"Particularly for those who need the systems most, it's almost as if we conspired to create the most complex system with the greatest number of barriers to improving outcomes."
- Dr. Tsai, Dir. Center for Medicaid & CHIP
Why go it alone?
There is power in partnership. If it makes sense to leverage the experiences of those who have gone before, HRSA grant funding (and most others) allows technical assistance partnerships (TAP):
developing mission, metrics & marketing

developing procedures, policies & people

deployment staffing & sustainability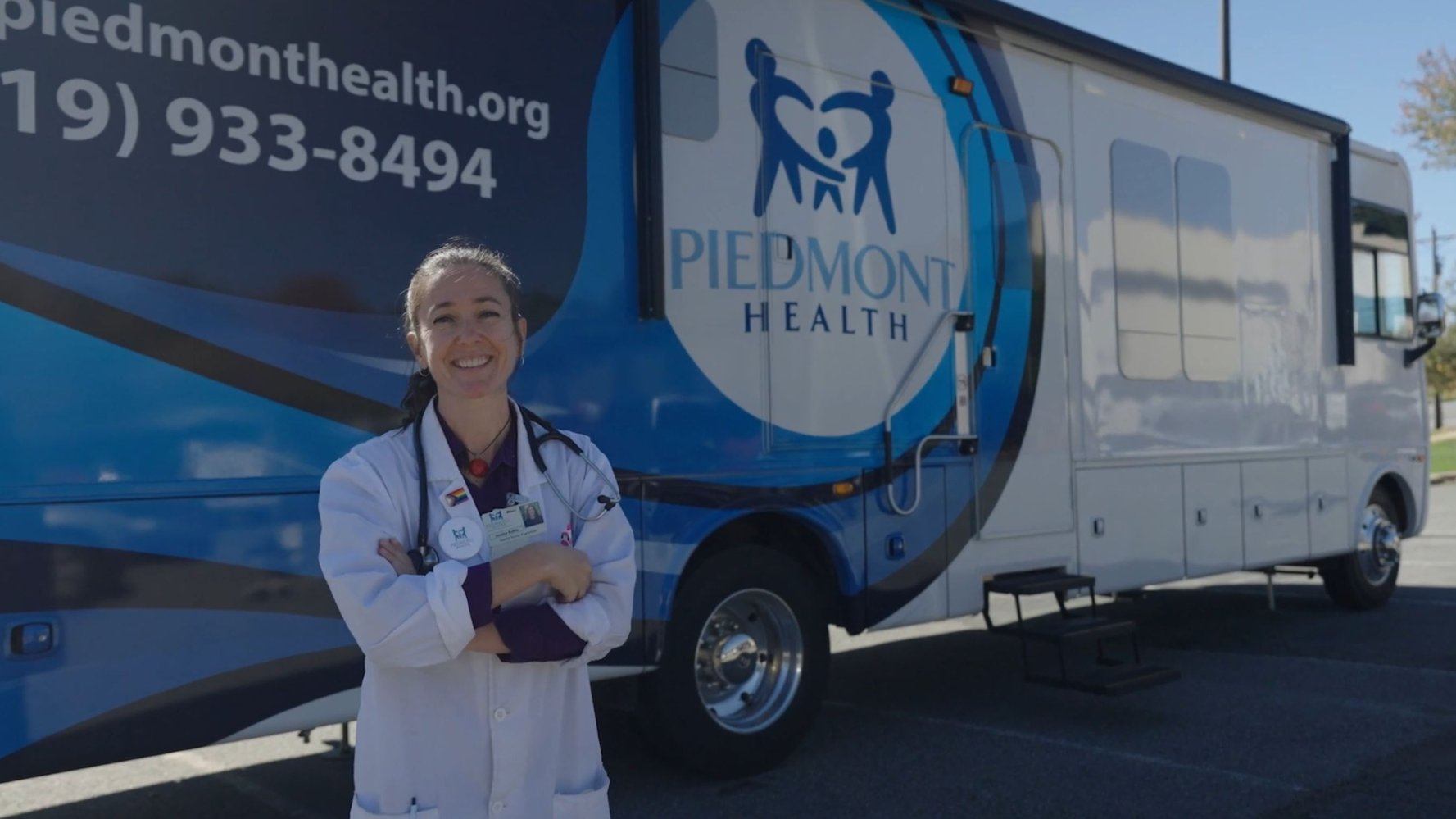 A message from Travis:

I'm continually surprised and saddened by the sheer number of people in our country who lack access to healthcare. The causes are varied - no insurance, no transportation, geography, limited providers, or other challenges - but I find they do have something in common; many have no one else in their corner. And being alone is the worst feeling, isn't it?
We are here for one reason - use our time and talents to lend a hand to the most vulnerable and underserved people in our society by assisting FQHCs and health systems as they provide comprehensive high-touch care with mobile clinics.
Travis A. LeFever, CEO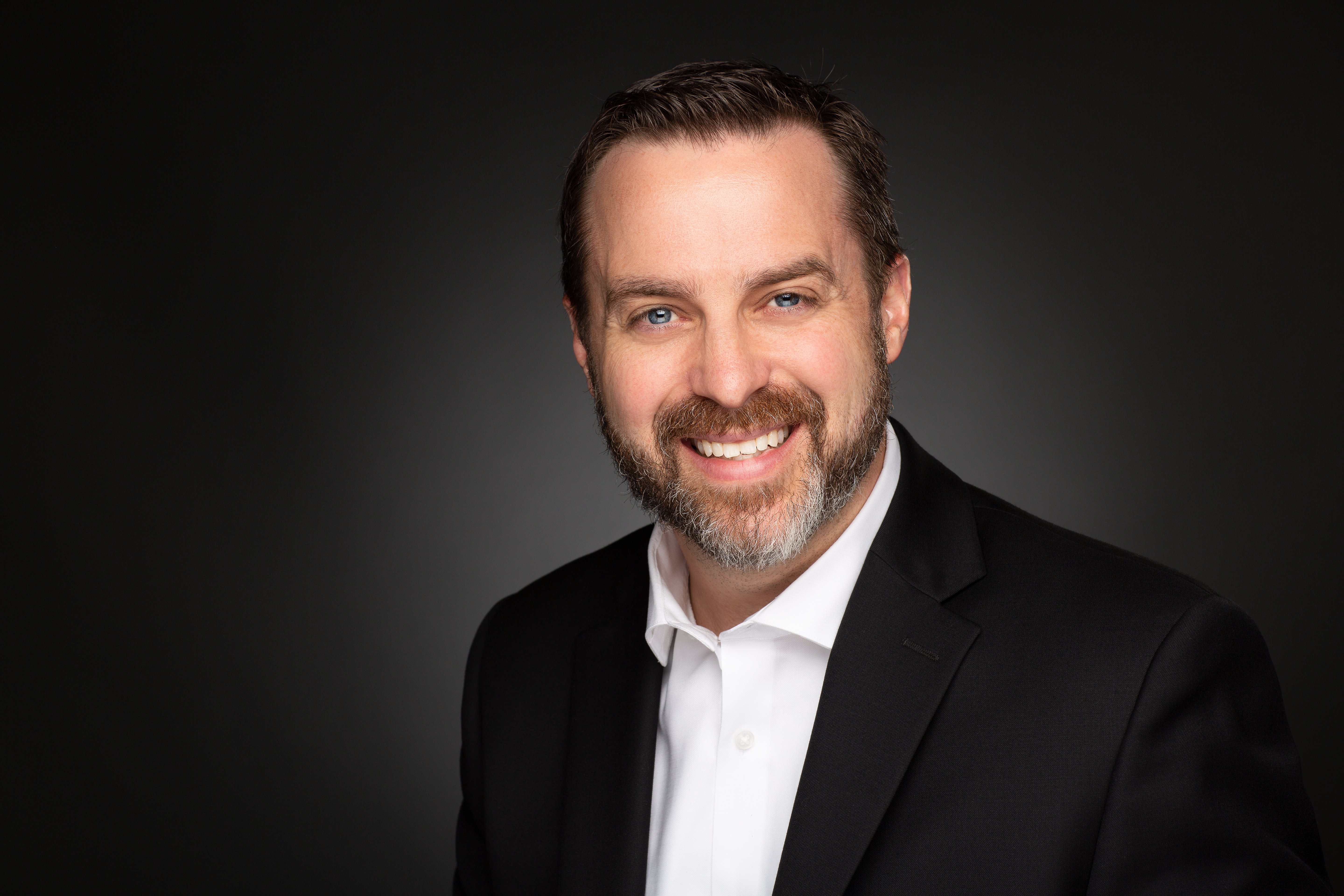 Inspiration to Impact in 90 days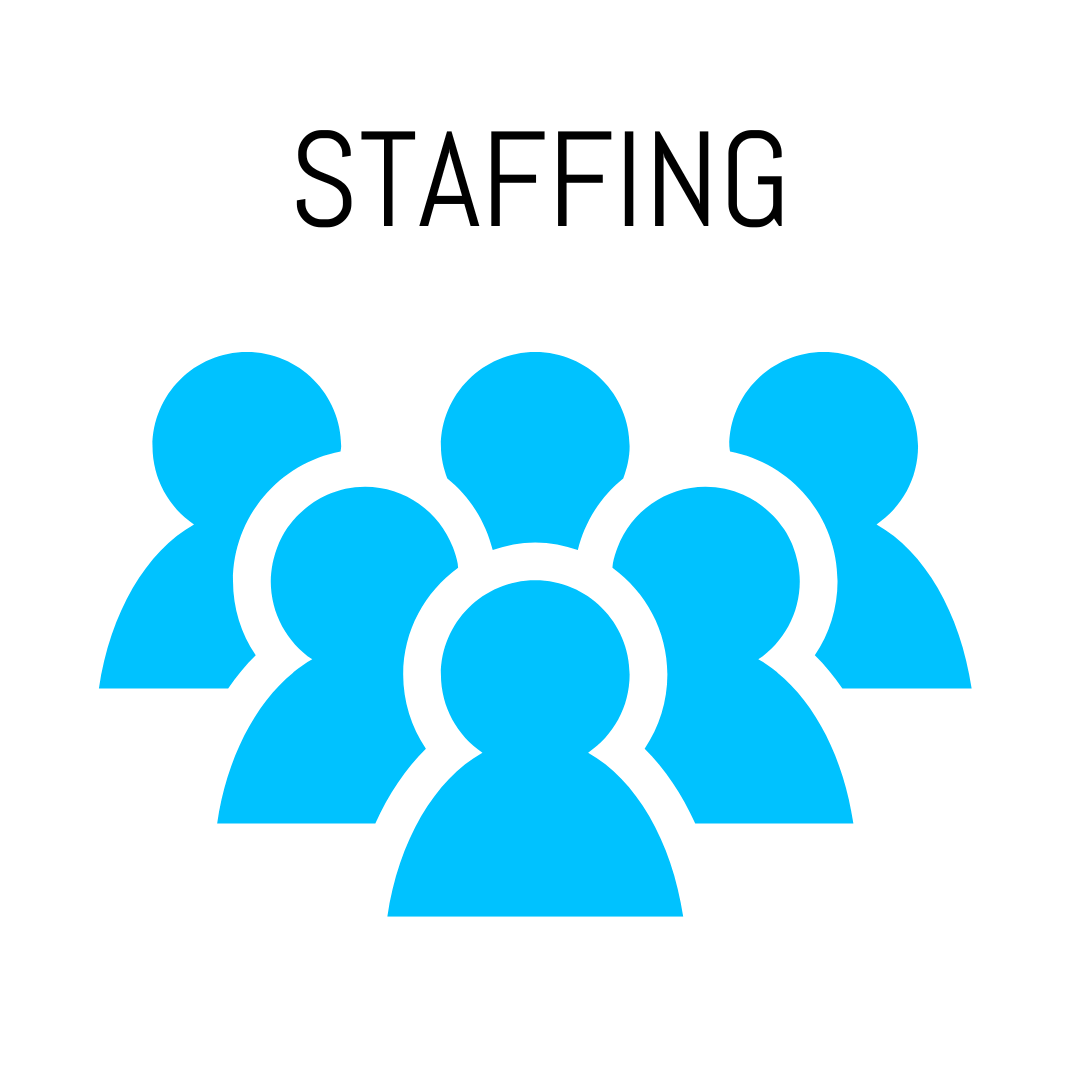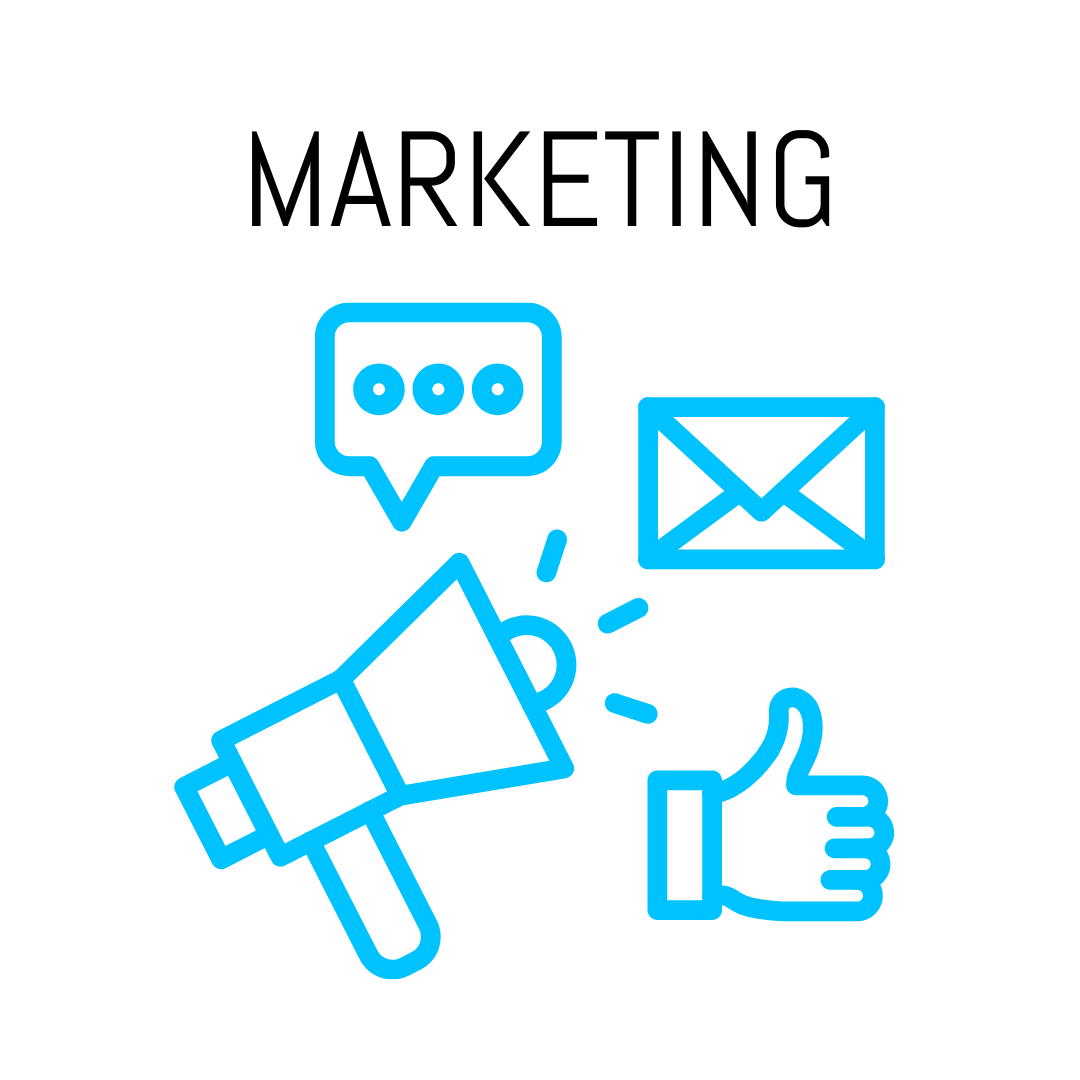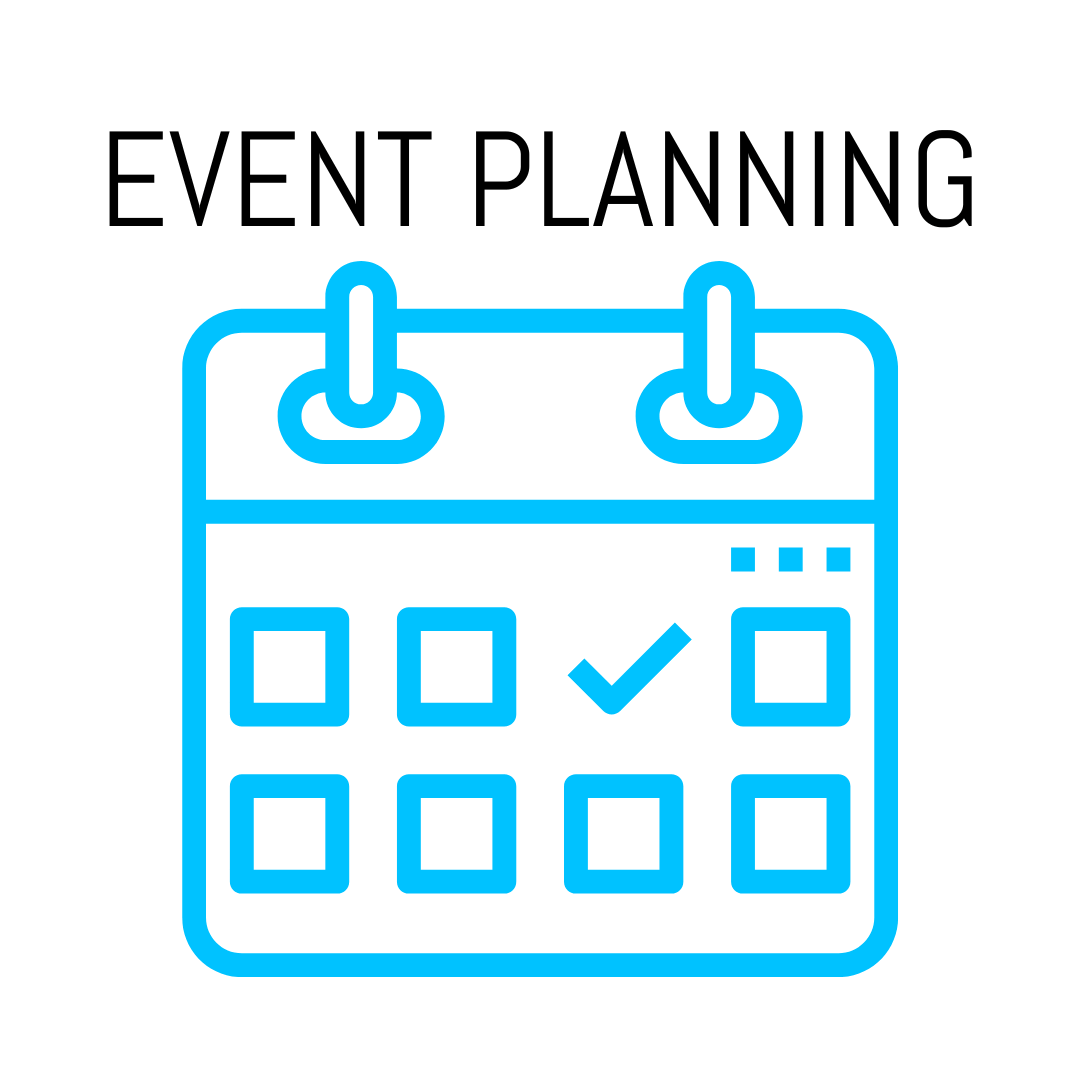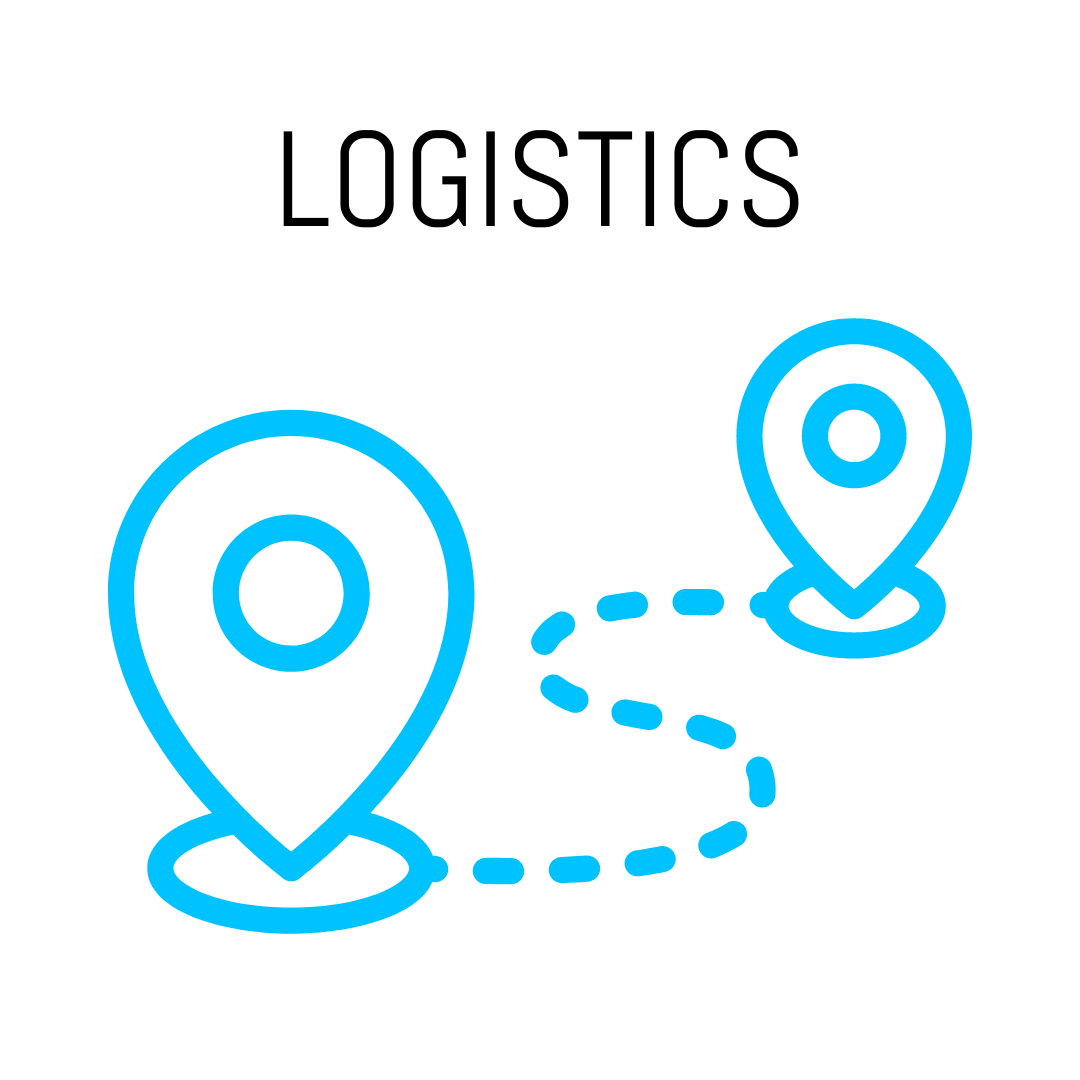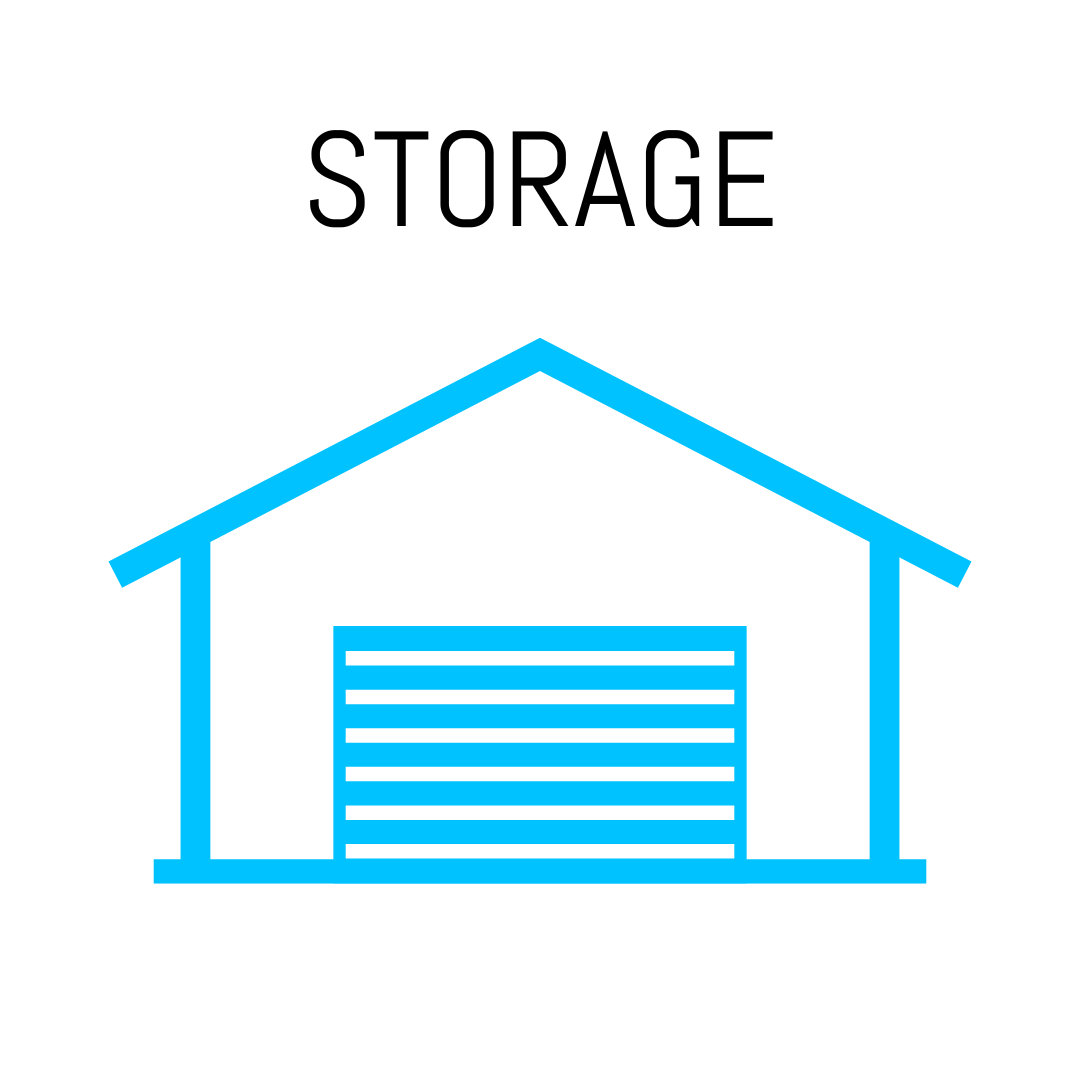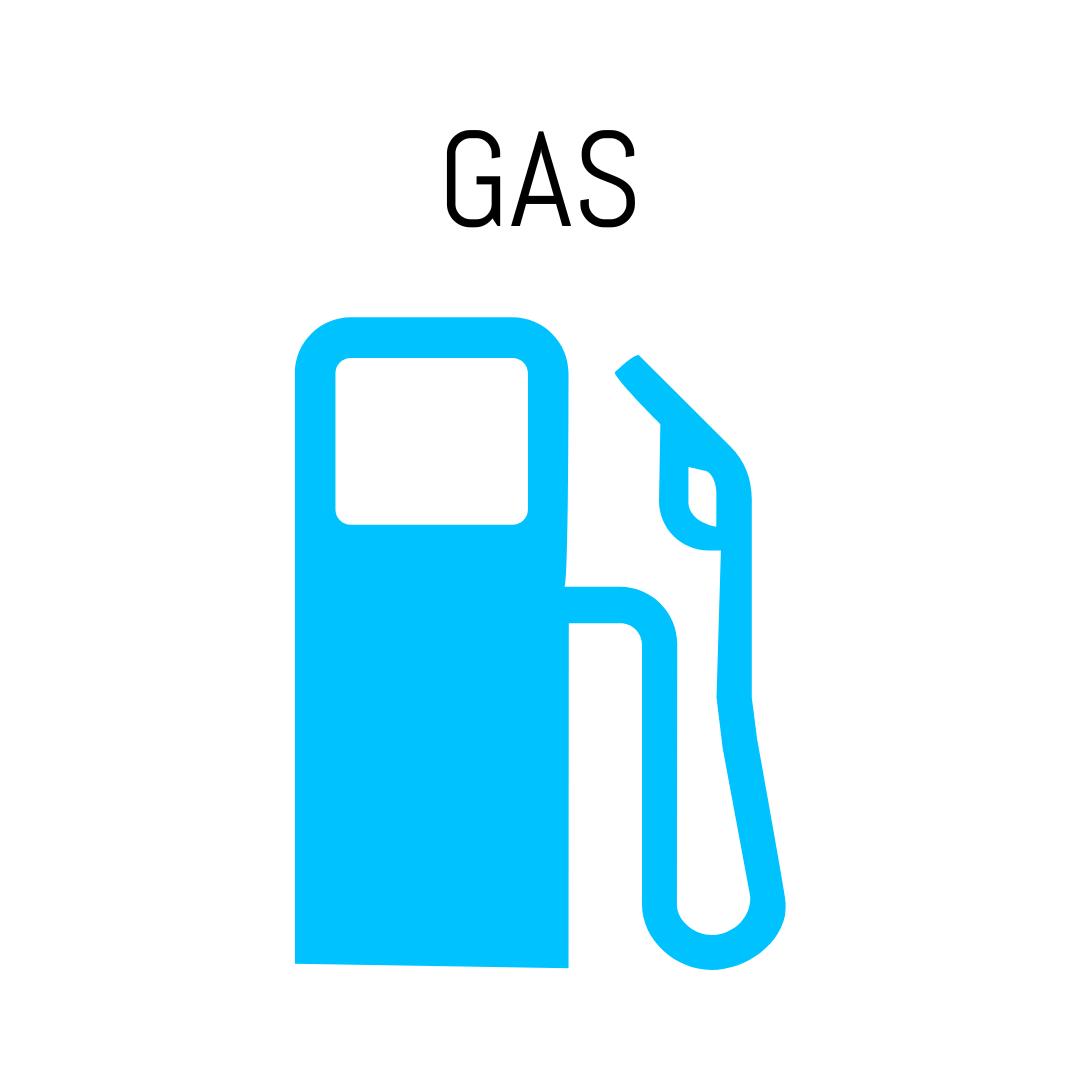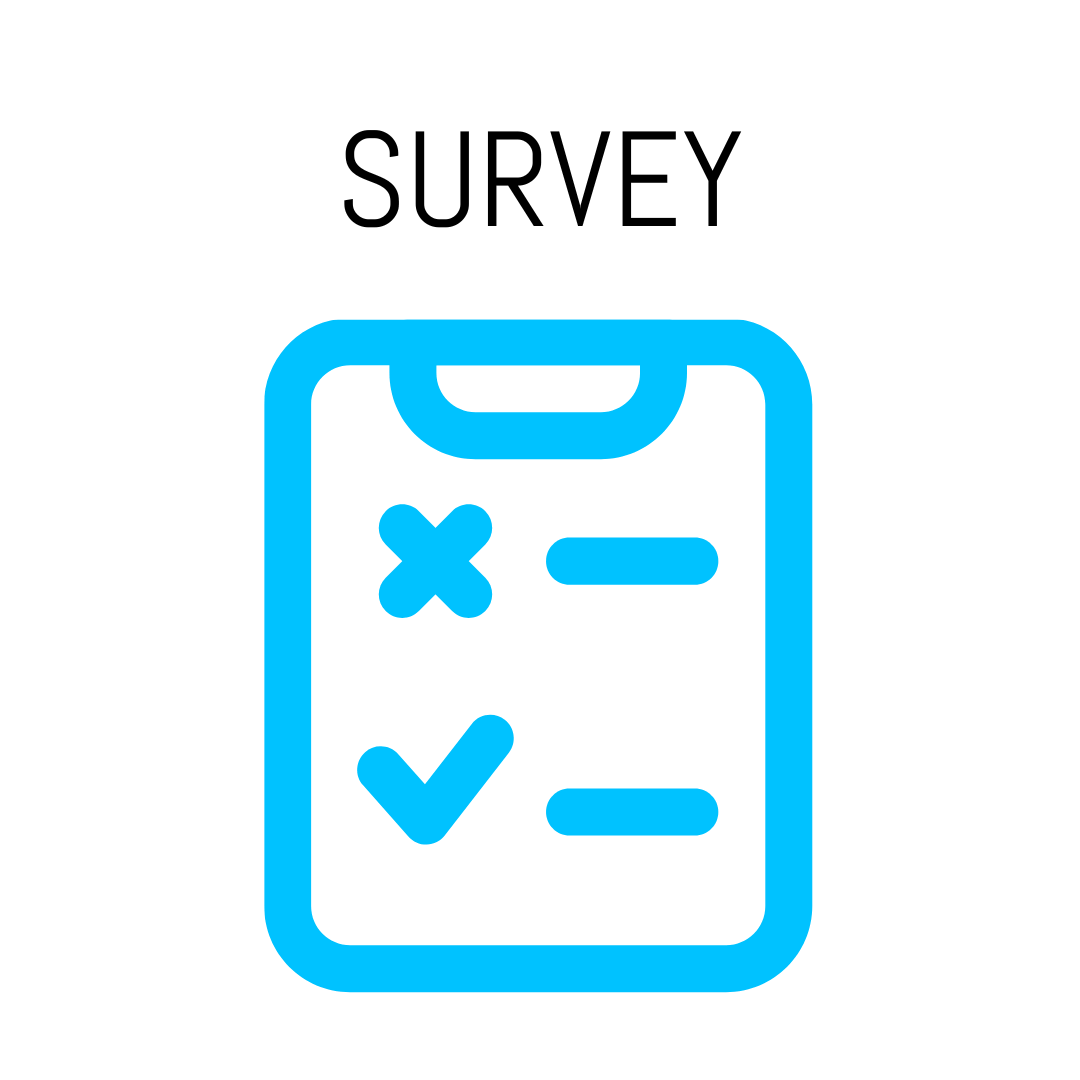 Technical Assistance Partnership (TAP)
If you're worried about the increased operational challenges of launching a mobile health clinic, TAPs program planning and management works with you to reduce the risk that the energy and enthusiasm around your new mobile clinic program cannot overcome the operational challenges.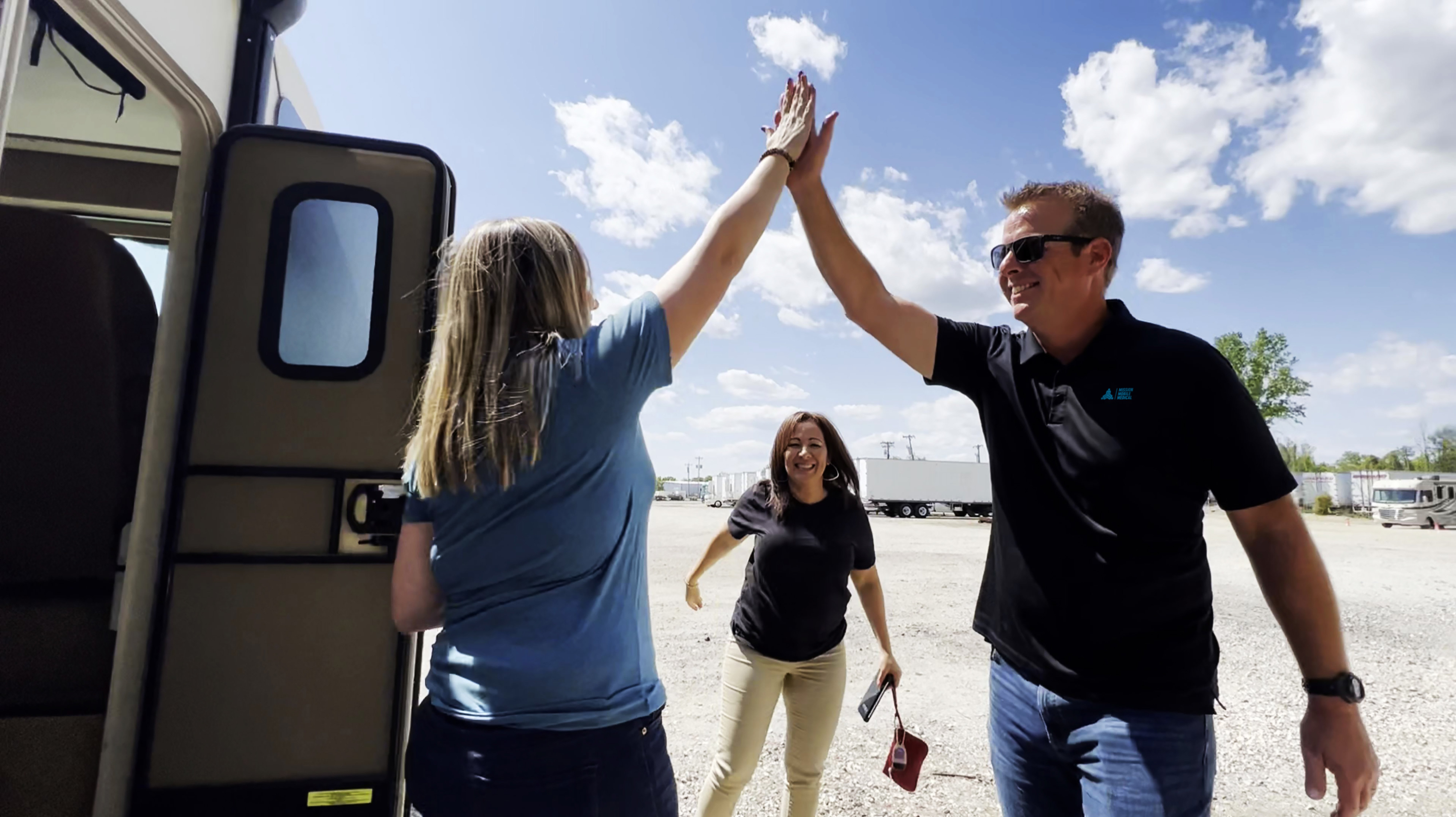 Top Twelve TAP Requests
Stakeholder Lunch & Learns
Team-building for Mobile Health
Community Needs Assessments
Program Priorities (where, when, and who)
Budget Templates (current funding)
Sustainability Plan (future funding)

Standardized marketing services

Community Partner Engagement




Grant modules for Mobile Health

Data collection & reporting

Policy & Procedure templates

Operational Assistance Contracts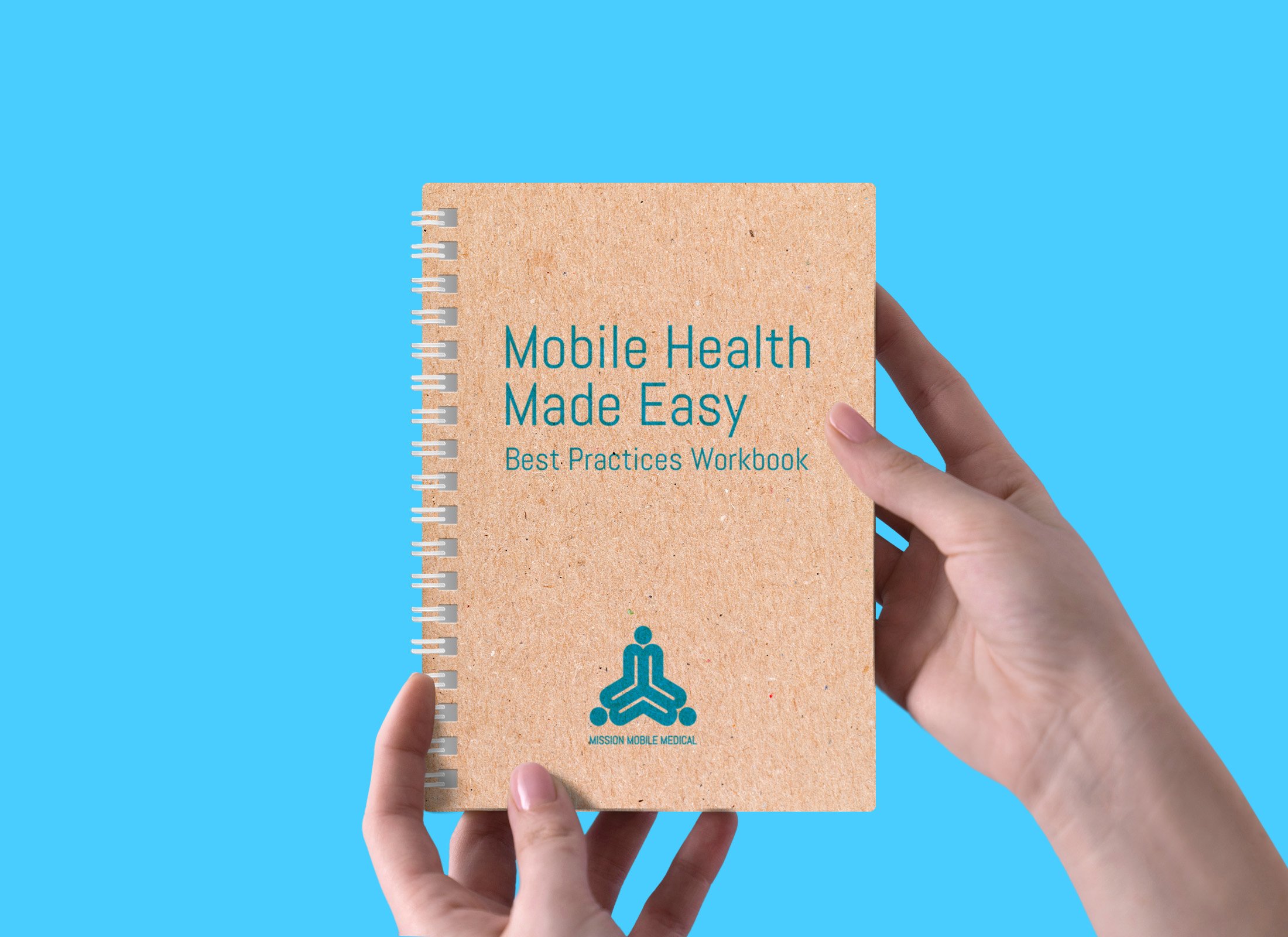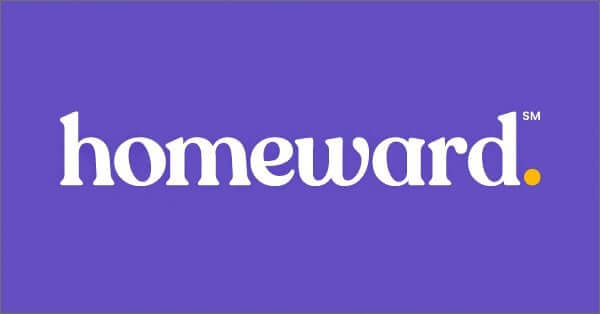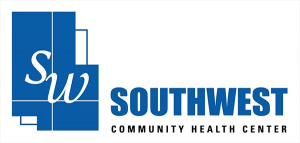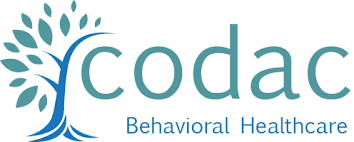 Drive Decisions with Data
If a Community Health Center, State or local entity is going to deploy a mobile health clinic, why not use UDS or GIS data to find the people that need you most?

For a Level 1 example, NC data shows two counties have healthcare complexity - poor health outcomes and a high population of uninsured.

At a high level, targeted deployment of mobile outreach, education or primary care efforts would improve outcomes and reduce Payer spending with minimal investment or risk.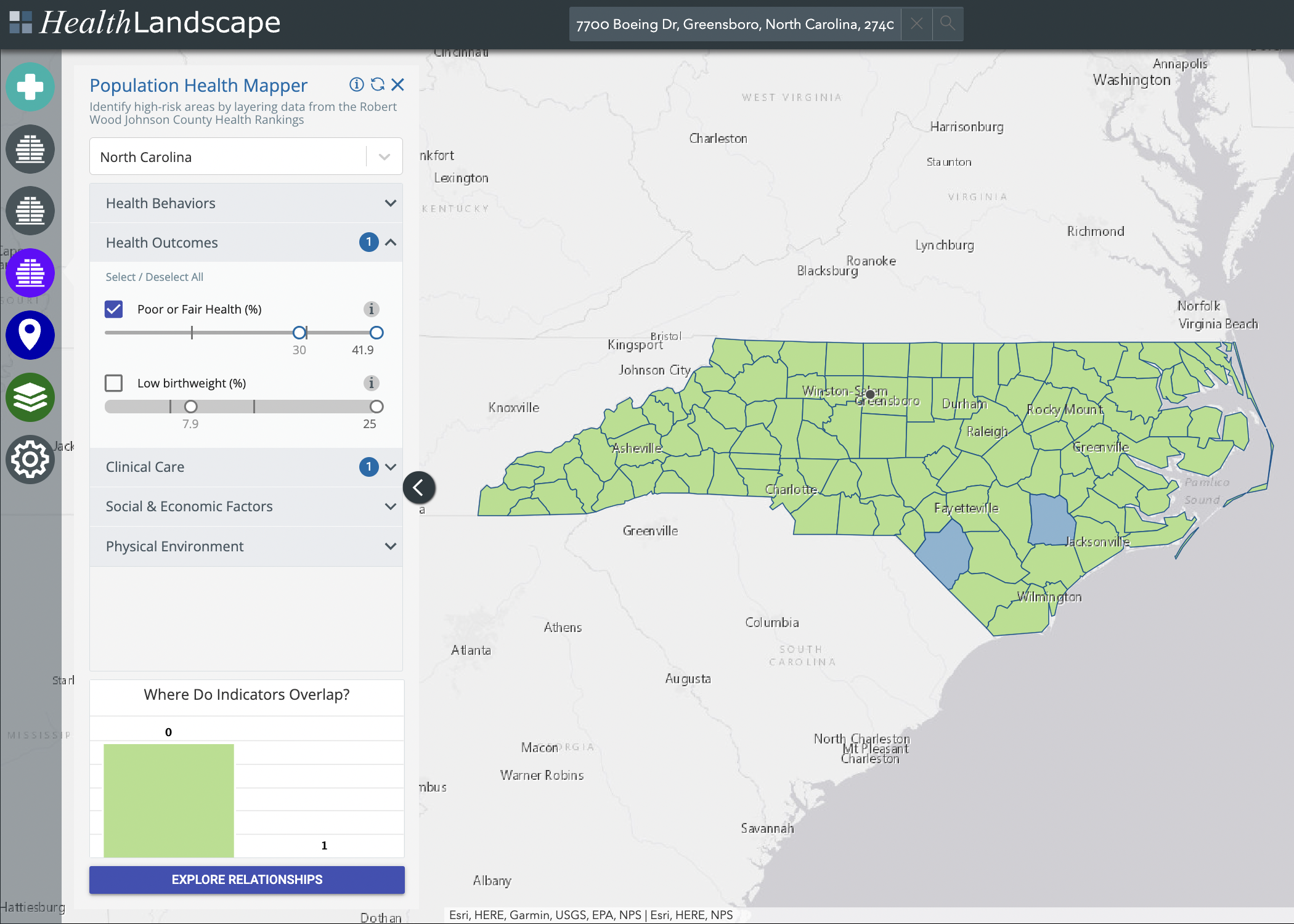 Level 2 Planning
Further analysis can be made to guide deployment efforts.
For example, when availability of buprenorphine services are mapped, 40% of counties have 0 waivered providers. Depicted in this report from OIG, "a swath of the United States from the Upper Midwest region and Great Plains to Texas and the Southeast have large areas of low to no capacity to provide buprenorphine services."
Correlated with the 381 US counties with the highest indicators of opioid misuse and abuse counties, you find areas likely to be facing the most critical need for treatment services (12 percent of all counties nation-wide). 62% of these highest-need counties are in rural areas.
Level 3 Planning
From the same data set, two high-need counties in Arizona can be highlighted. Notice nearly all waivered providers were driven by economic incentives to locate offices near the major population centers of Phoenix and Tuscon. Persons living and working in the same county may still not have adequate access to waivered providers.
For example, individuals with SUD residing in southwest Maricopa County would have to drive an estimated 115 miles (2 hours) to access buprenorphine services in the Phoenix area. This same individual would have the same access issues if attempting to see a waivered provider in neighboring counties.
Deploying an SUD-oriented mobile clinic in this county to provide outreach, education, and navigation services would be recommended.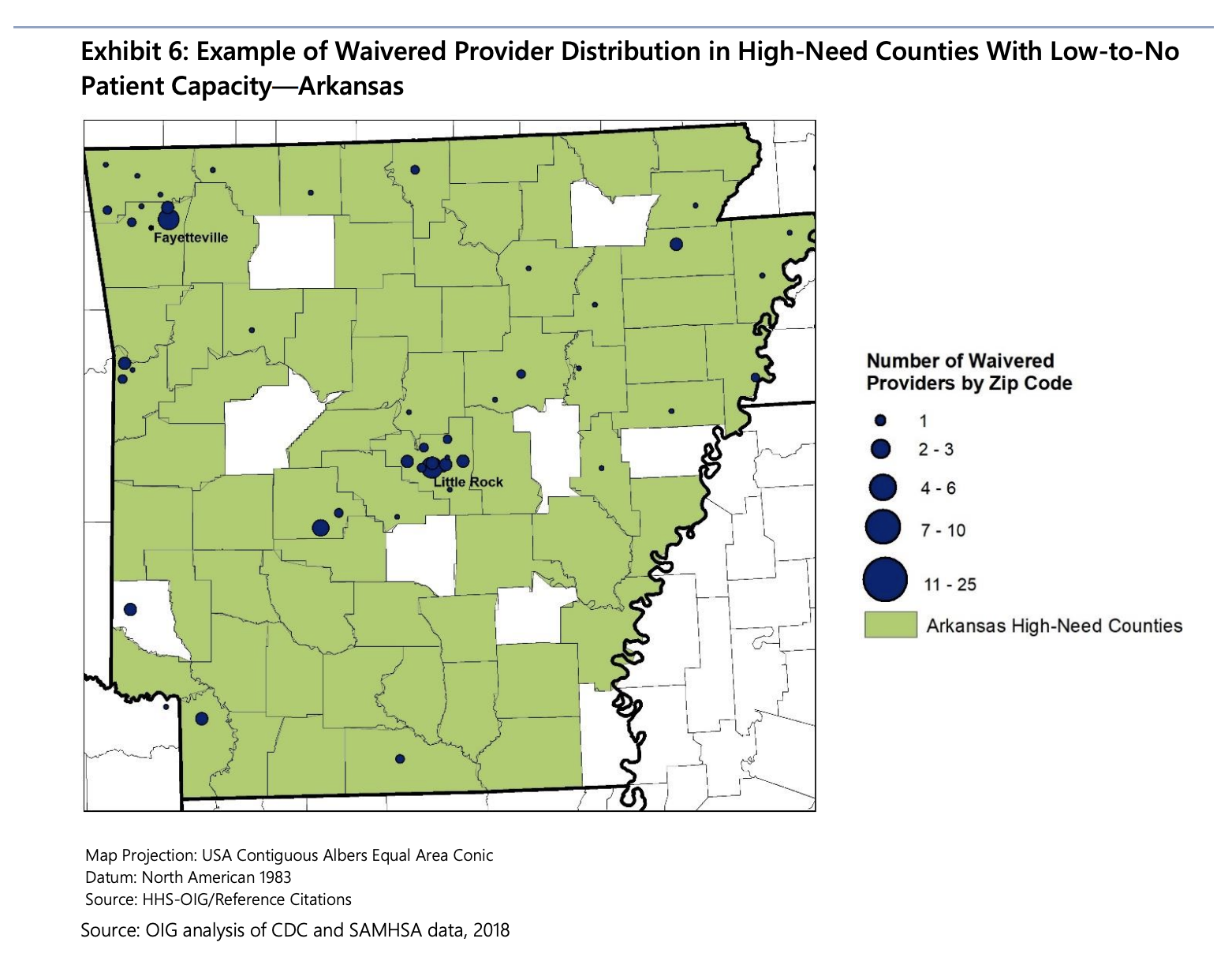 Grant Resources for Mobile Health Clinics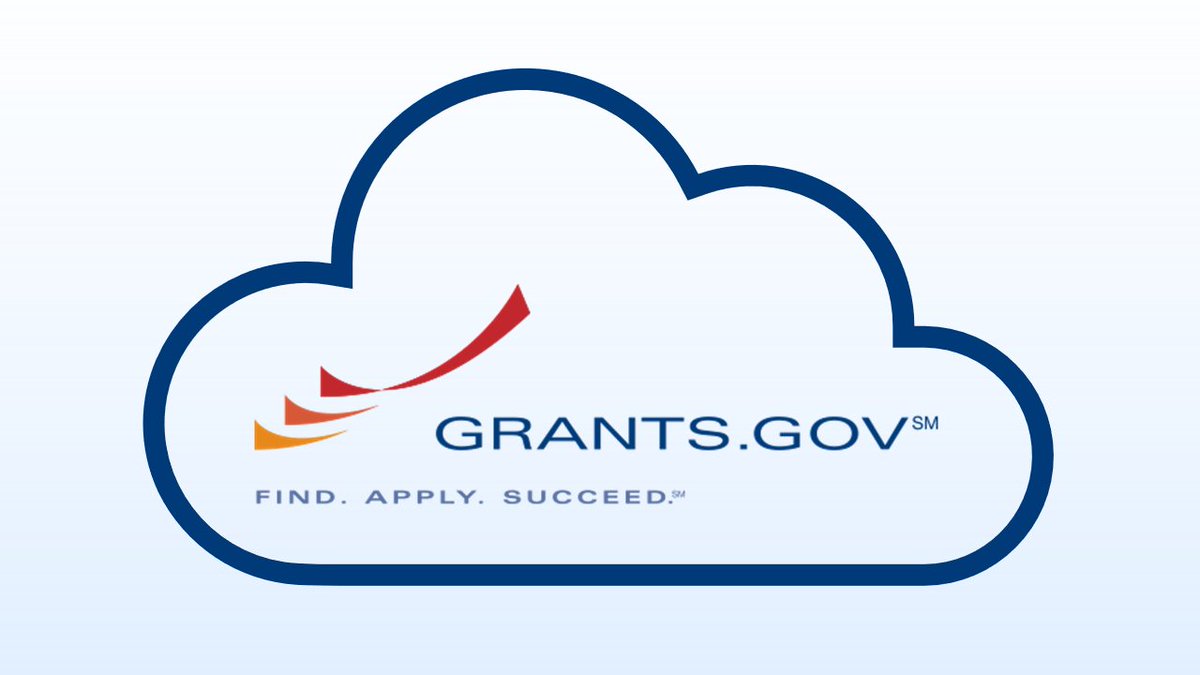 Grants.gov




Open Grants




Rural Assistance Center
Federally Qualified Health Centers (FQHCs) and the Health Center Program – Funding & Opportunities
Find more information at the Rural Assistance Center (link to all open funding opportunities).


Health Center
New Access Points
Health Center Program New Access Points (NAP) funding provides operational support for new service delivery sites for the provision of comprehensive primary health care services (i.e., new access points).

Find more information at Health Center Program New Access Point Grant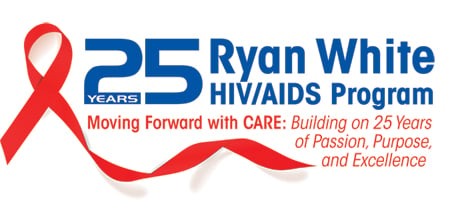 Ryan White
Supplemental Grants
The Health Resources and Services Administration (HRSA) will issue a non-competitive program expansion supplement to up to 115 Ryan White HIV/AIDS Part D program grantees to support interventions that will positively impact the HIV health outcomes of women, infants, children, and youth in communities where Part D grantees are located.
Find more information at Supplemental Ryan White Part D Funding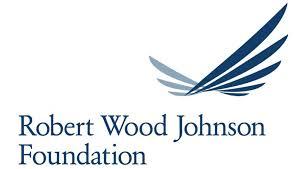 The Robert Wood Johnson Foundation creates grants and grant programs that inspire bold ideas, encourage creative solutions, and demonstrate transformative potential.
Find more information at Robert Wood Johnson Foundation.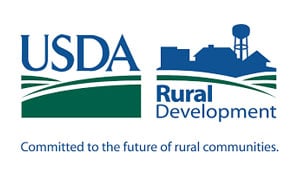 USDA Guaranteed Loans
This program provides loan guarantees to eligible lenders to develop essential community facilities in rural areas.
Find out more: Rural Community Facility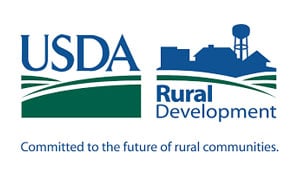 Community Facility Grants

Healthy Tomorrows Partnership for Children Program
The program supports community-based partnerships to promote access to health care for under-resourced and underserved children, youth, and their families nationwide, through new or enhanced community-based projects.
Find out more at Healthy Tomorrows Partnership for Children Program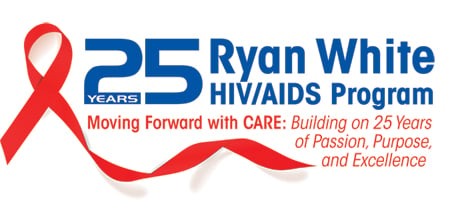 Ryan White
Early Intervention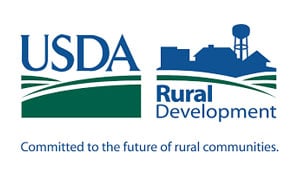 Rural Economic
Development Grants
The Rural Economic Development Loan and Grant program provides funding for rural projects through local utility organizations. Eligible projects include community development assistance to nonprofits (particularly for job creation or enhancement, and medical care. Loans are 10 years at 0% interest.
"THE BEHIND-THE-SCENES WORK THAT YOU GUYS ARE DOING IS REALLY GOING TO SAVE LIVES. SO THANK YOU, EVERY STEP OF THE WAY, FOR EVERYTHING THAT EVERY ONE OF YOU DOES."