Power in Partnership
At some level, our purpose here on earth is to discover our talents, then use them to help others.
Our tribe doesn't exist to sell some mobile health clinics. We exist to do good.
At our core, we're people of value who value people, and we want to change the world we live in for the better. Our aim is to create the world's best place to work, while fighting inequality and lack of access to healthcare for our neighbors.
What could be more important to our future?
Providing the best products and services allows us to have a greater impact. When you buy what we build, you fund our efforts, partner with us, to change our world.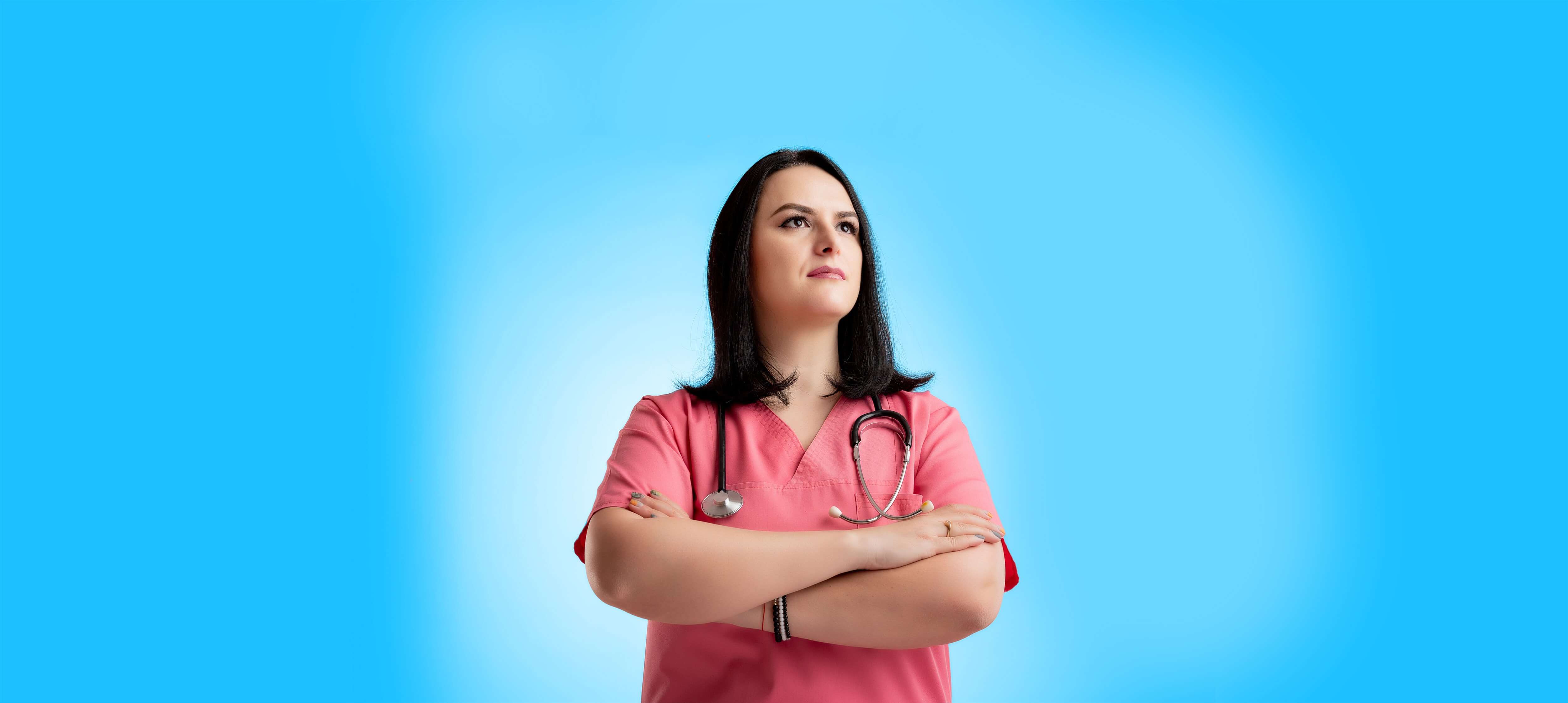 Program Partners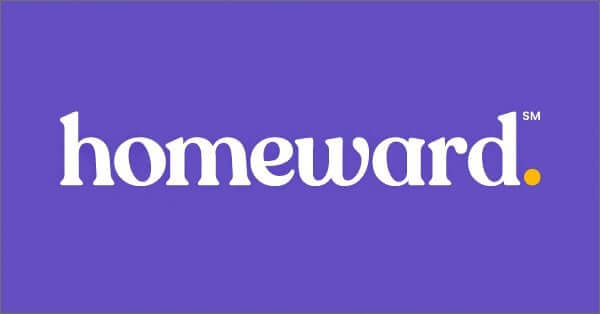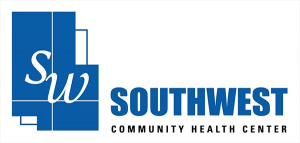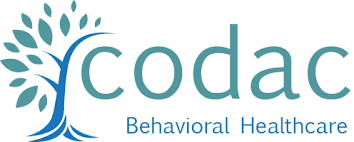 Turn-key Inclusive Offering
Grant Writing

Mobile Medical Clinic

Operations Support

Staffing Support

Service/Maintenance/Warranty

Marketing Support

Program Validation Support

ROI Reporting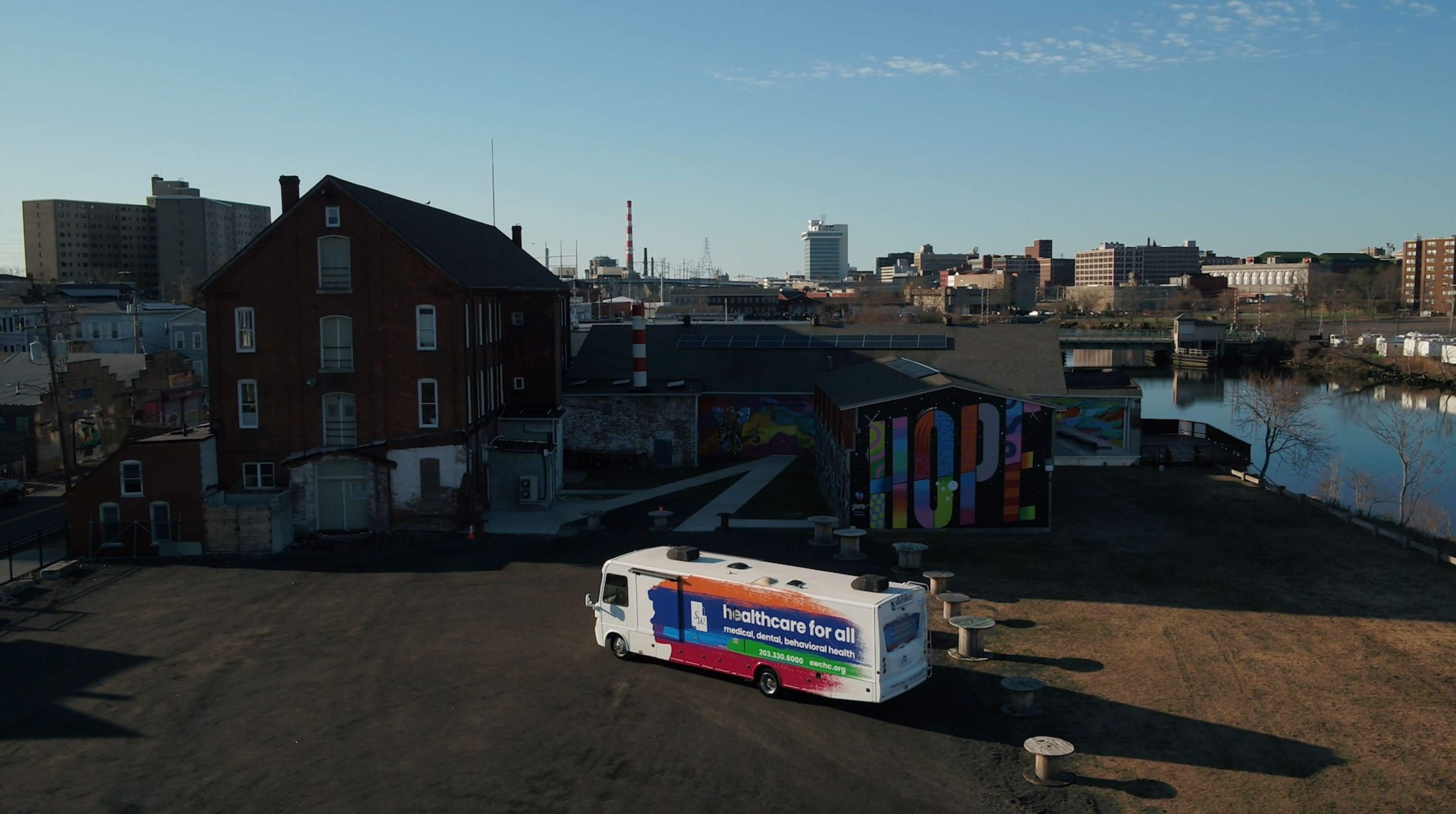 High Impact Mobile Care Solution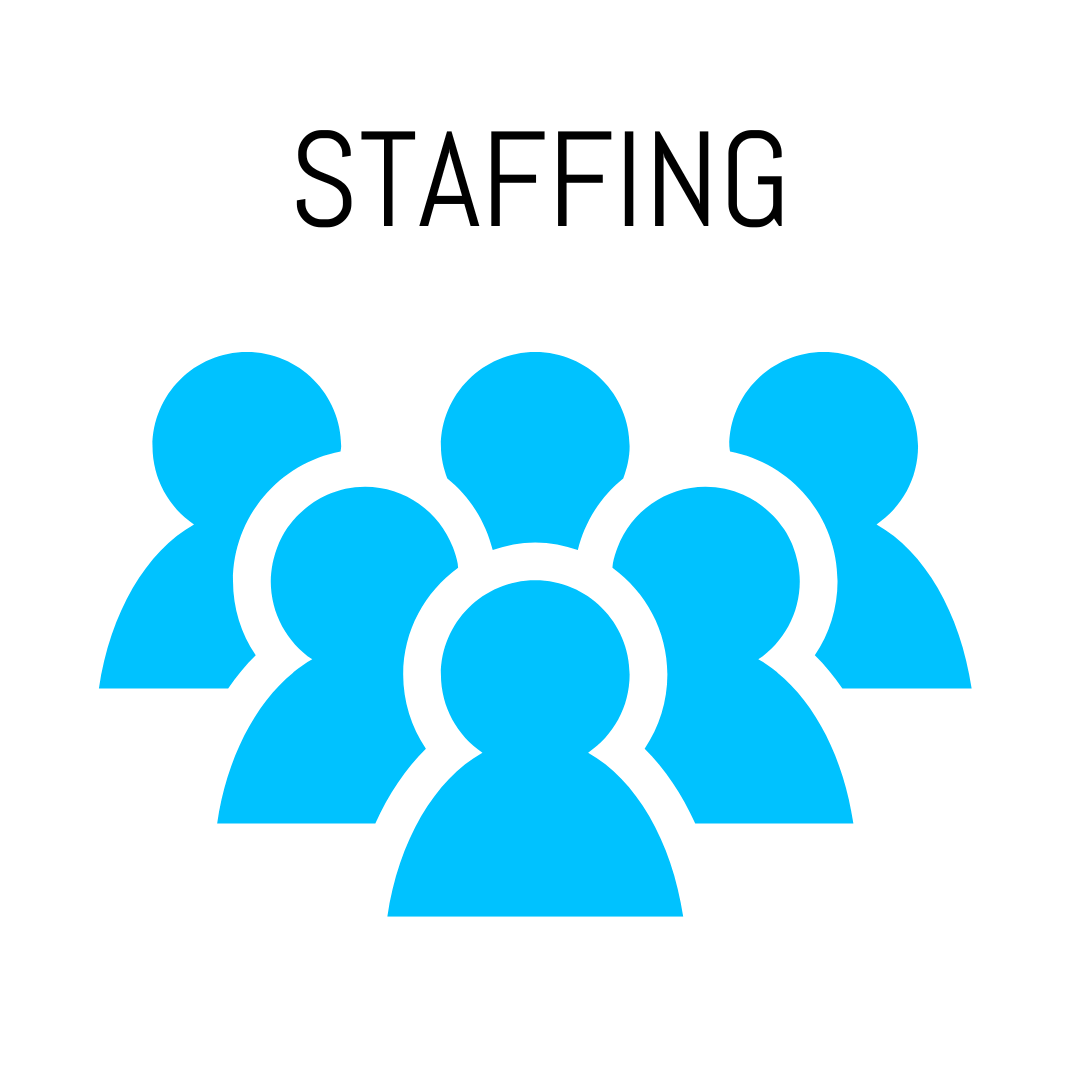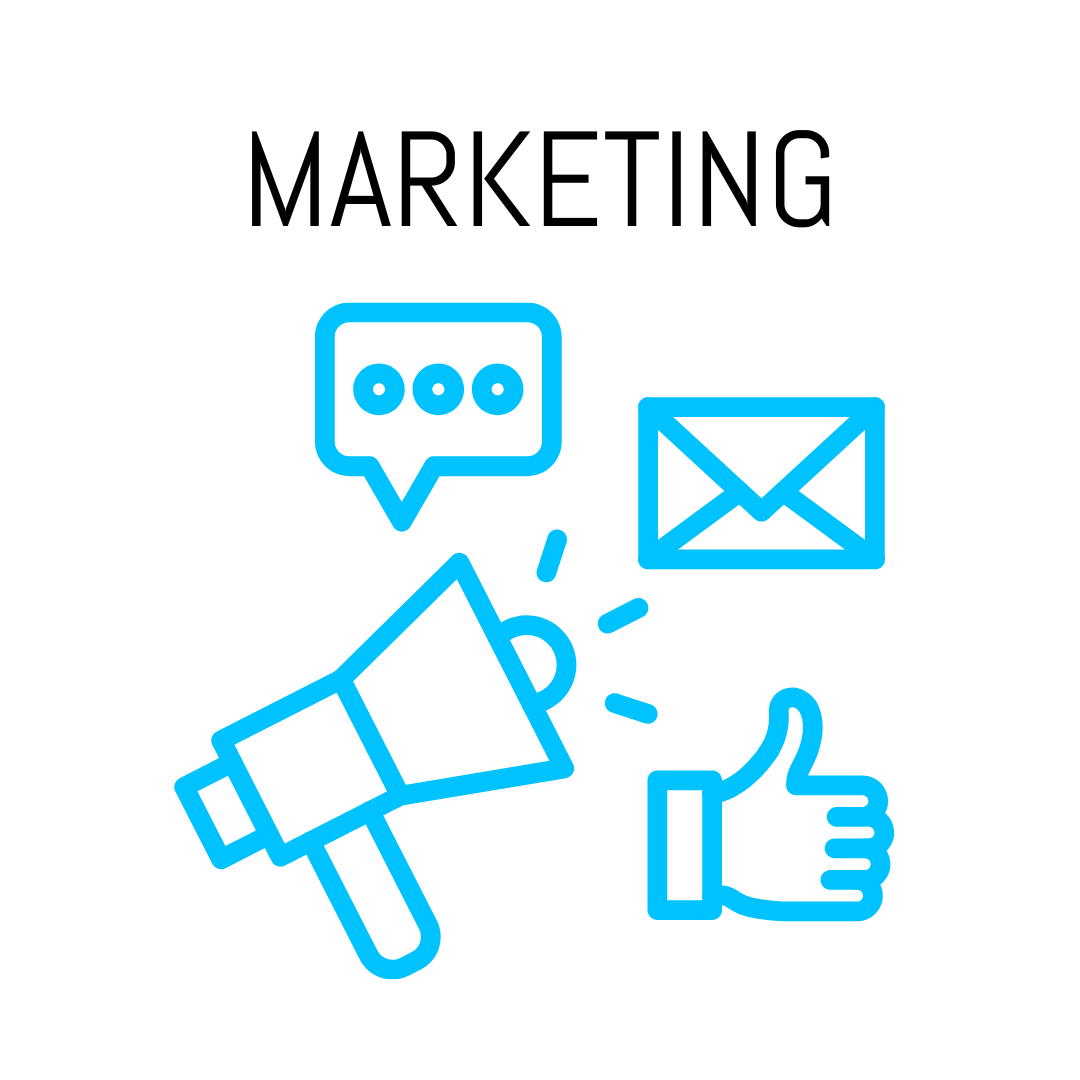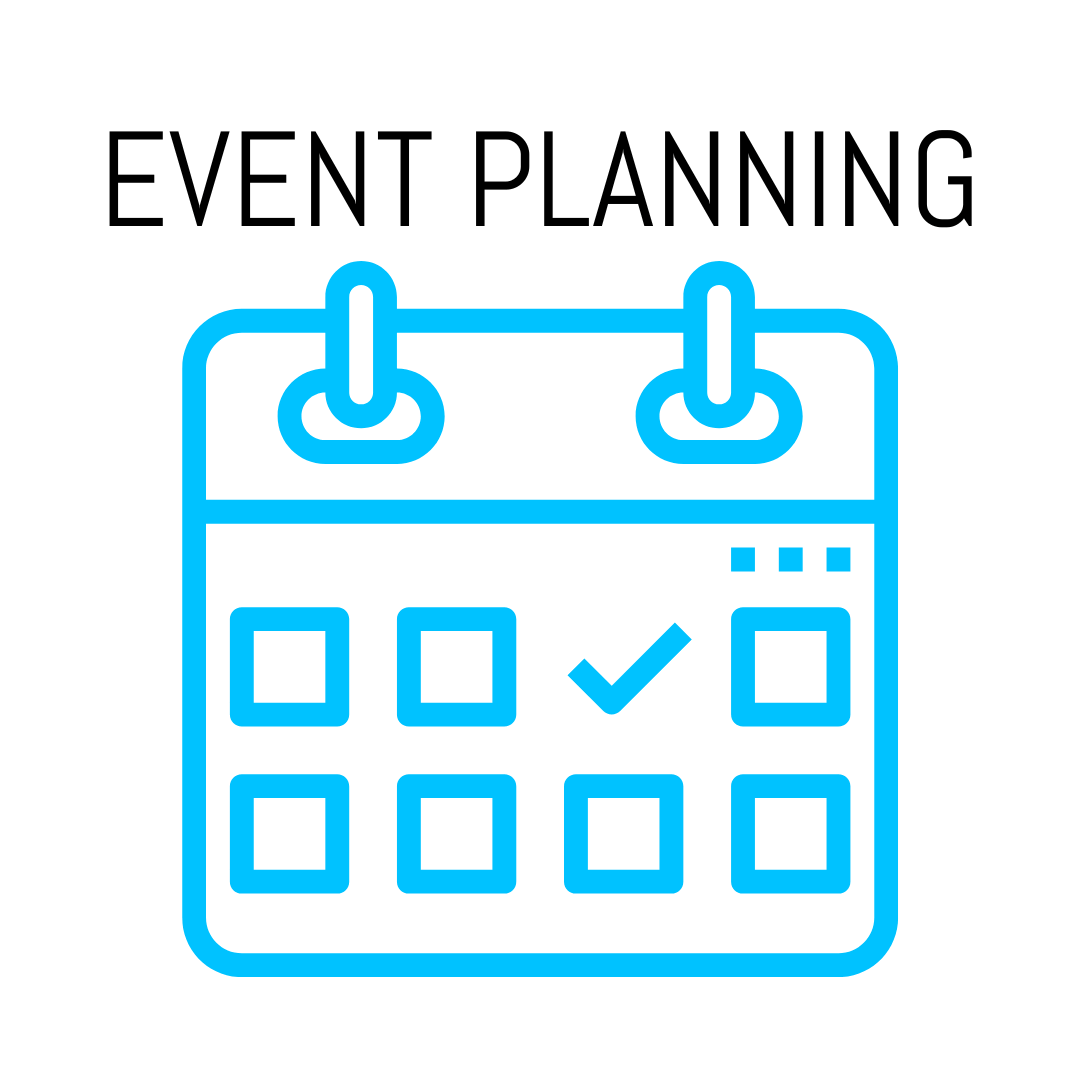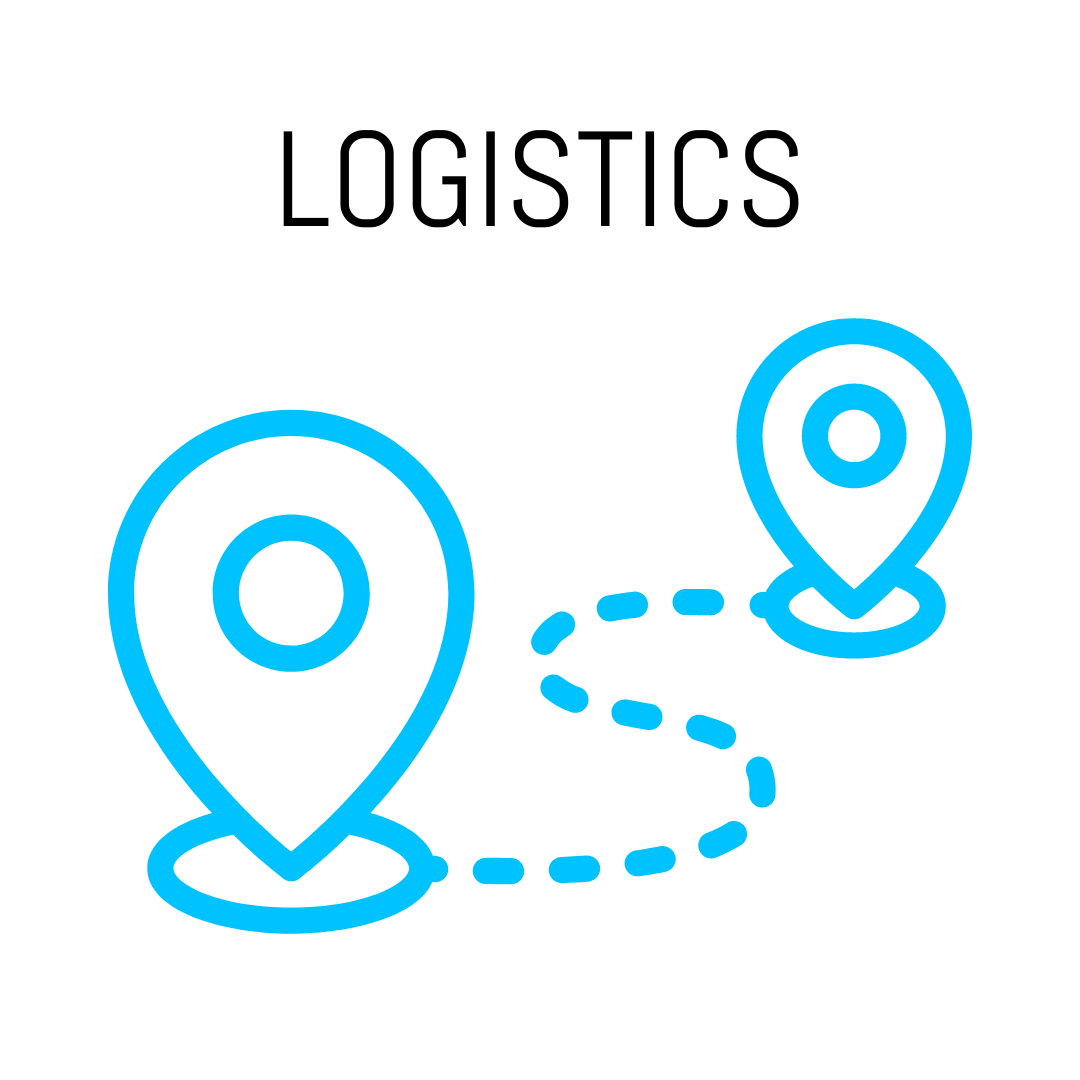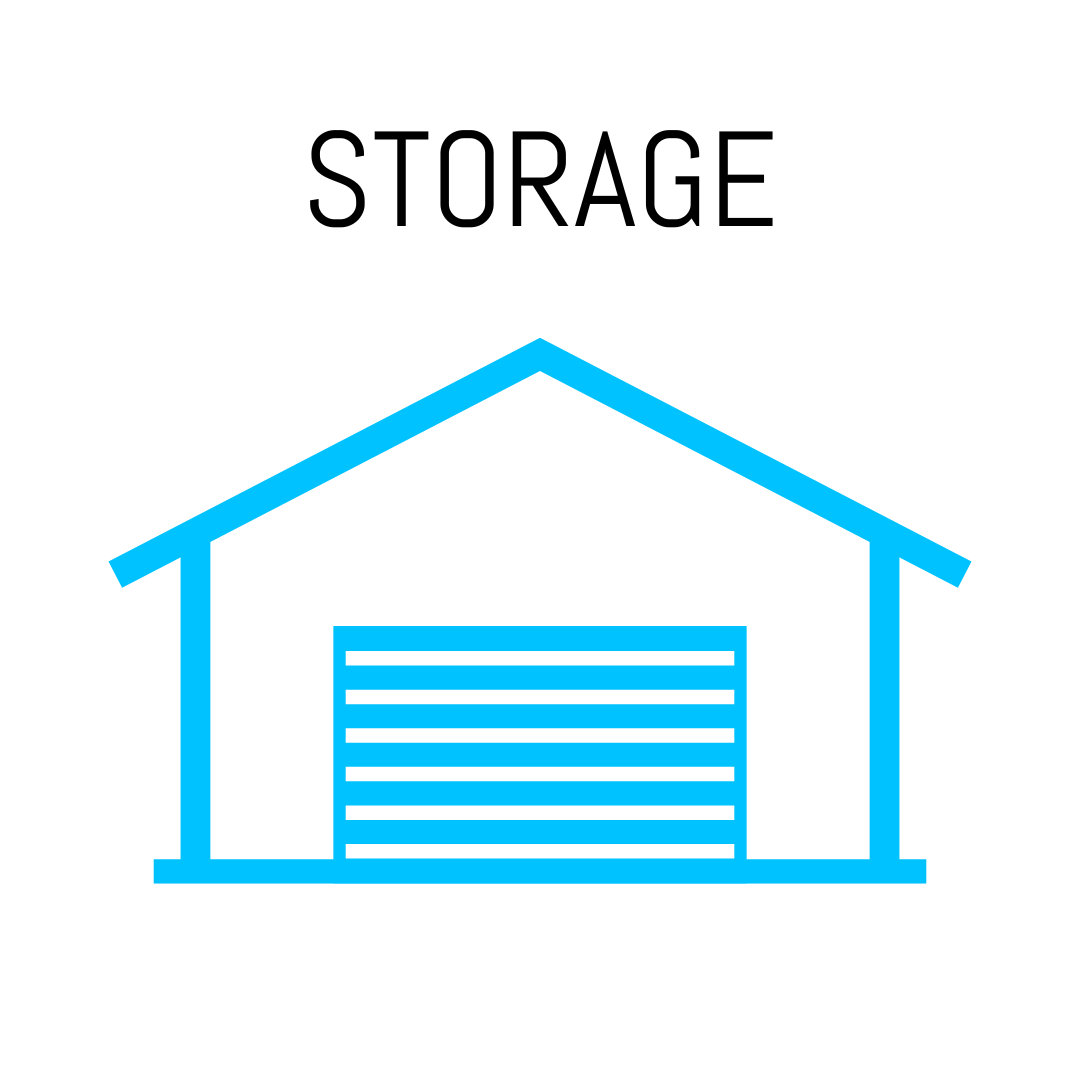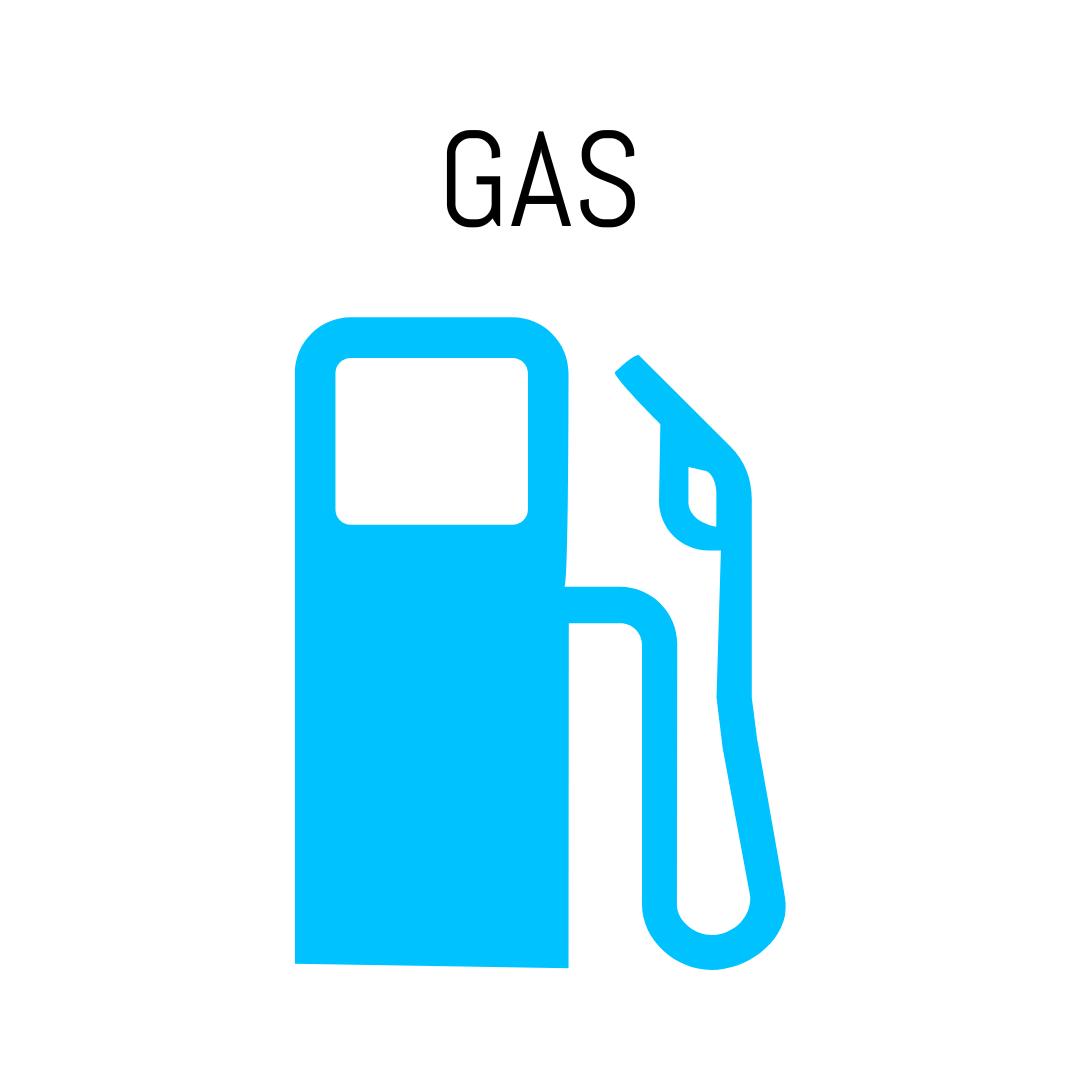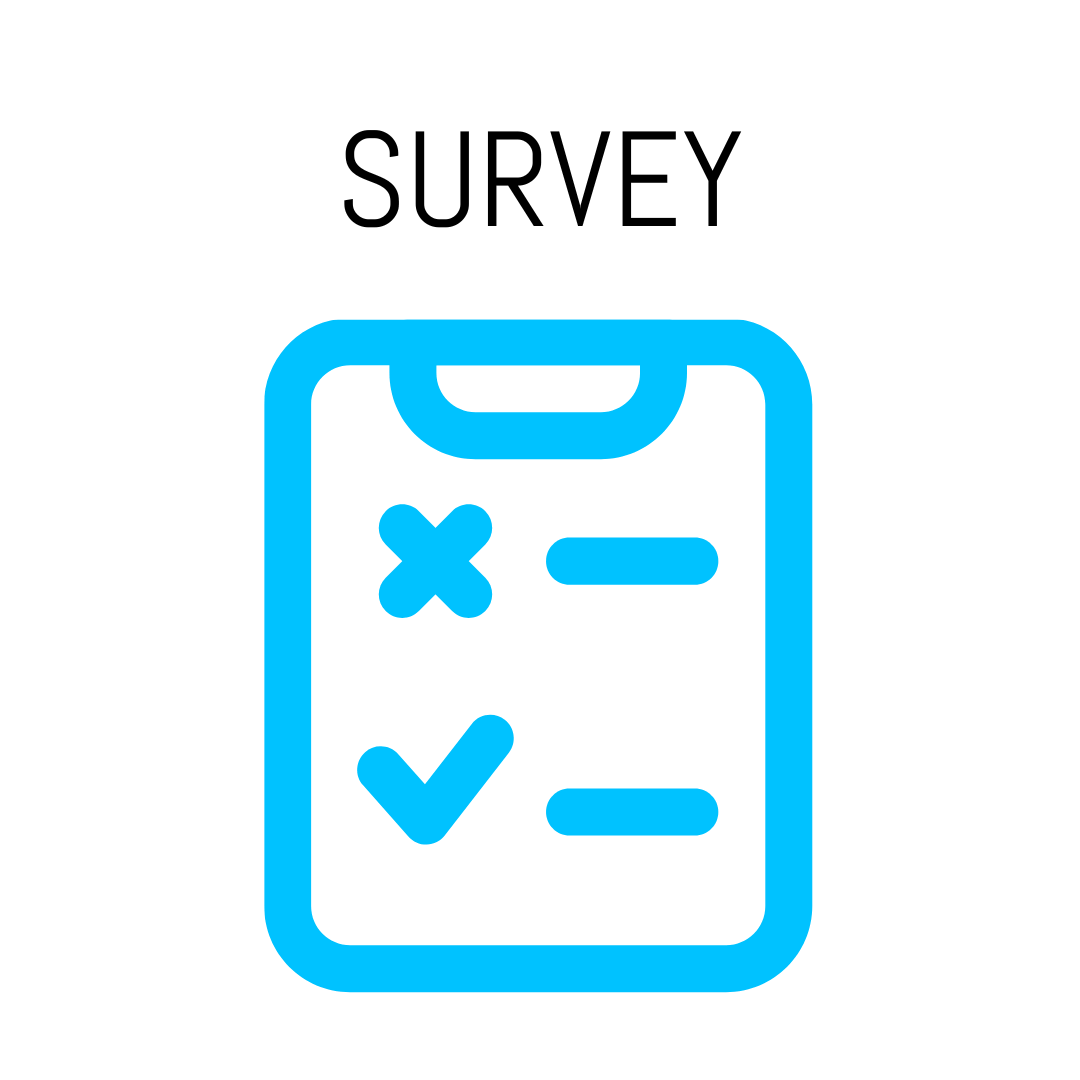 "THE BEHIND-THE-SCENES WORK THAT YOU GUYS ARE DOING IS REALLY GOING TO SAVE LIVES. SO THANK YOU, EVERY STEP OF THE WAY, EVERYTHING THAT EVERY ONE OF YOU DOES."