Mobile Healthcare Solutions
"For those who need the systems most, it's as if we conspired to create the most complex system with the greatest number of barriers to improving outcomes."
- Dr. Tsai, Dir. Center for Medicaid & CHIP
Rather than standing up a new mobile health clinic program on your own,
it may make sense to collaborate
with an expert mobile health team using proven
community engagement plans, policy & procedures,
and staff.

HRSA allows
contract partnerships for
developing mission, metrics & marketing

developing procedures, policies & people

deployment staffing & sustainability

standardization & support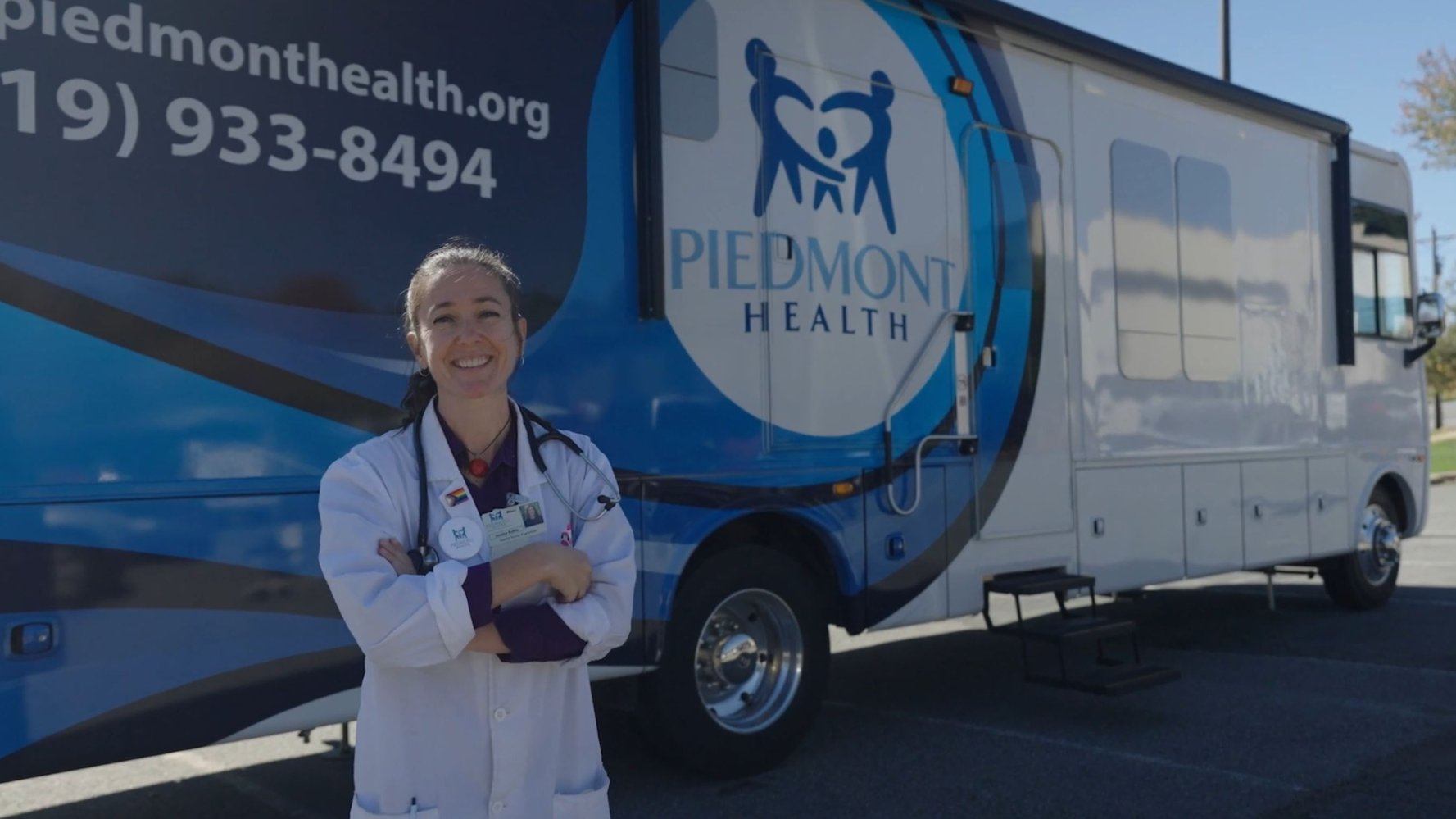 In late 2022, our team met with executive teams with a health system in MD and others in CA who all spoke passionately about taking care to their community with mobile clinics. They had funding, but lacked a path to power - planning, staffing, sustainability, marketing, workflow, and support services.
But I believe in the power of Team -- the right people doing the right things, at the right time and for the right reason -- and our folks stepped into the gap with them.
With a standardized model of planning, community engagement, and a blanket of best practices from mobile programs across the country, our teams have collaborated to implement effective and sustainable mobile health clinic programs.
We stand ready to help others who have identified a need, have a desire to make a difference, but are lacking planning or operational resources.
Travis A. LeFever, CEO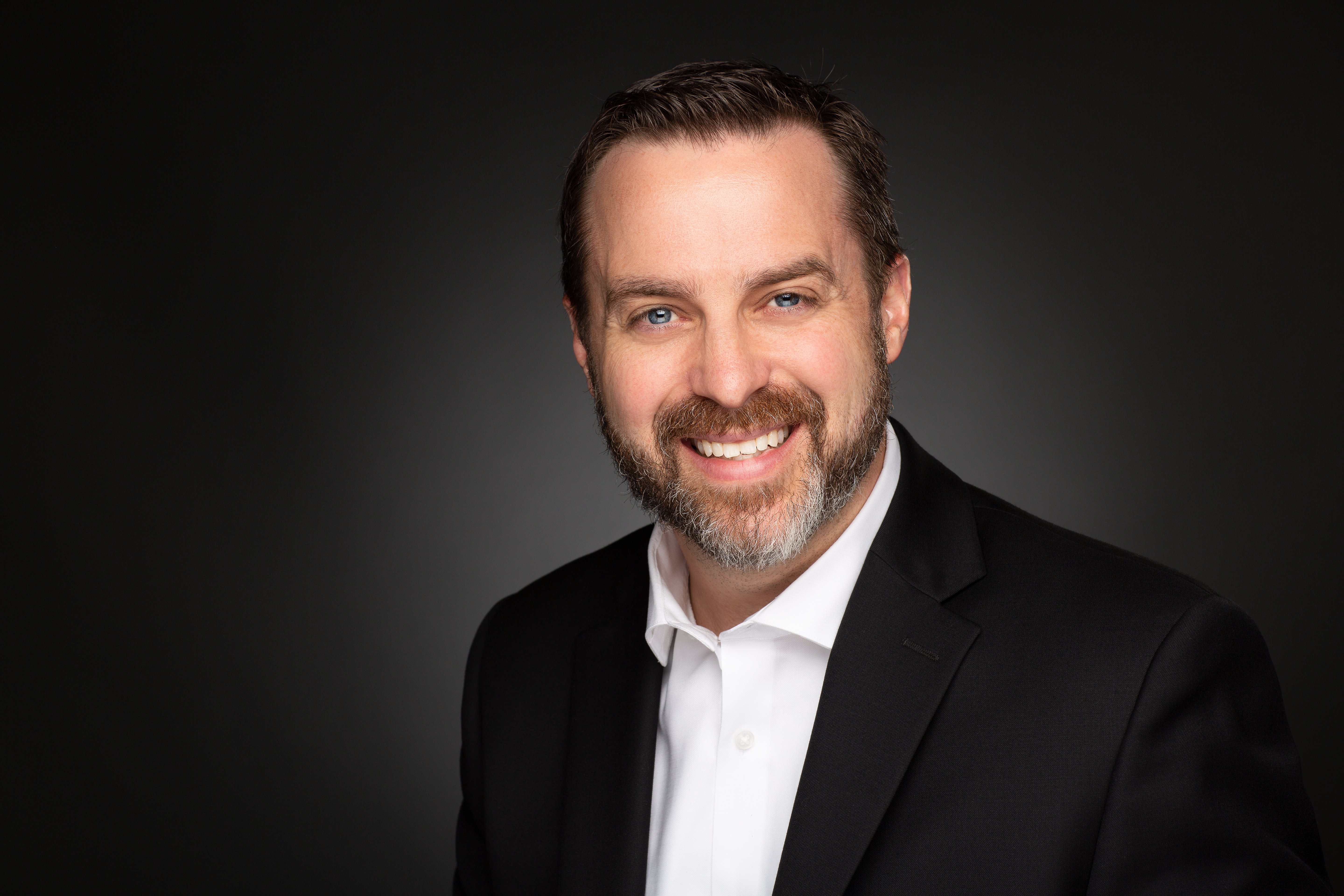 Inspiration to Impact in 90 days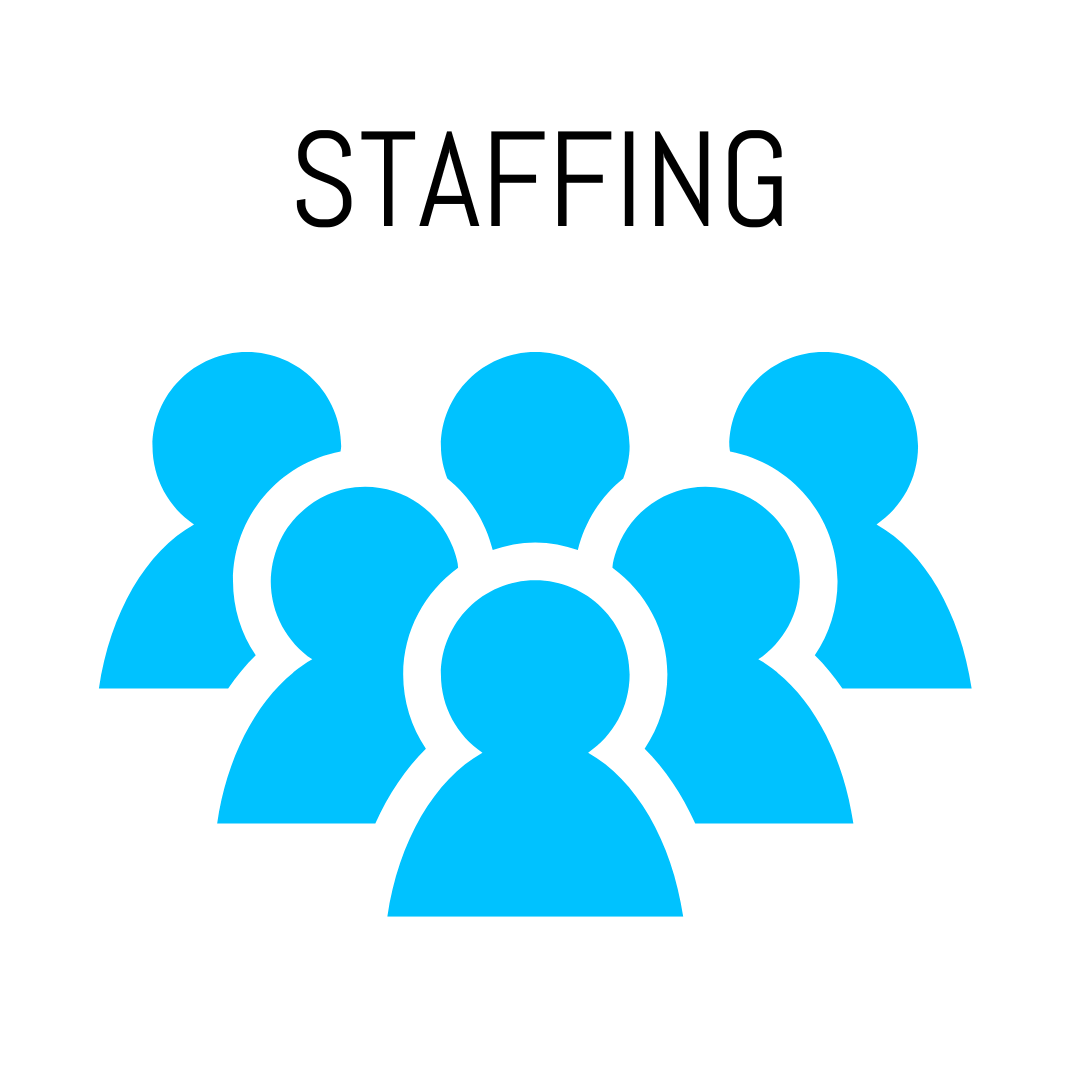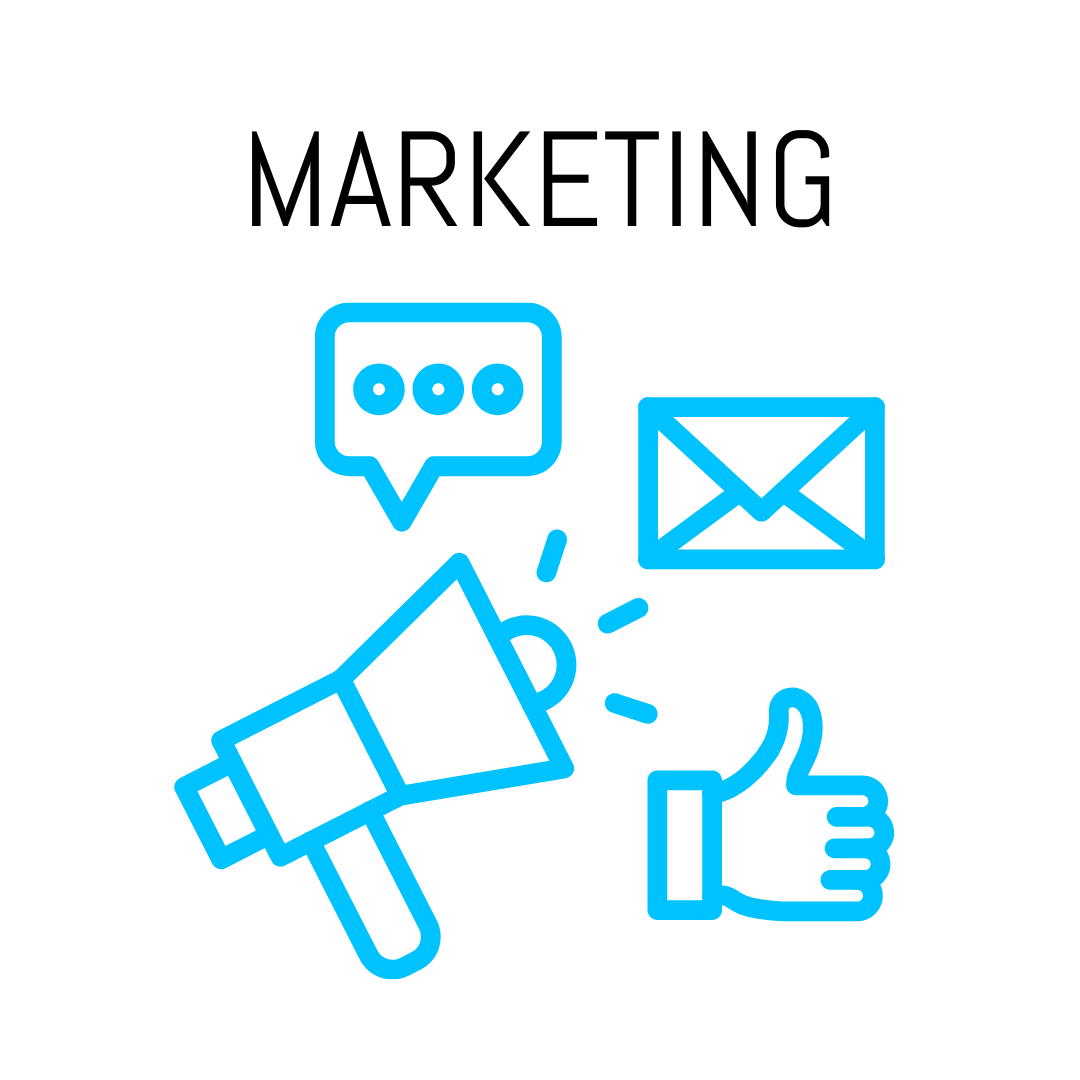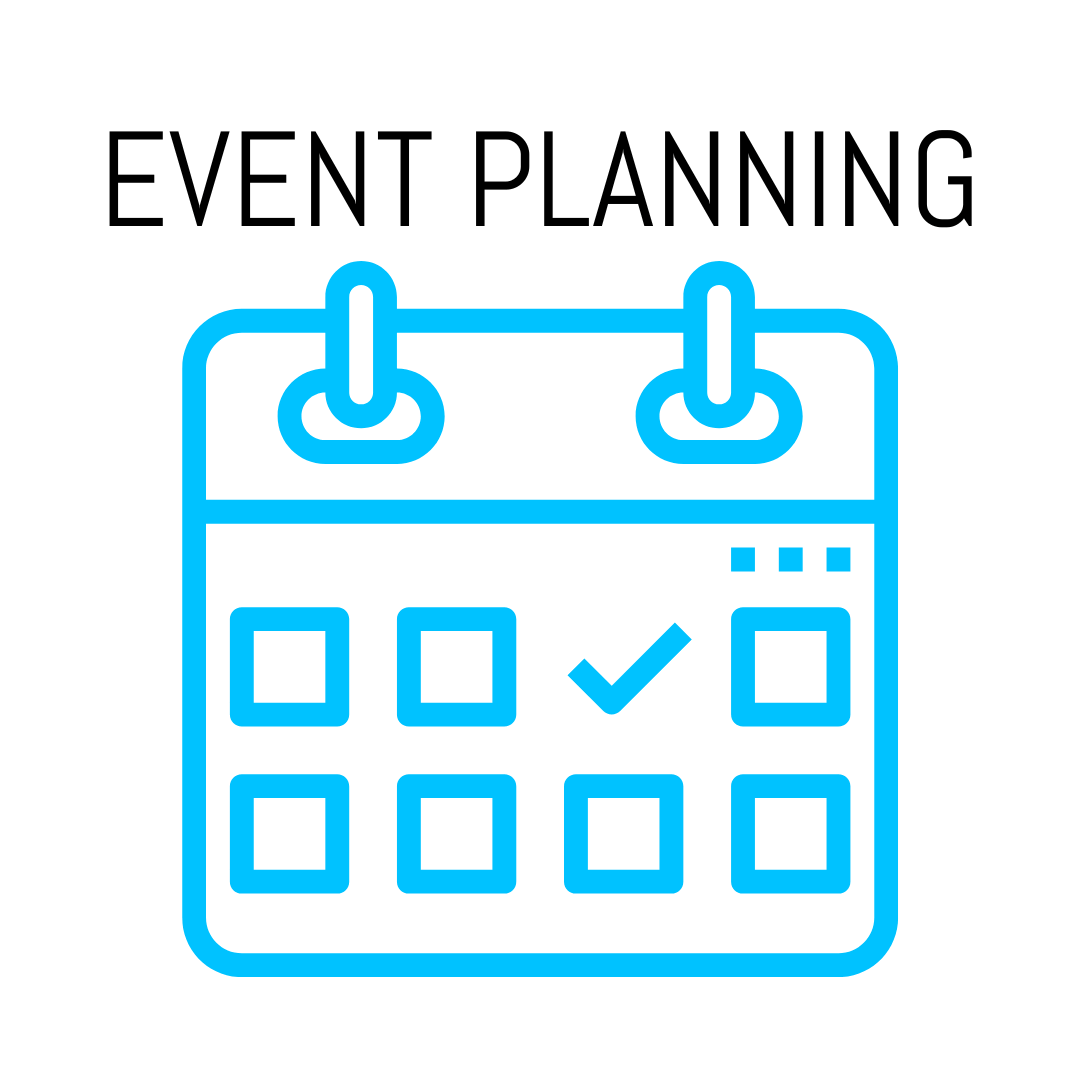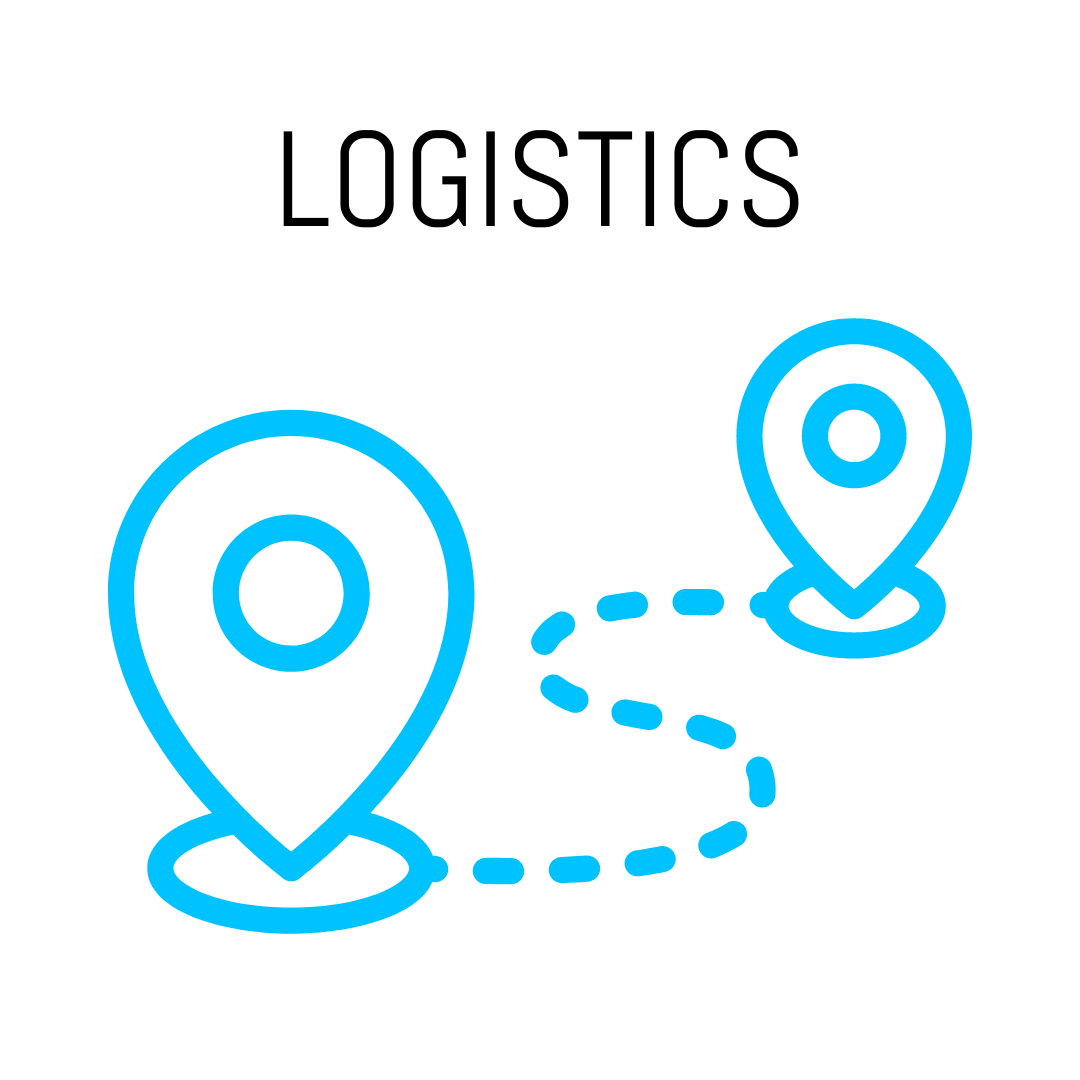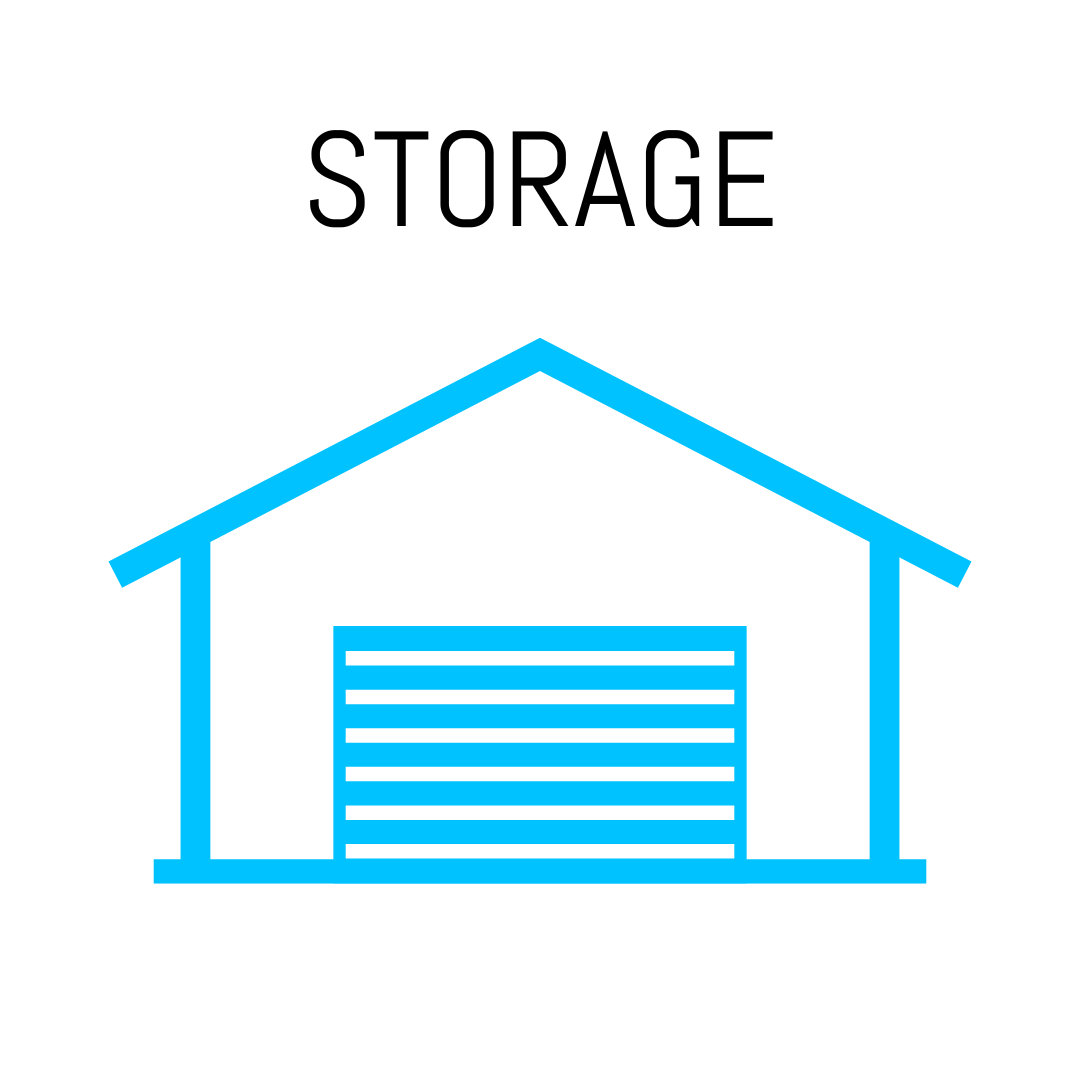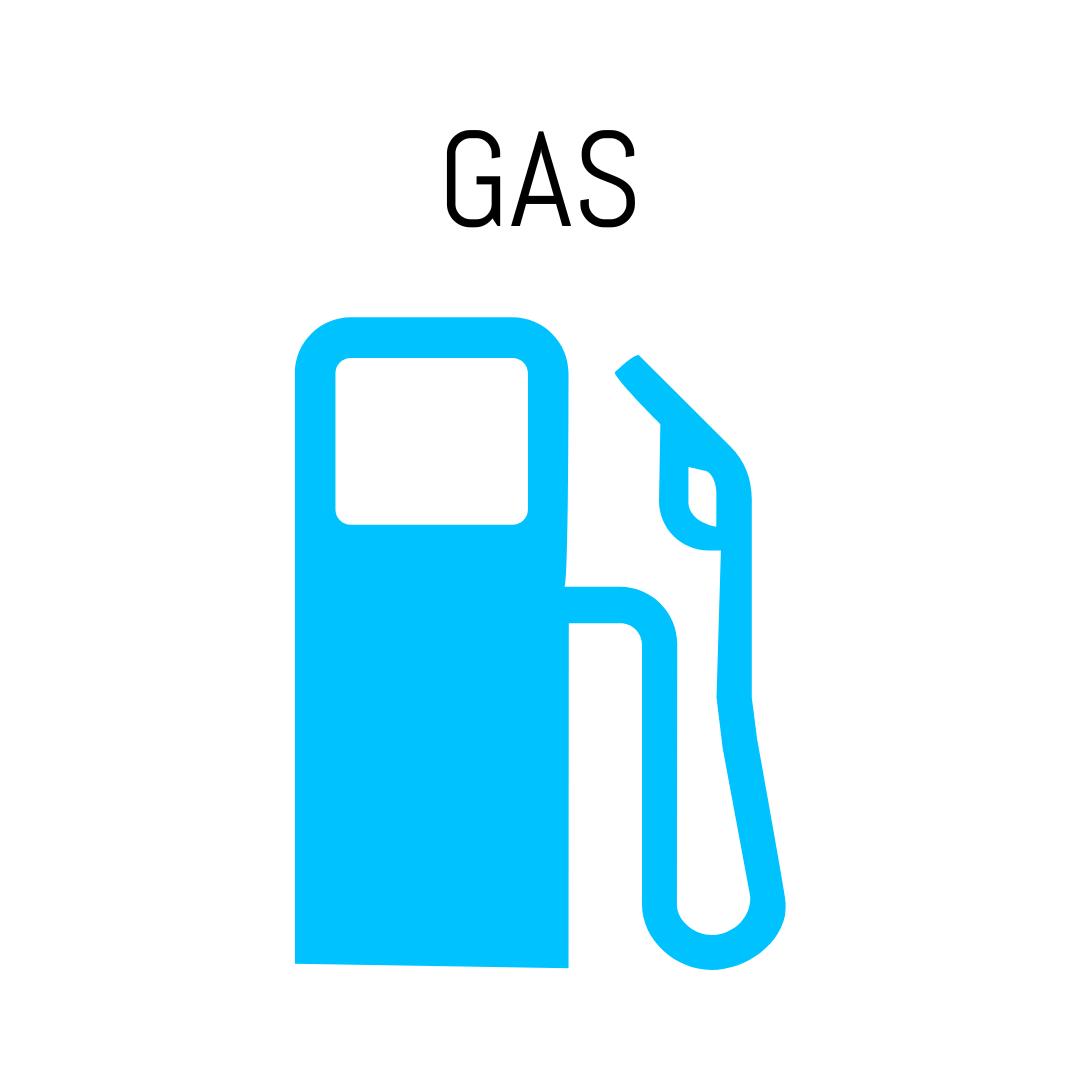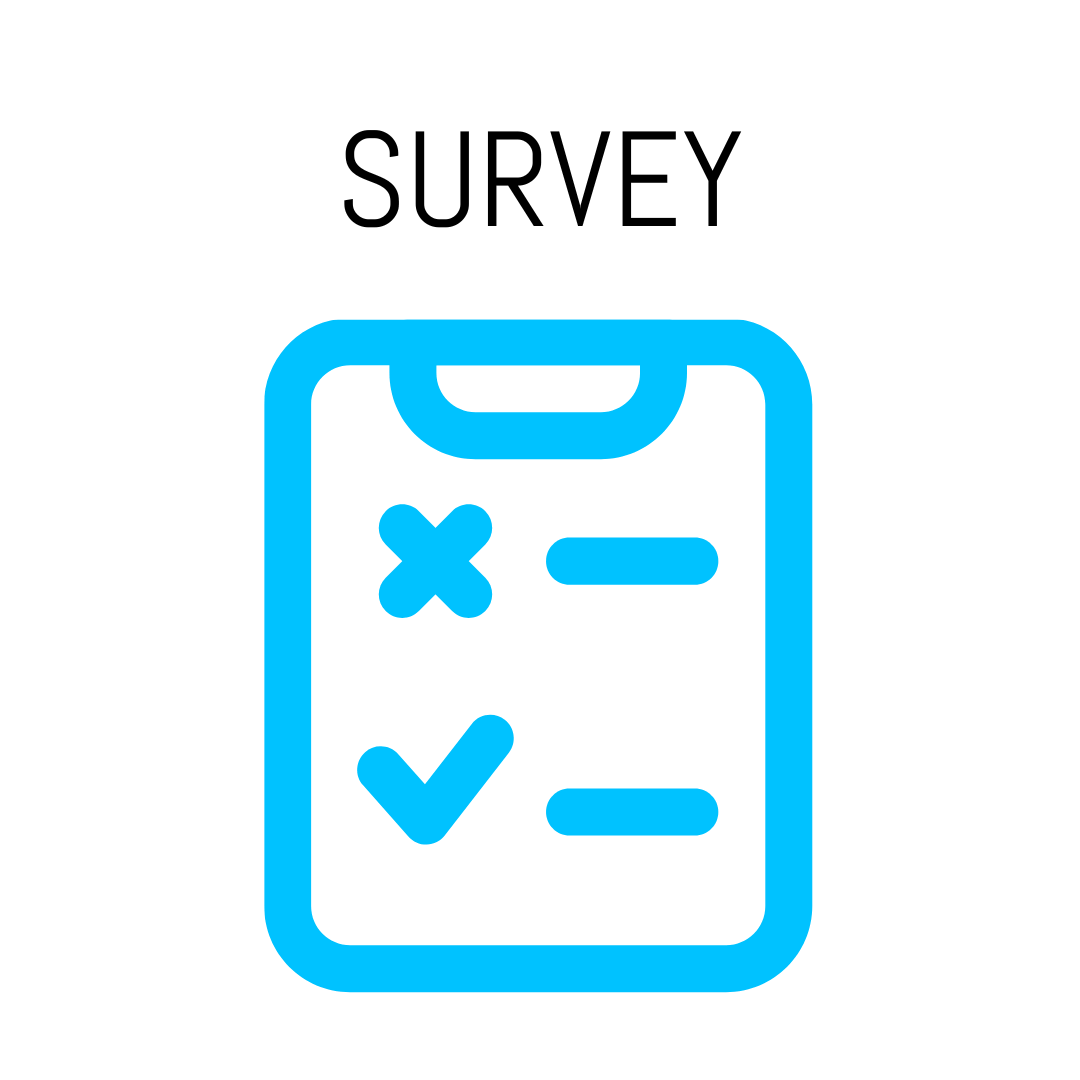 MOBILE HEALTHCARE SOLUTIONS
Should you tackle a new program alone?
Our collaborative model attracts diverse mobile health leaders around the country, ensuring you have access to a blanket of best practices.

For guidance, comprehensive plans for community outreach and marketing, efficient workflow and policy solutions, and detailed step-by-step workflows, partner with us. A commissioning partner is a more cost-effective and faster path to developing a sustainable program.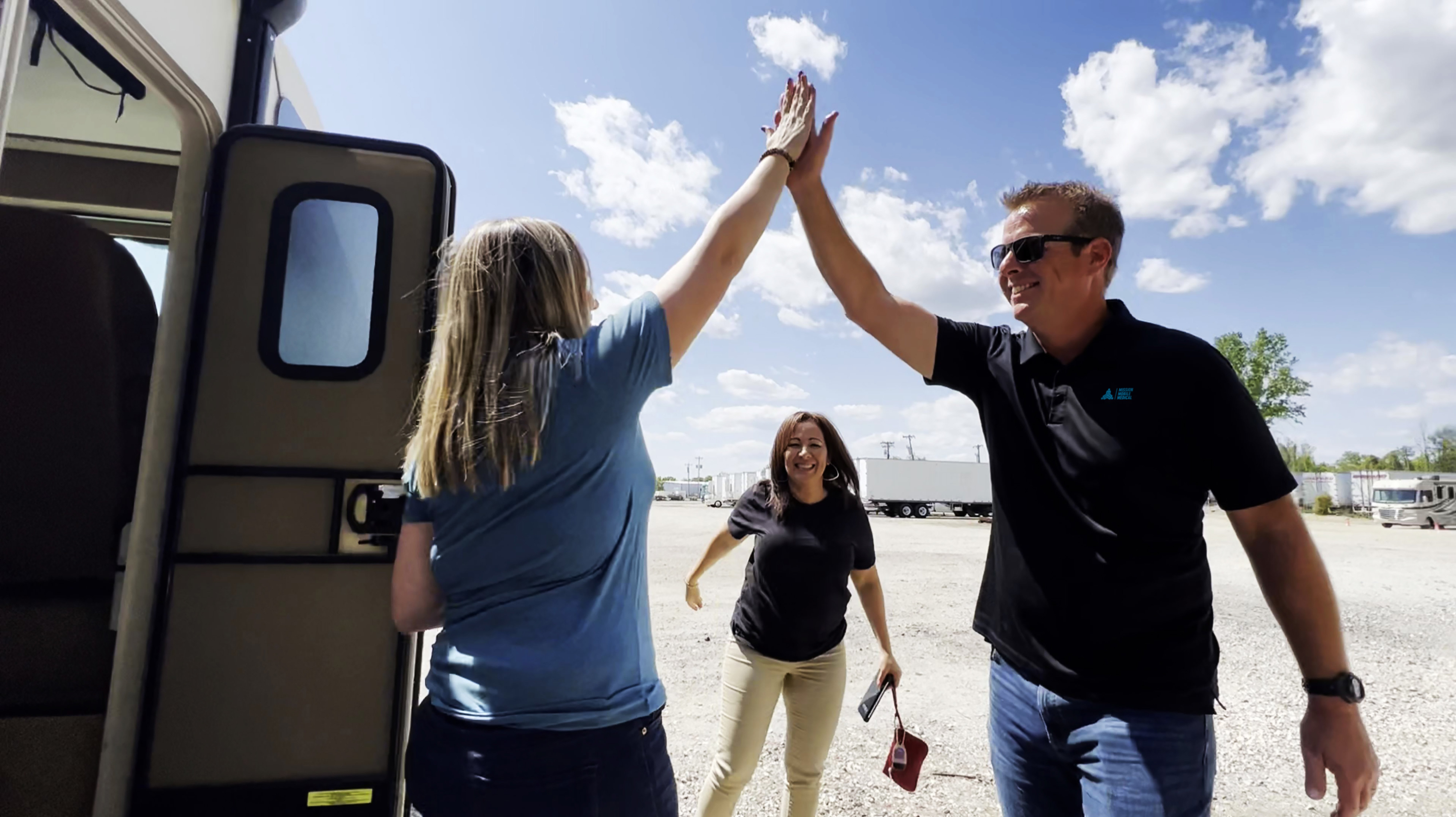 Typical clients:
Federally Qualified Health Centers
Opioid Treatment / Harm Reduction Programs
Look-alikes or Free Clinics
Behavioral Health Centers
Academic Institutions (workforce)
Hospital Systems
Federal and State Agencies
City and County Health Departments
Clinical Research Organizations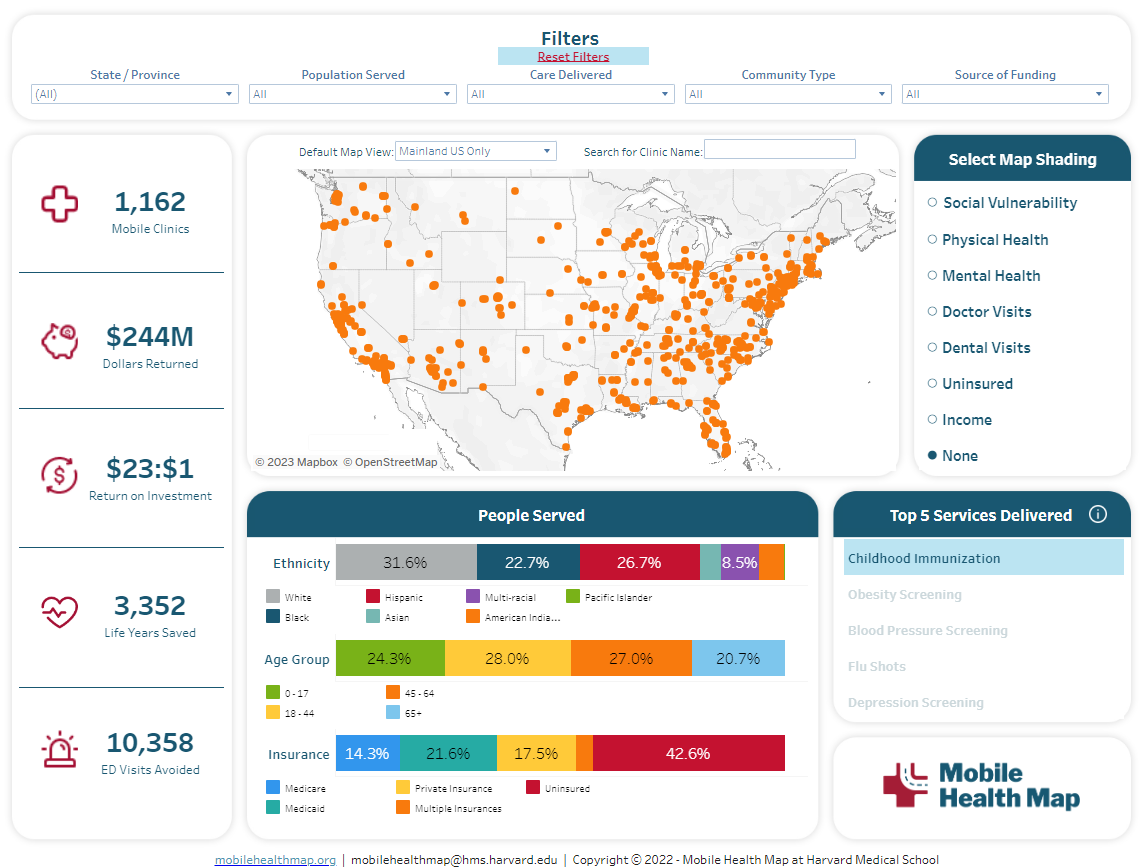 Standard Program Planning
Trigger event
Path to Power Planning
Develop a Community Care Coalition
Community Needs Assessment
Identify the Health disparities
Planned Interventions, Expectations
Polling the Community
Goal Setting
Diversity in Planning (Indiv, Community, Providers, etc)
Evaluation Planning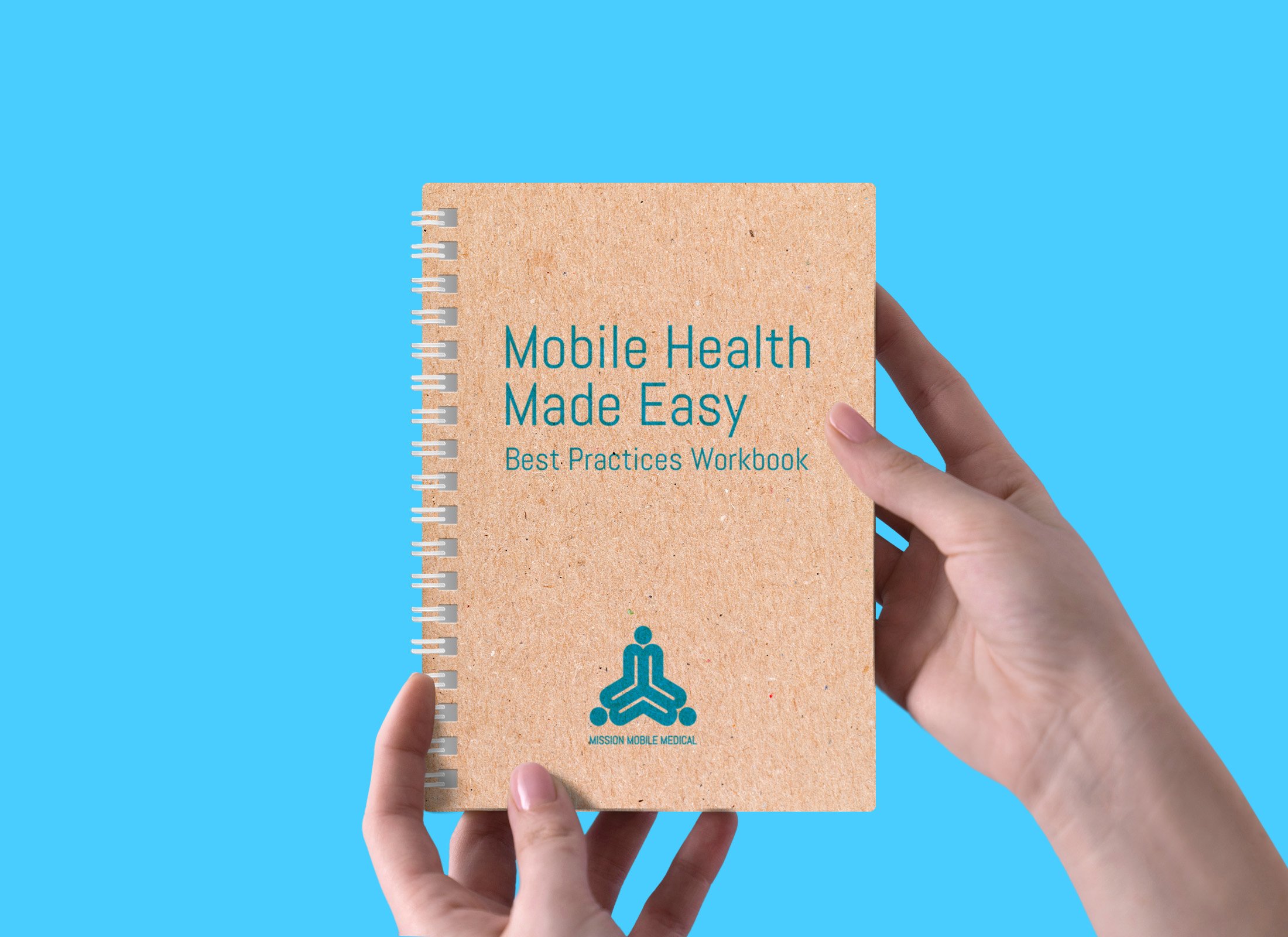 Standard Operations Outline
Team Building (Passionate People)

Program Culture
Staffing Requirements
Cultural Competence - Provider
Diversity

Operations

Site Planning
Equipment / Supplies
Clinical Workflow & referrals
Telehealth
Disability Policy & Plan
Social Services Referrals
Security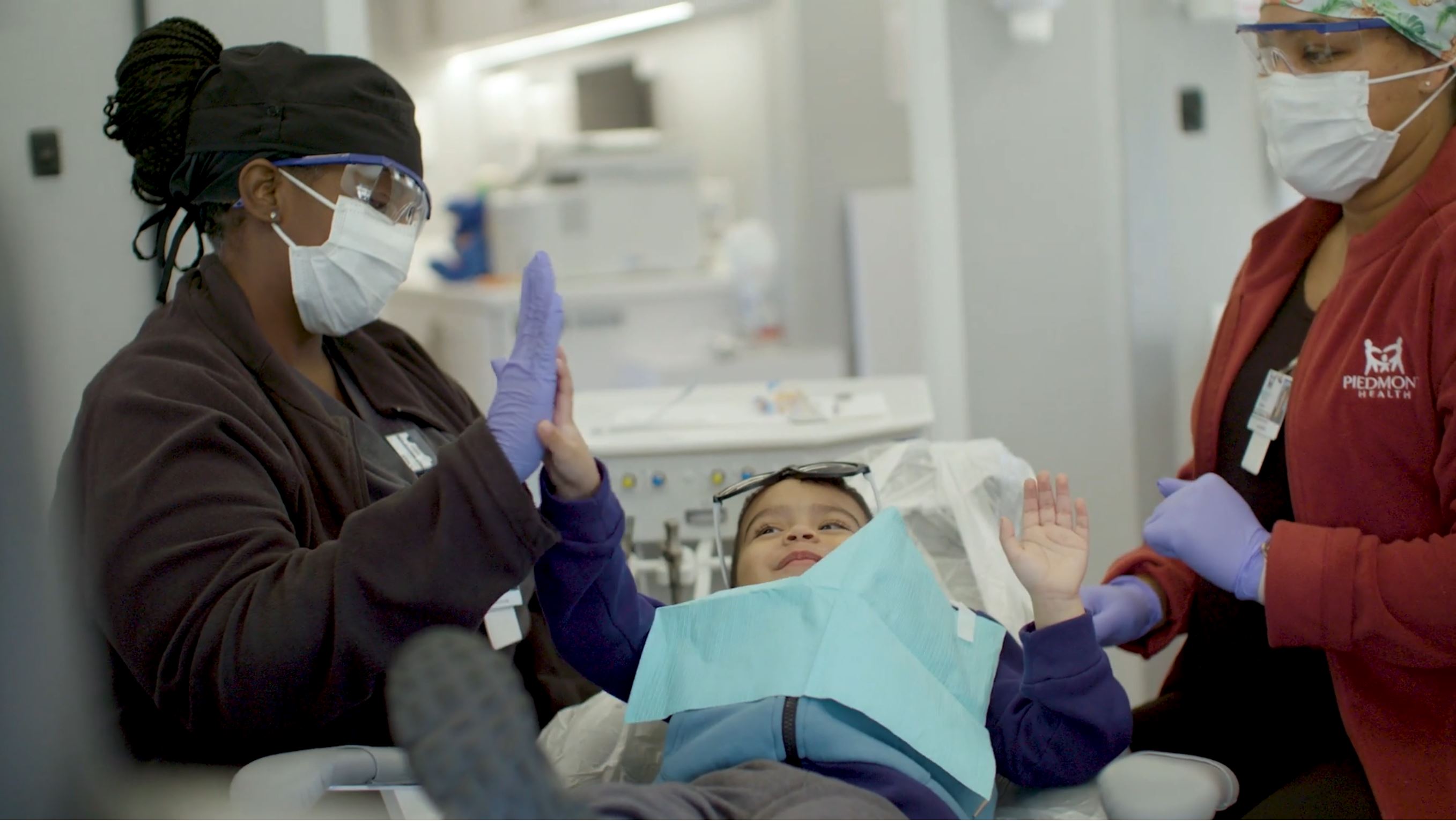 Standard Plug-Ins
Contract Providers plug-in process
Credentialing plug-in process
Billing plug-in process
EHR plug-in process
Oversight / Quality plug-in process
Marketing plug-in process
Workflow / Referral plug-in process
Evaluation / Reporting plug-in process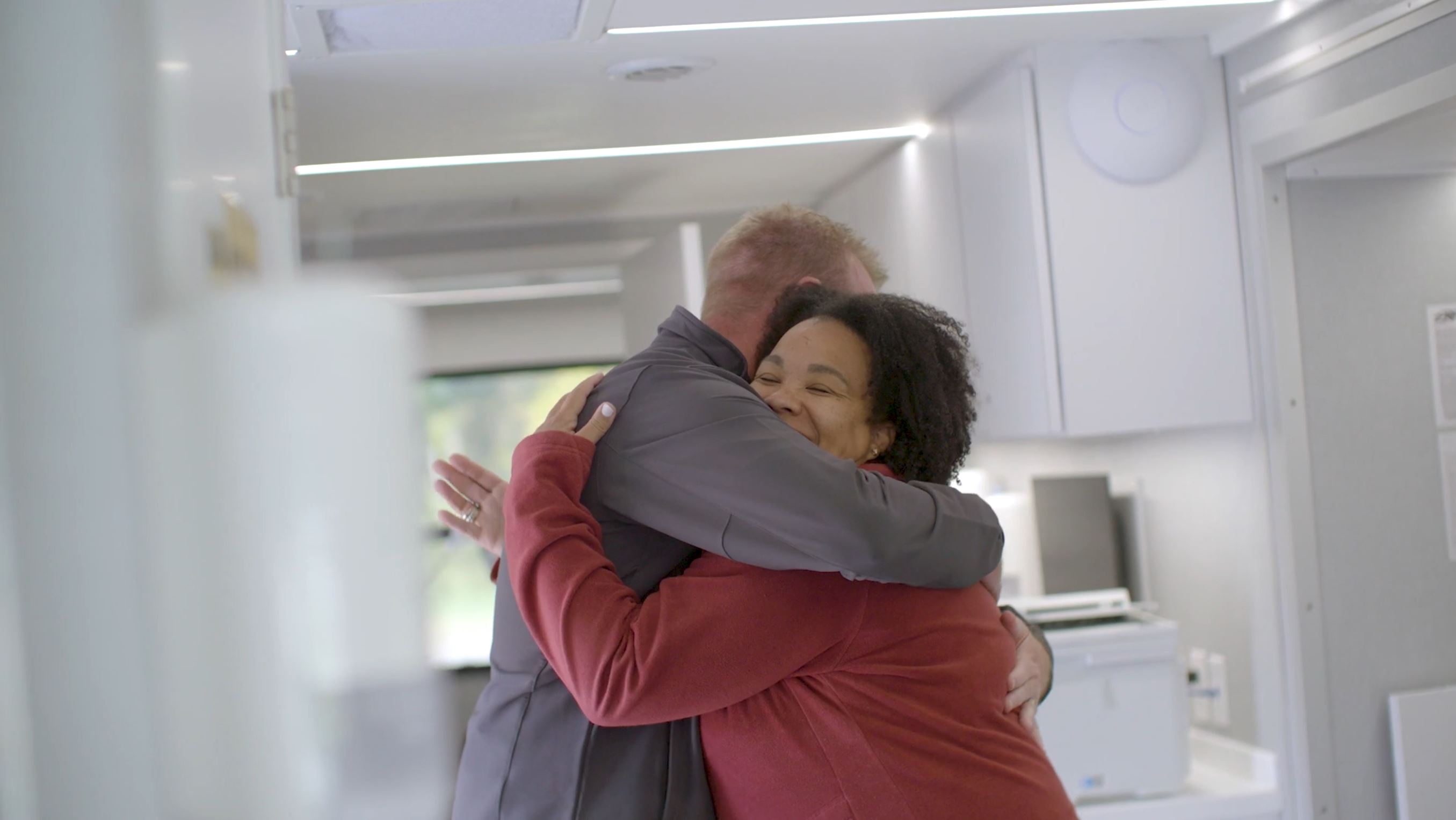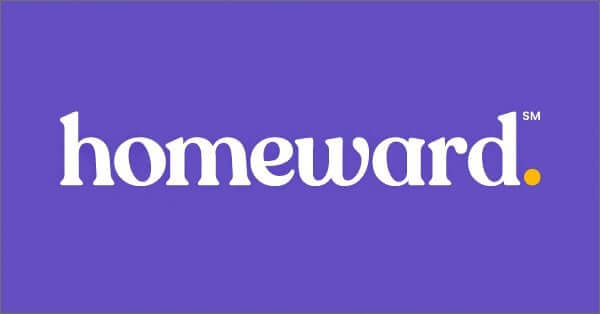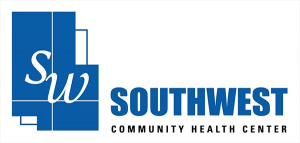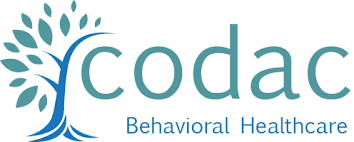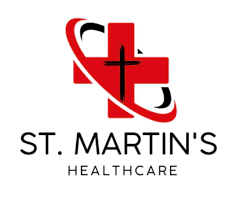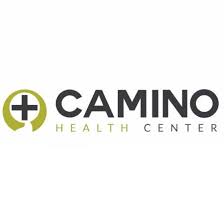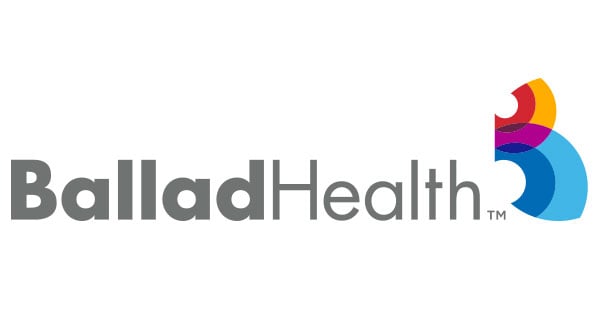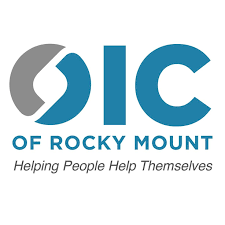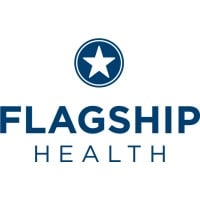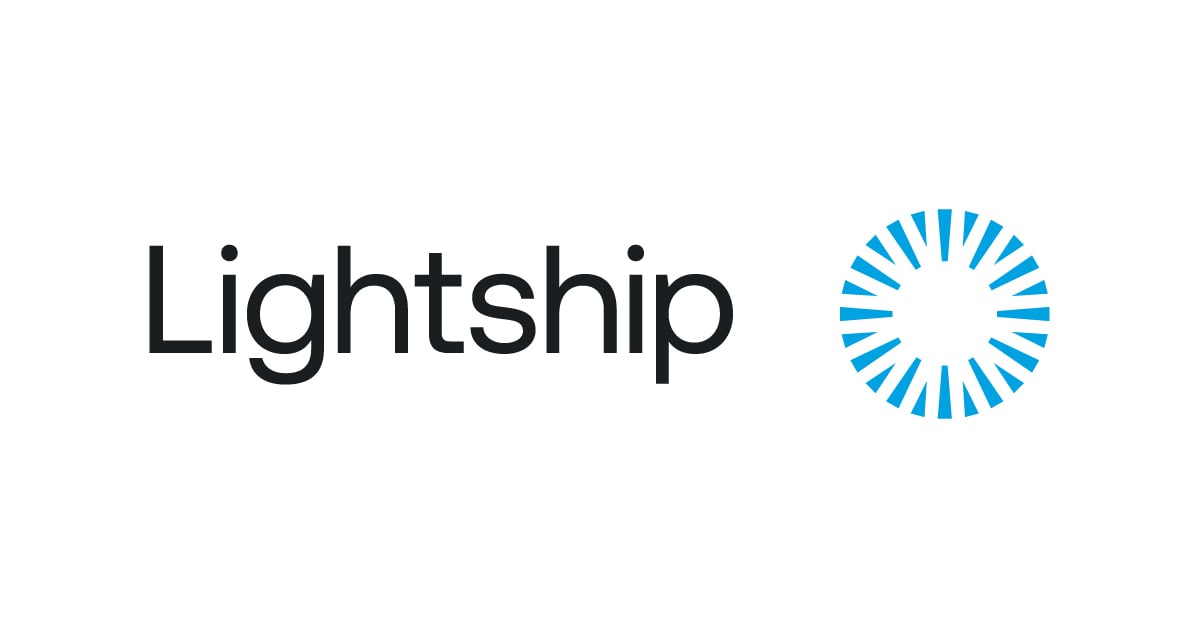 Planning Process
Fostering health equity begins with understanding where, exactly, the care gaps lie.
For example, when availability of buprenorphine services are mapped, 40% of counties have 0 waivered providers. Depicted in this report from OIG, "a swath of the United States from the Upper Midwest region and Great Plains to Texas and the Southeast have large areas of low to no capacity to provide buprenorphine services."
Correlated with the 381 US counties with the highest indicators of opioid misuse and abuse counties, you find areas likely to be facing the most critical need for treatment services (12 percent of all counties nation-wide). 62% of these highest-need counties are in rural areas.
State Level Planning
When State agencies provide funding or focus to help local providers deploy a mobile health clinic, we use UDS or GIS data to find the people that need them most.

For this example, NC UDS data shows two counties have healthcare complexity - poor health outcomes and a high population of uninsured.

At a high level, targeted deployment of mobile outreach, education or primary care efforts will improve outcomes and reduce Payer spending with minimal investment or risk.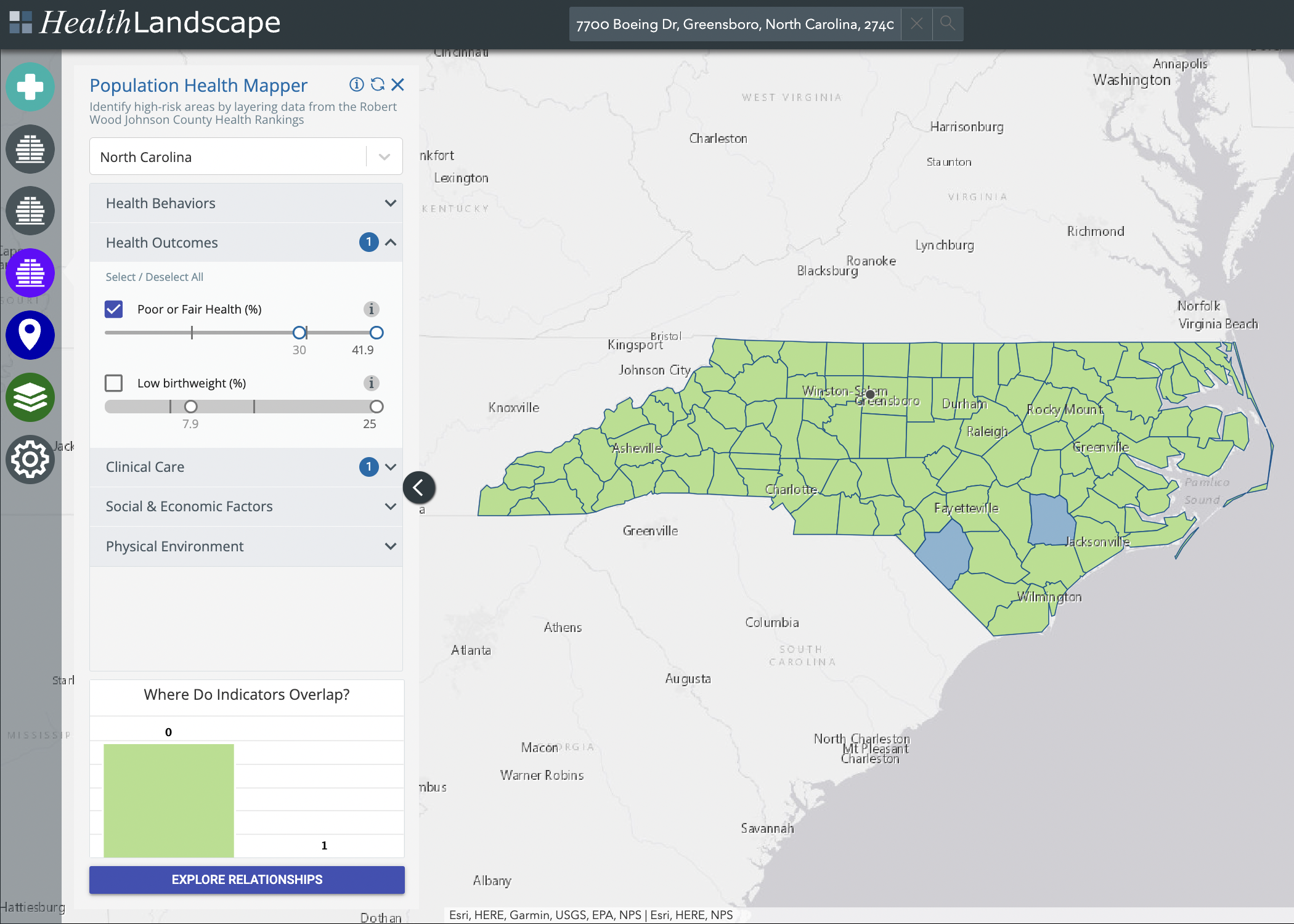 Local Partner Planning
From the same data set, two high-need counties in Arizona can be highlighted. Notice nearly all waivered providers were driven by economic incentives to locate offices near the major population centers of Phoenix and Tuscon. Persons living and working in the same county may still not have adequate access to waivered providers.
For example, individuals with SUD residing in southwest Maricopa County would have to drive an estimated 115 miles (2 hours) to access buprenorphine services in the Phoenix area. This same individual would have the same access issues if attempting to see a waivered provider in neighboring counties.
Deploying an SUD-oriented mobile clinic in this county to provide outreach, education, and navigation services would be recommended.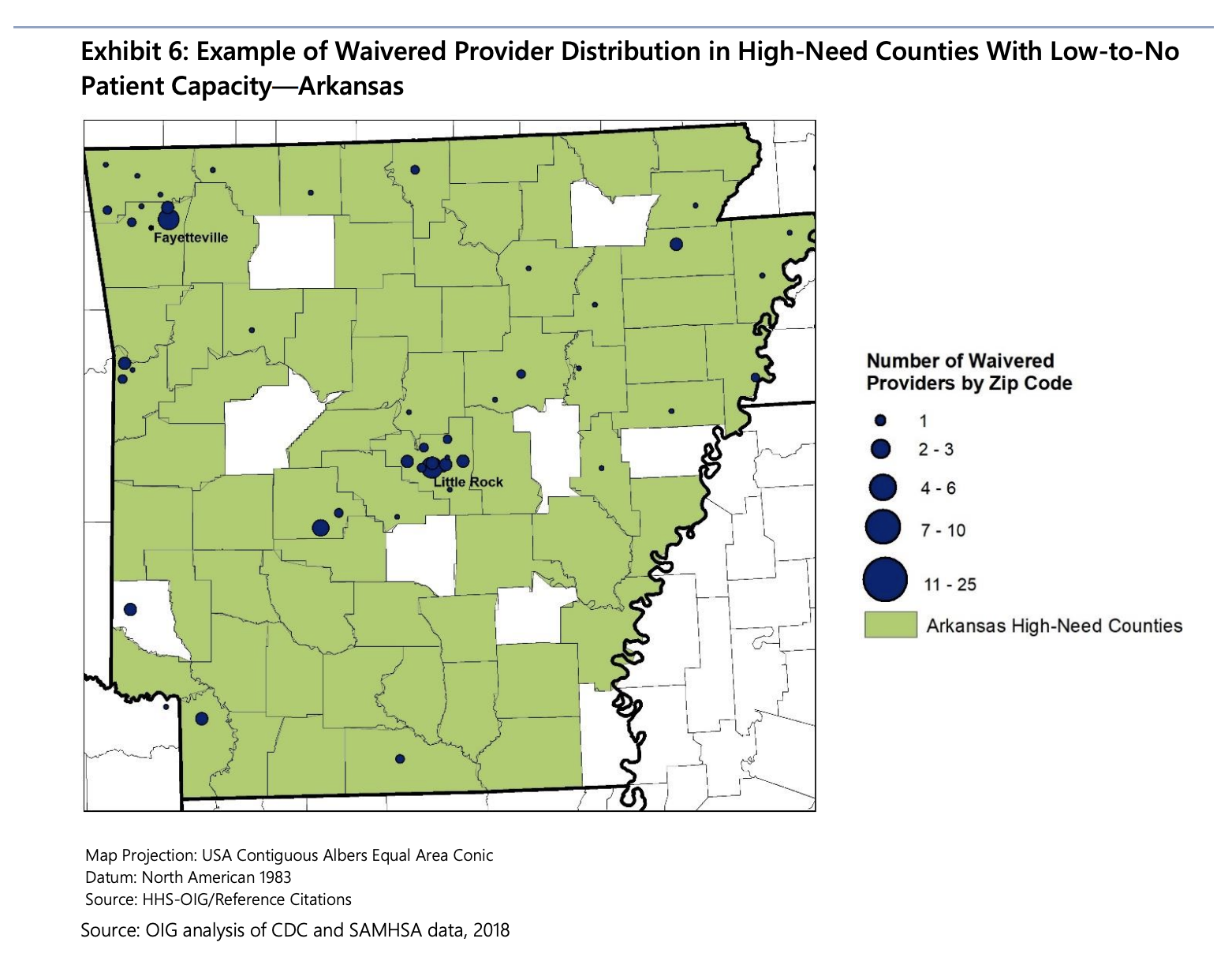 LEARN MORE ABOUT GRANT OPPORTUNITIES IN OUR BLOG
"The behind-the-scenes work you guys are doing saves lives. So thank you, every step of the way, for everything every one of you does."