Peace of mind for your mission
MISSION MOBILE MAINTENANCE
By taking the risk out of maintaining specialty vehicles, we increase access to care for the people you serve. Your mobile unit is a critical asset to your program and maintaining it should be a top priority for your team. If you are looking for daily support or are purchasing your first vehicle, our maintenance plan is the perfect way to maintain peace of mind on the road.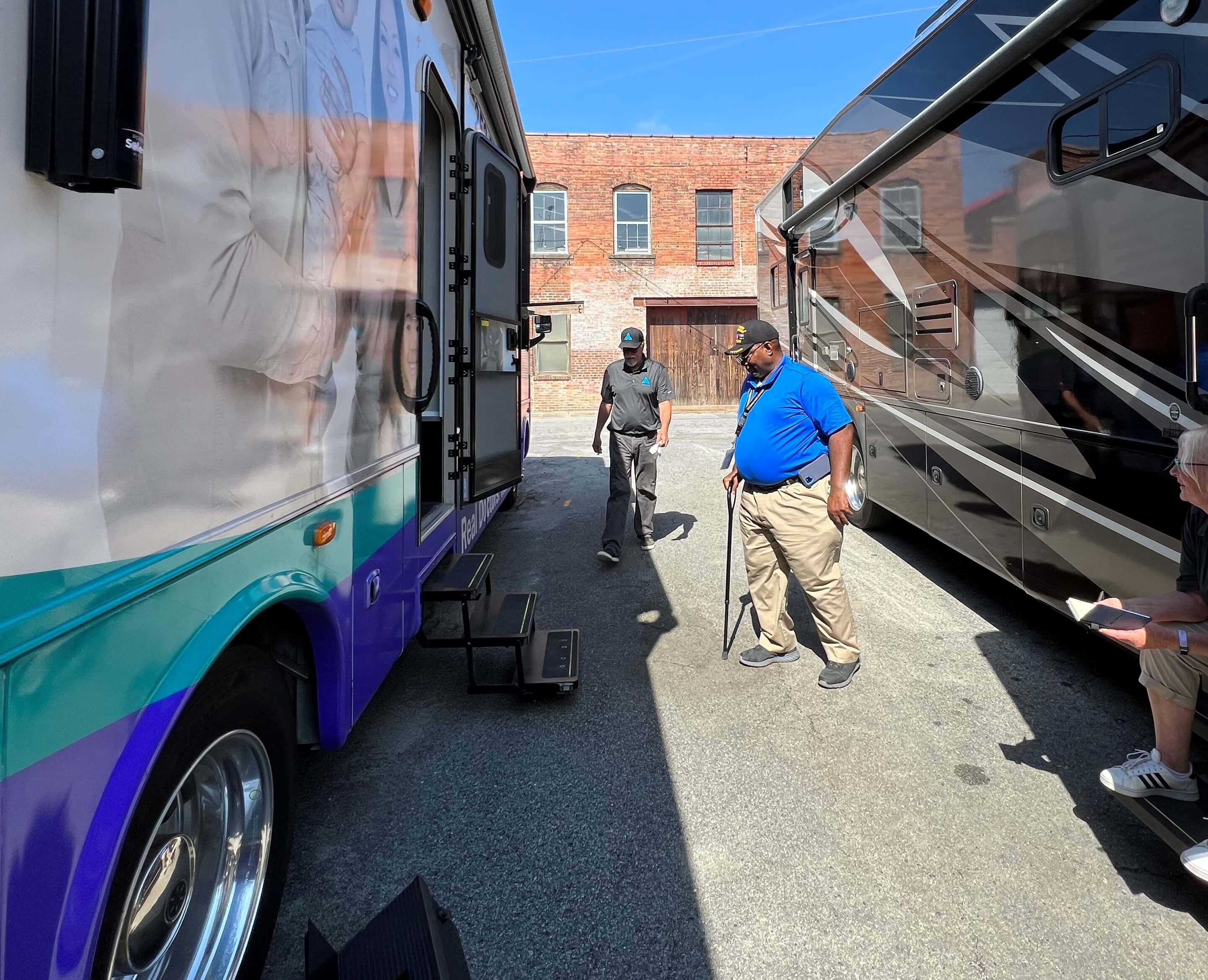 Minimized Risk
Maintaining a complex, expensive piece of equipment that is vital to your program's success and keeping it in service can be a challenge. Neglecting your vehicle service needs can lead to costly equipment replacement and catastrophic failures on the road. At Mission Mobile, we design a pre-paid maintenance plan specific to your mobile unit to help you stay on top of your vehicle's needs and let you focus on your clients.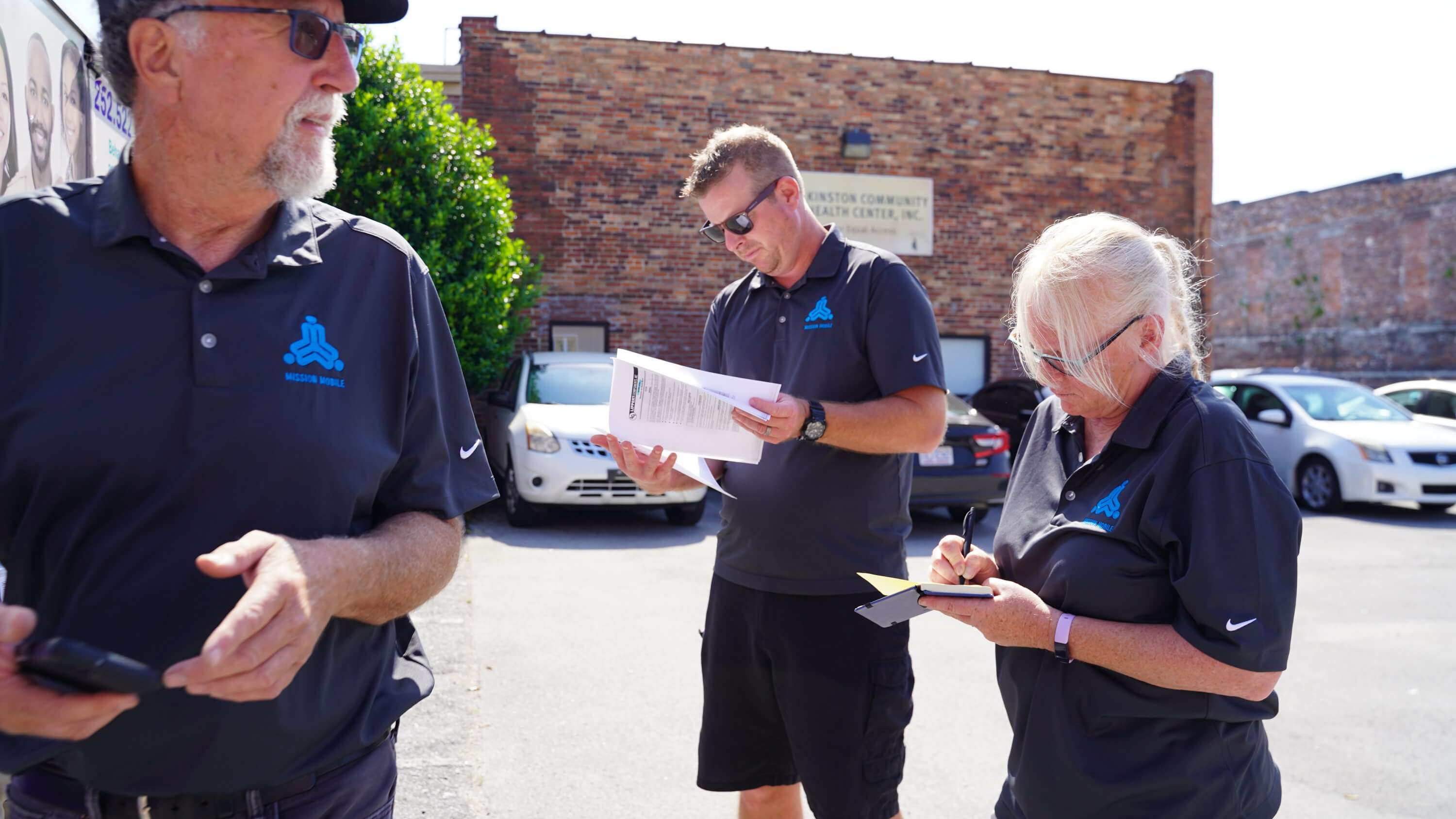 Maintenance Partners
We know that maintenance needs on a specialized mobile unit are unique and require a particular level of care. In addition to our very own Mission Mobile Roadshow technician and our experienced on-staff technicians, we carefully select qualified third-party providers to supplement our service. Our nationwide network includes over 1,800 vetted, third-party providers located throughout the continental United States, ready to provide a wide scope of services, including towing and roadside service.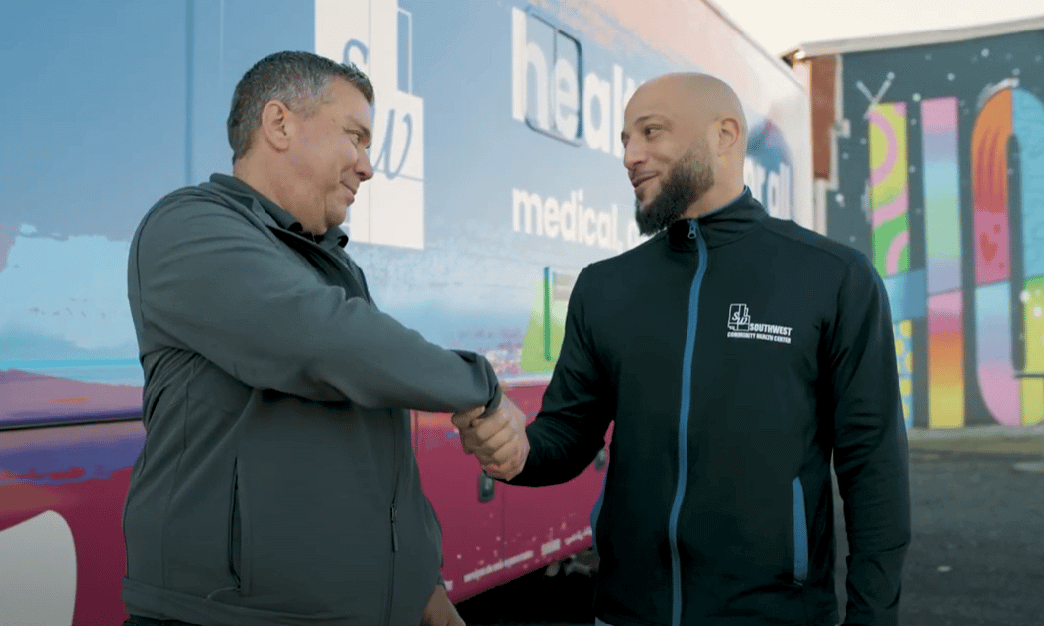 REDUCE DOWNTIME
Equipment failures on your vehicle can be devastating to your program. By designing a custom service plan based on your usage and specific vehicle, we can prevent many of the frustrating events that will derail your program. At Mission Mobile, we focus on preventive maintenance, and by being proactive, we can limit wear, malfunctions and breakdowns.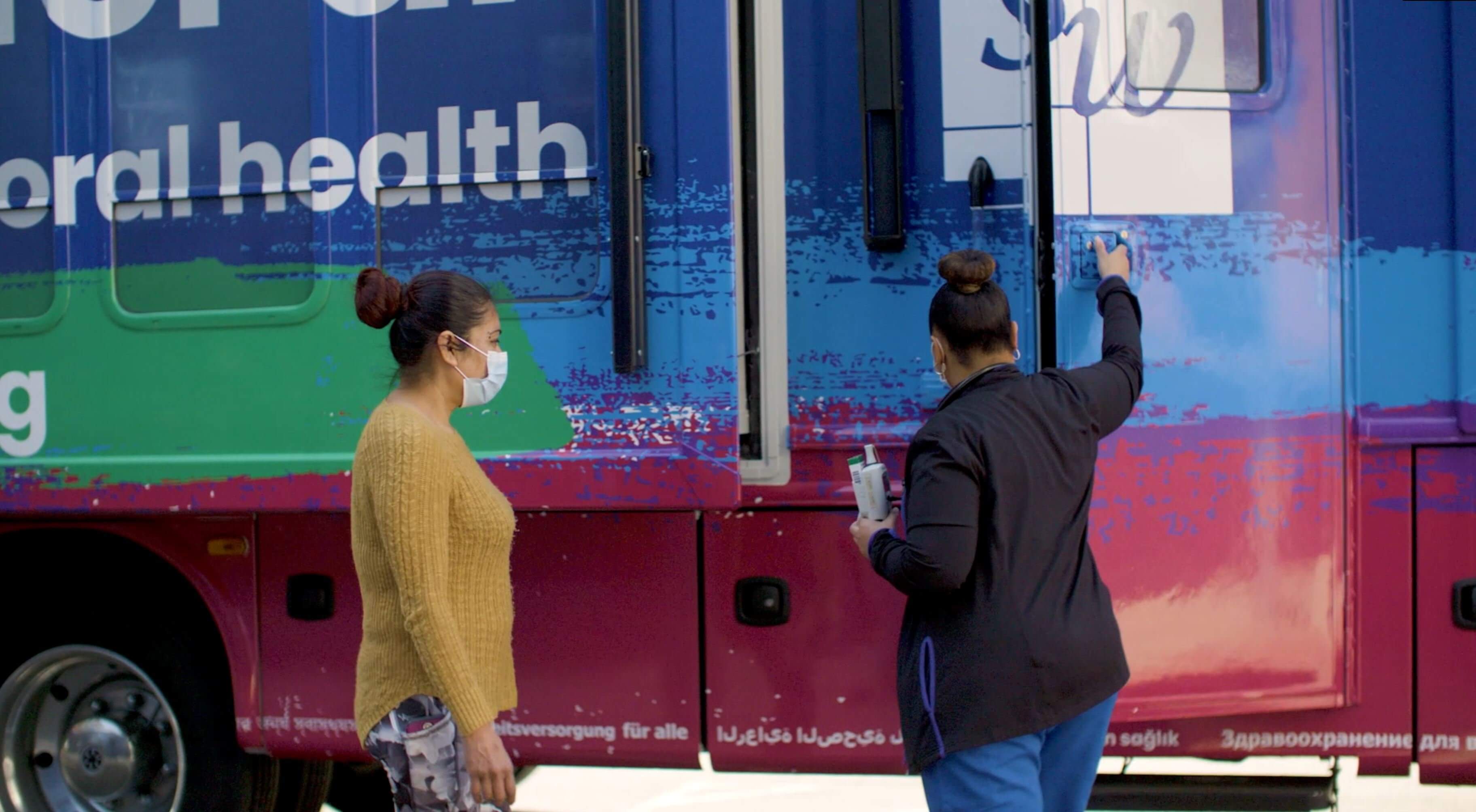 PREDICTABILITY
Our pre-paid Mission Mobile maintenance plan locks in the cost of your scheduled services for 3 years from the date of purchase, providing predictability for the terms of the contract. Oil changes, tire rotations, inspections and other routine maintenance will be covered under our service plan.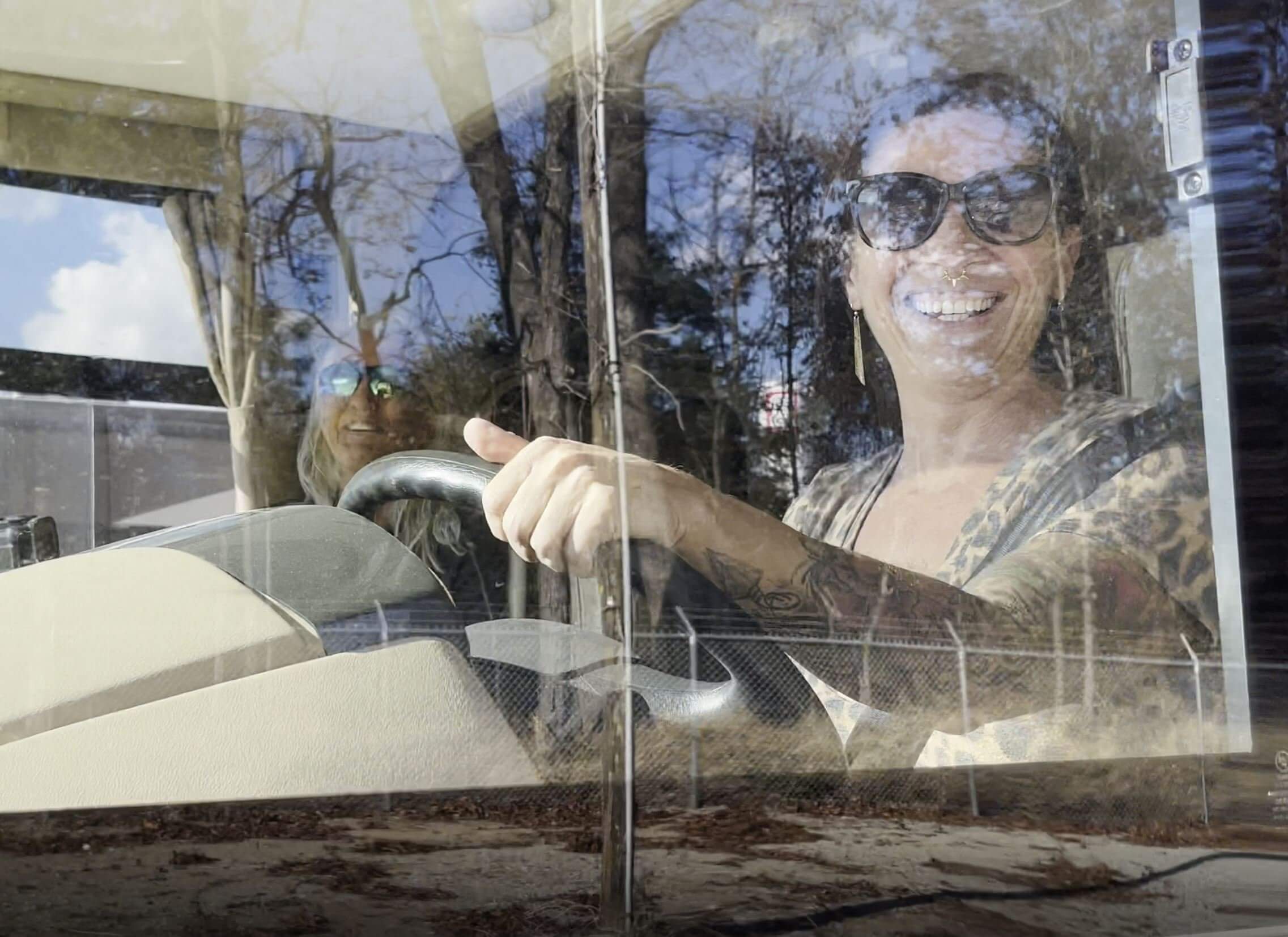 COST SAVINGS
You have made a significant investment in your program and neglecting your service needs can lead to a shorter lifespan for your vehicle. Our maintenance plan will increase your vehicle life expectancy, so you'll spend fewer dollars in the long run.