Refresh with a
Mission Mobile Makeover!
A breath of fresh air (and new seats!)
for YOUR mobile clinic.
Let's make a fresh start
After years of solid service, mobile clinics tend to lose their sparkle. Floors are worn, hinges are bent, graphics are faded. That's normal!
A little TLC may be the right prescription.
When your team is long on passion but short on funds, a Mission Mobile Makeover may be the "breath of fresh air" your program needs.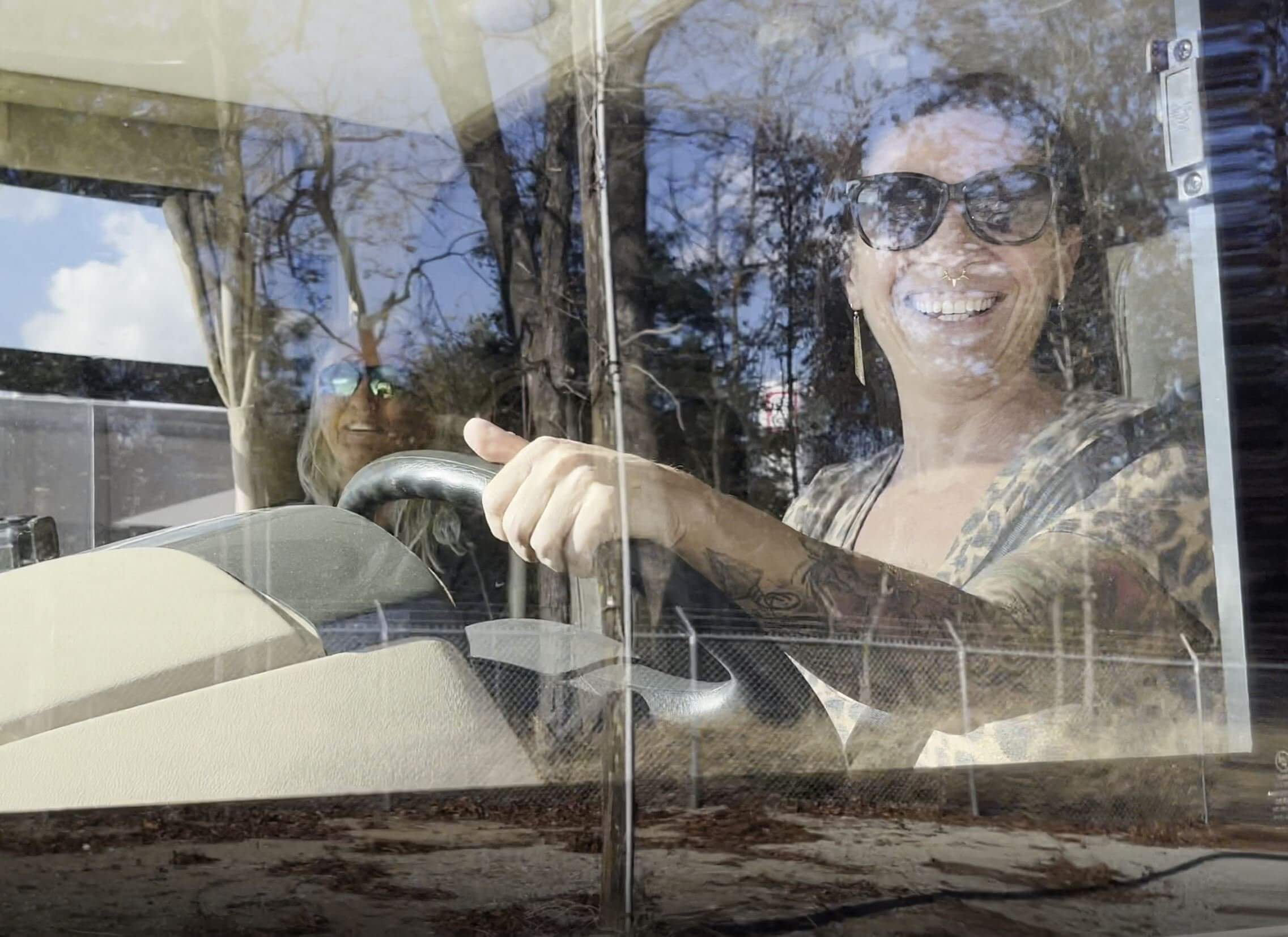 Renew Your Warranty!
With a refreshed mobile clinic, you get lifetime maintenance up to date and we'll renew your warranty. Also, you can renew your training certifications with the Mobile Clinic Operator Certification course! (check it out below!)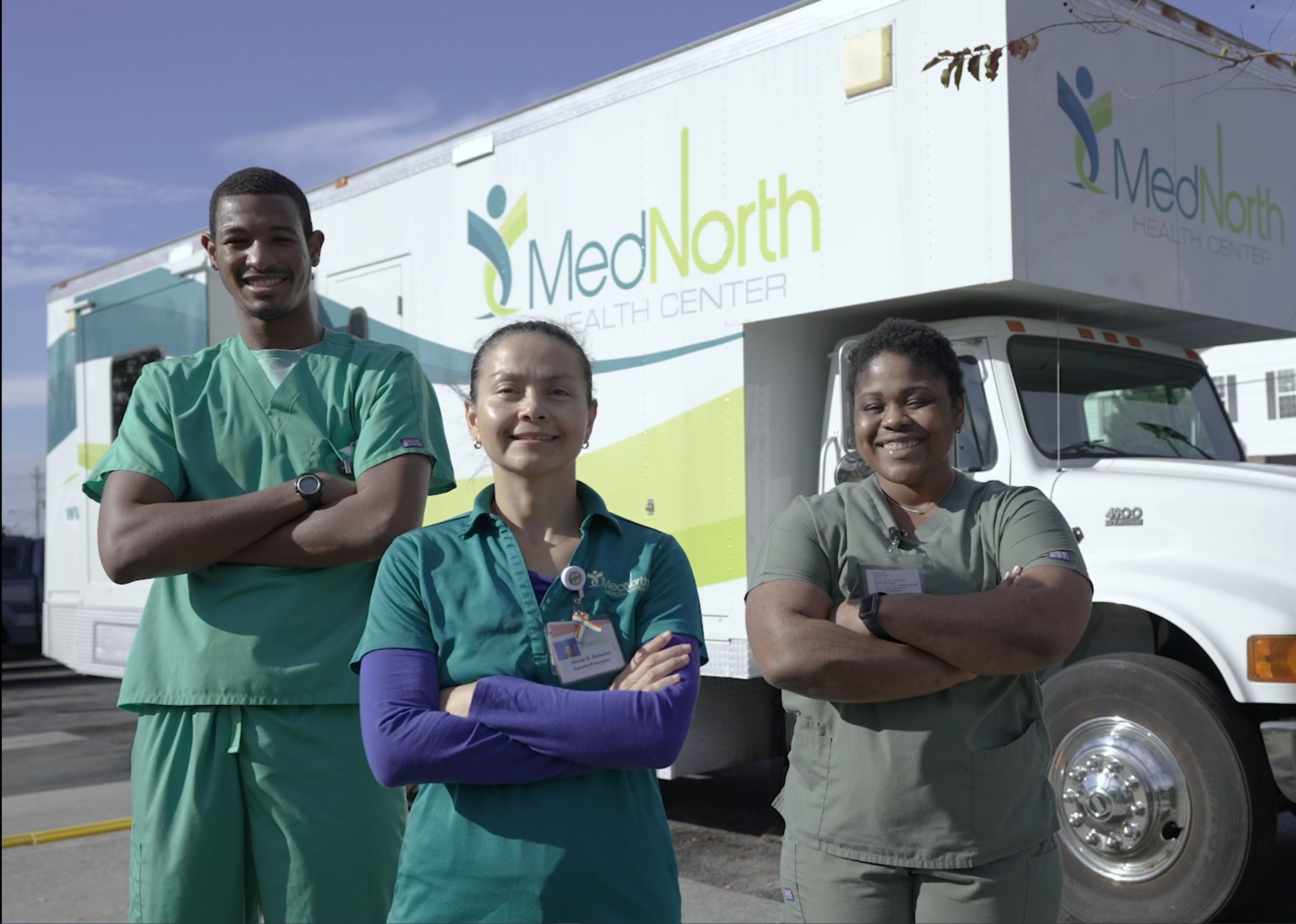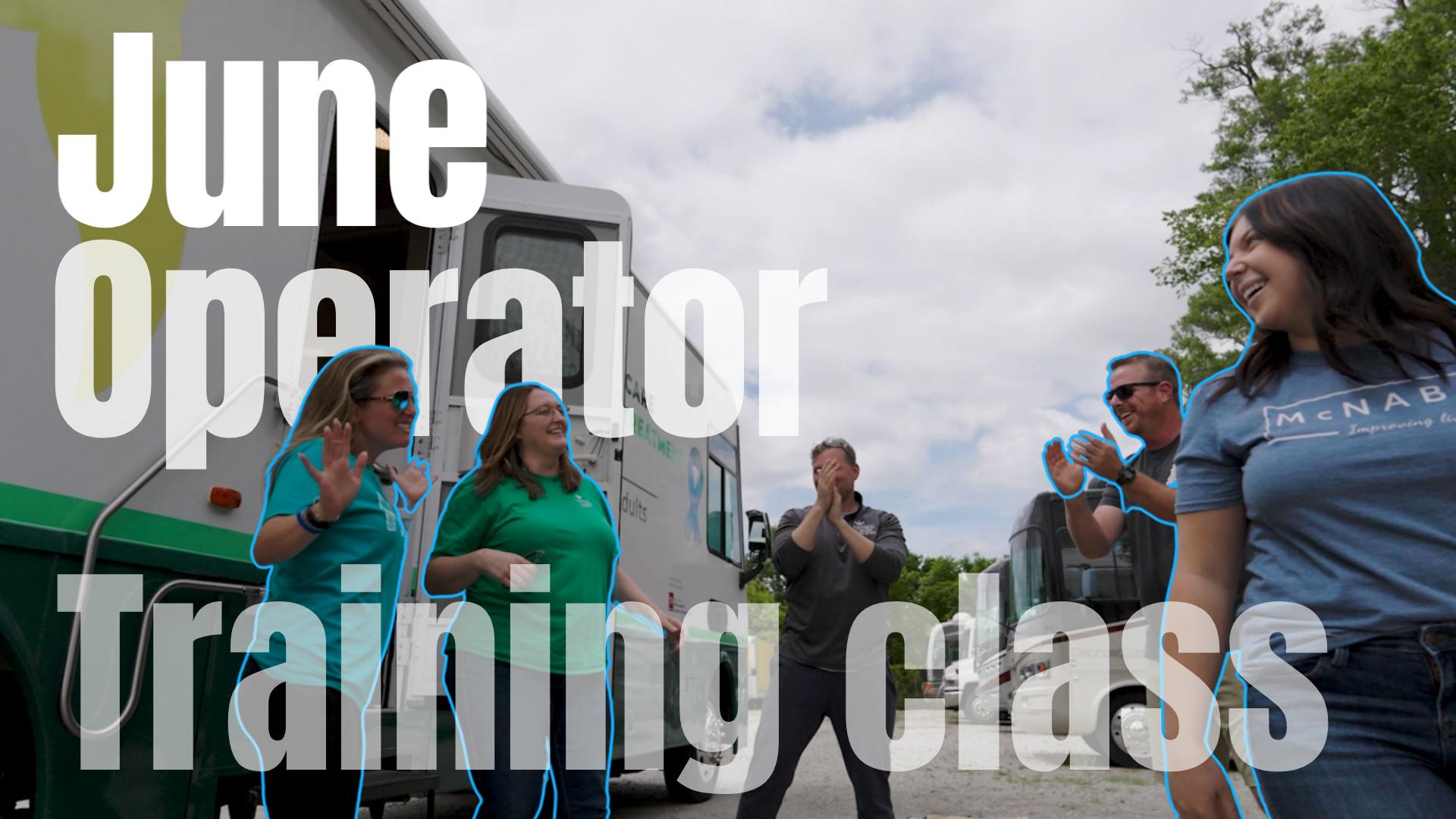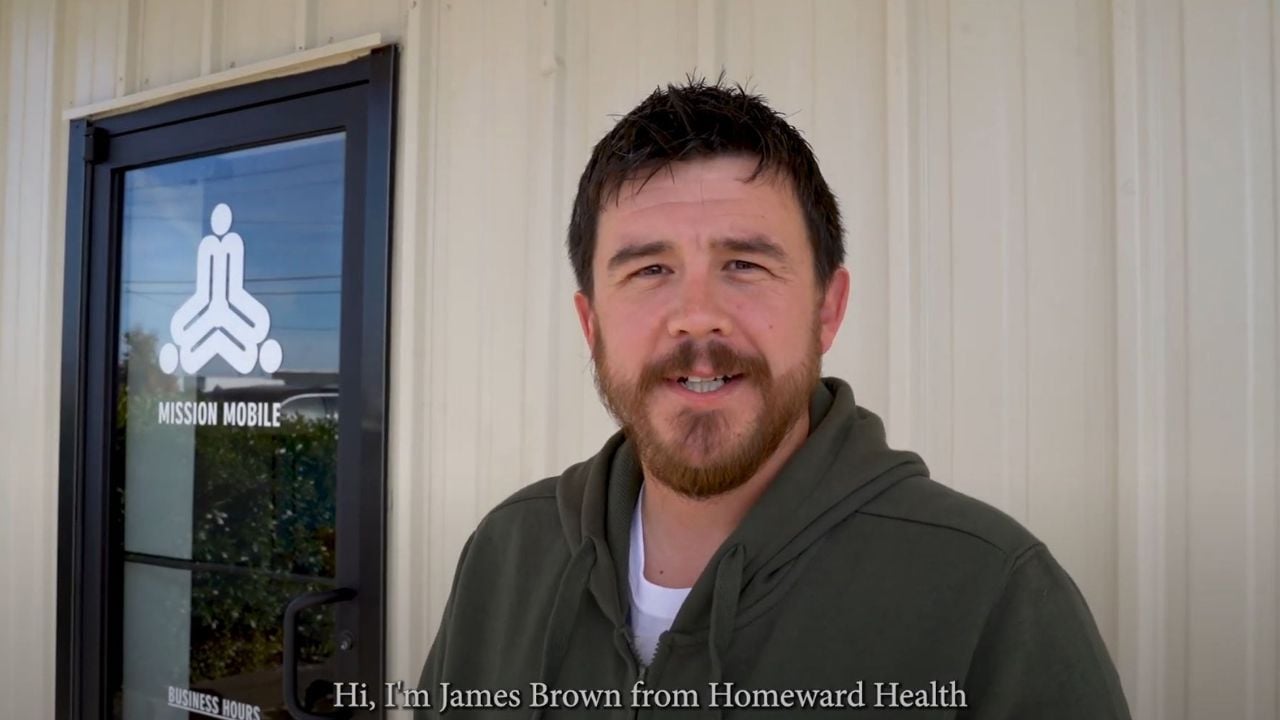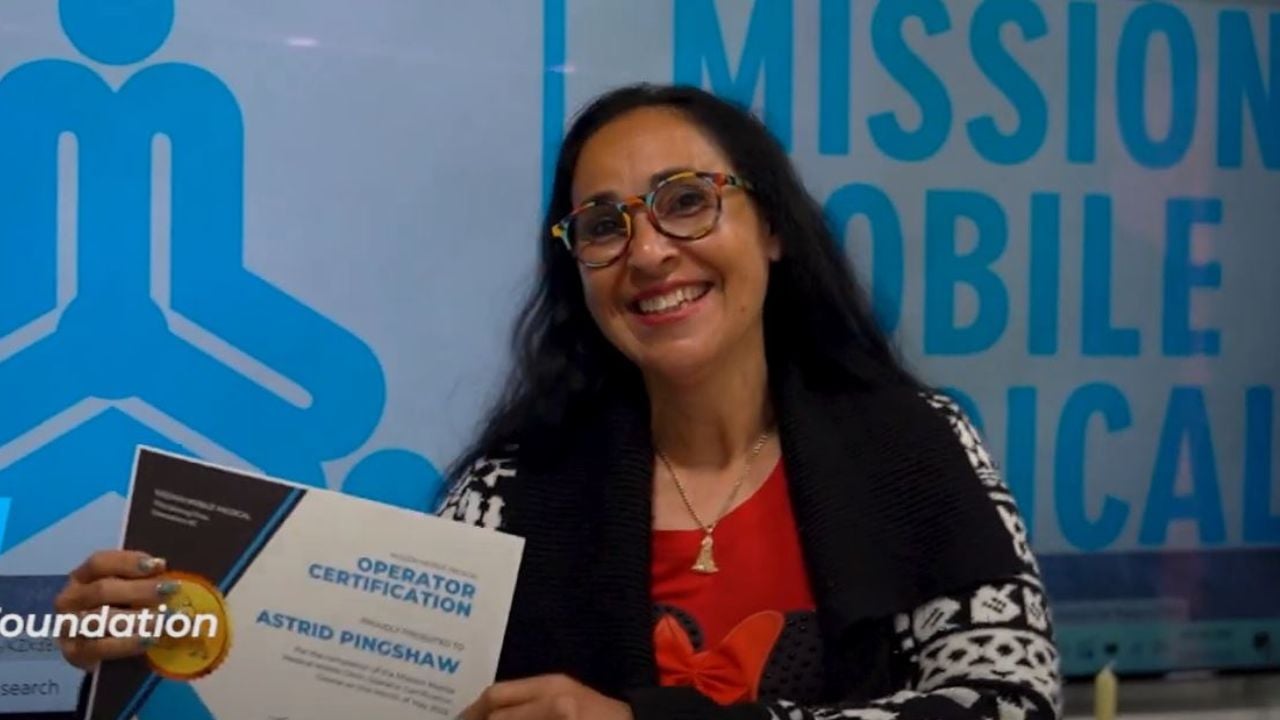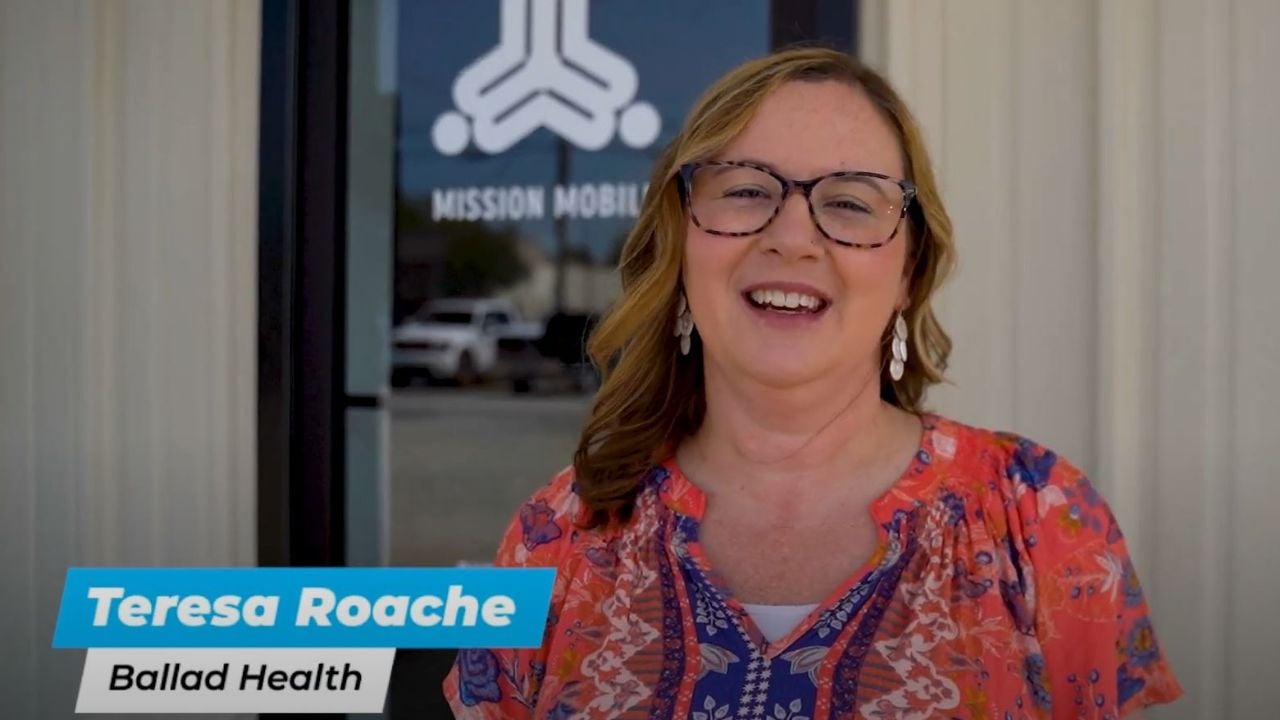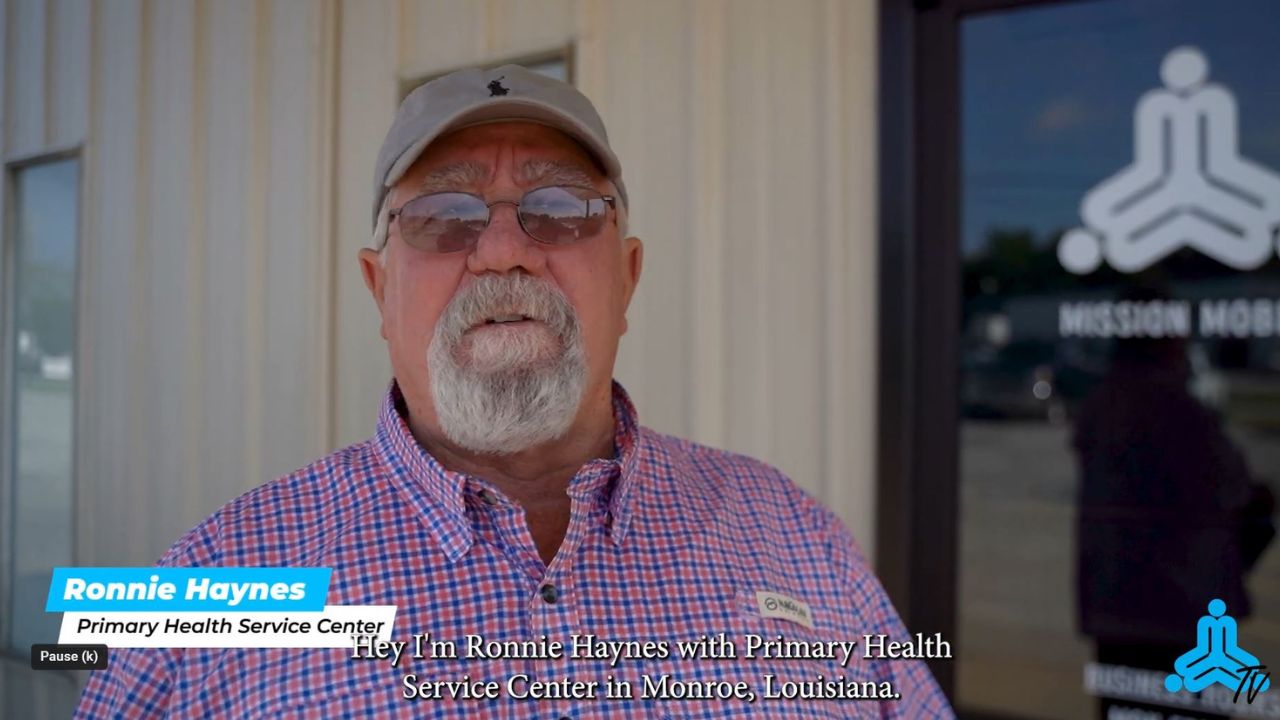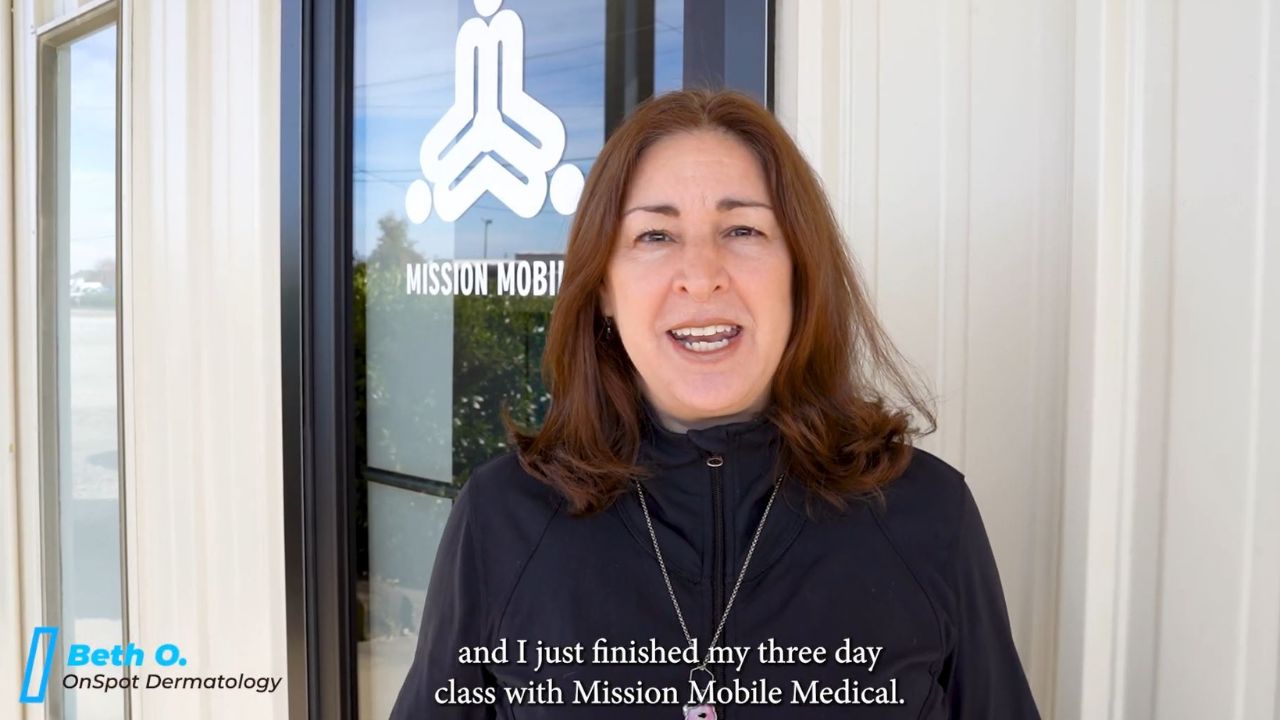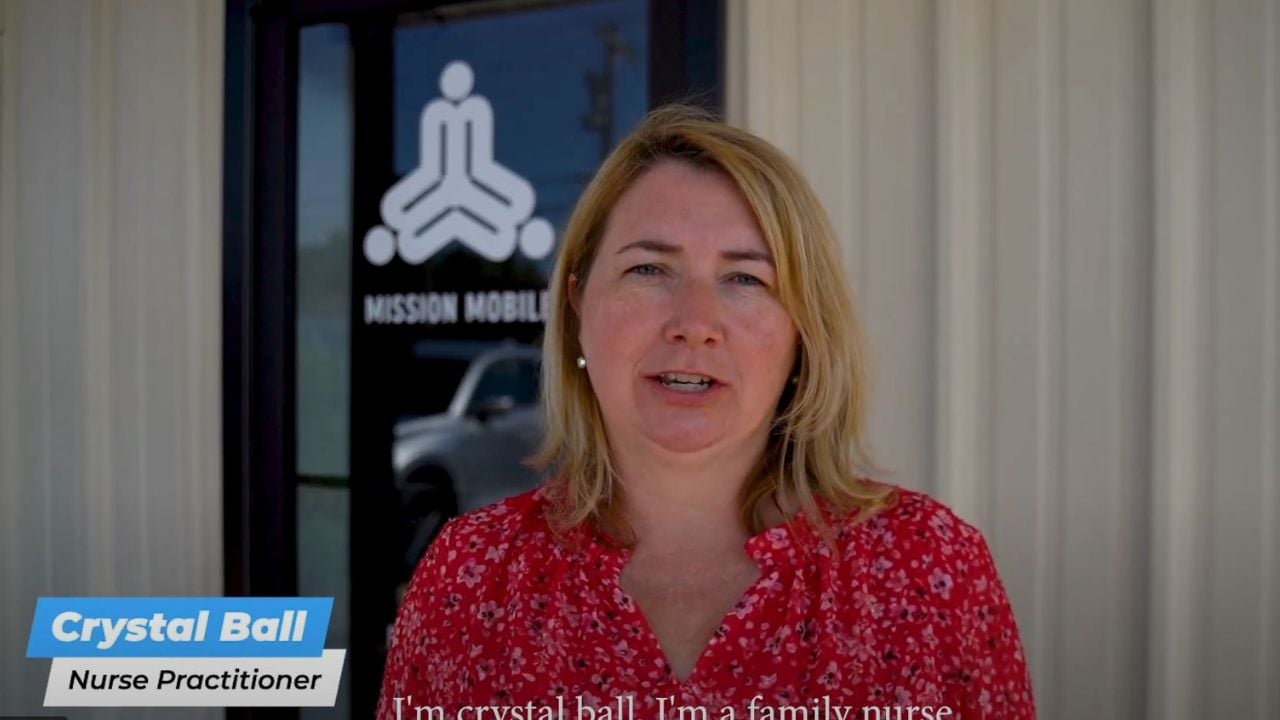 _
Quickly Request Your Estimate for a
Mission Mobile Makeover!