Mission Mobile Academy
We can teach you how to save the day
Mission Mobile Academy
We dedicate time with every client to make sure their team has the knowledge and skills needed to thrive. We also offer a two-day on-site extensive training course to ensure safe and efficient missions.
Testimonials From your Peers
I truly feel honored to have been apart of this training. I feel very comfortable and confident in handling our mobile unit & am looking forward to this all beginning.
I gained more than just knowledge of the van we purchased. The principles that the people at Mission Mobile possess should be bottled and sold.
I loved watching the mobile clinic reveals of several classmates. That was a big highlight. The staff was amazing! I'm looking forward to partnering on our dental clinic when the time comes.
I liked the structure yet casualness of the class and instruction. The friendliness and accessibility of the Mission Mobile team was great!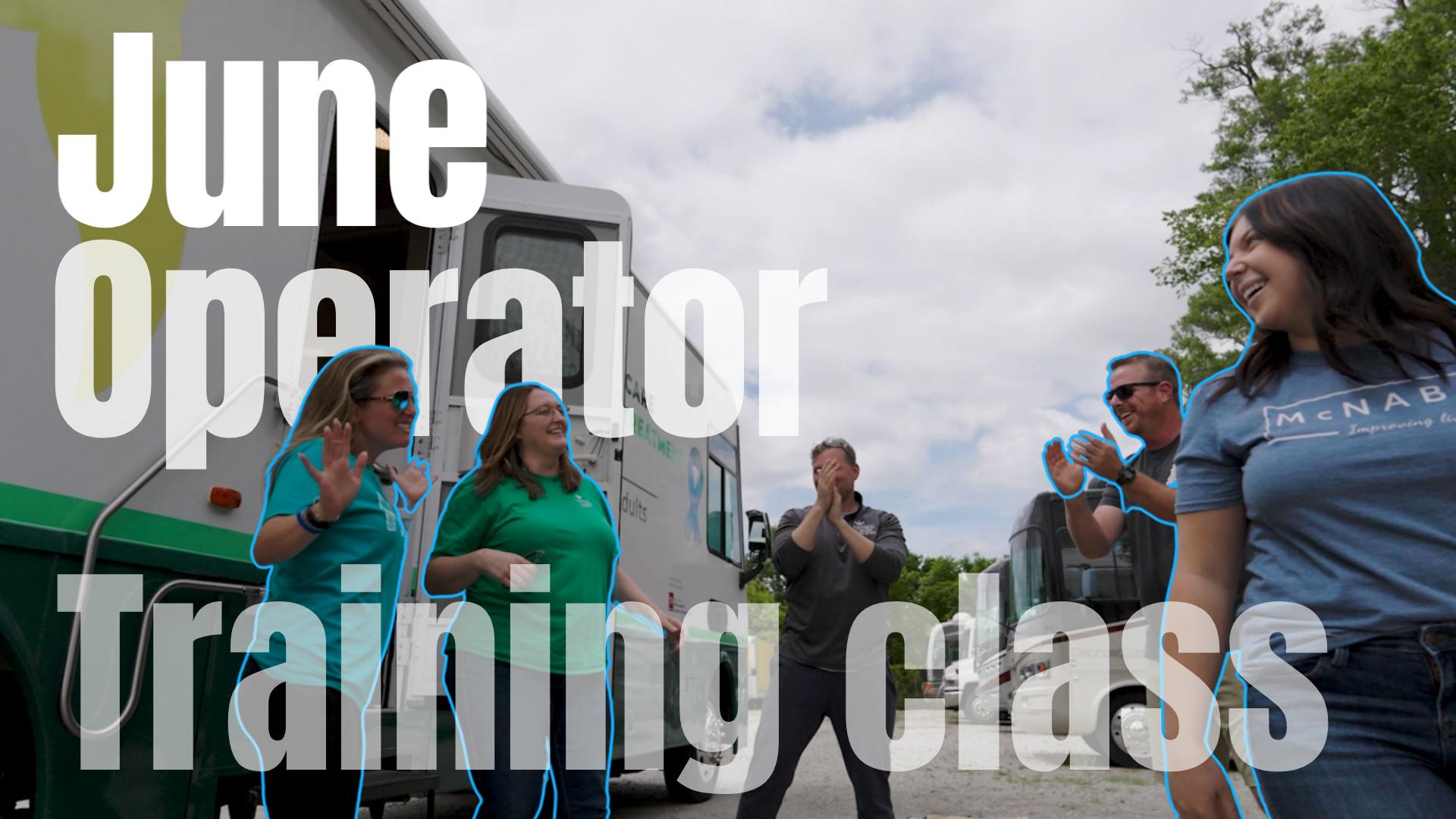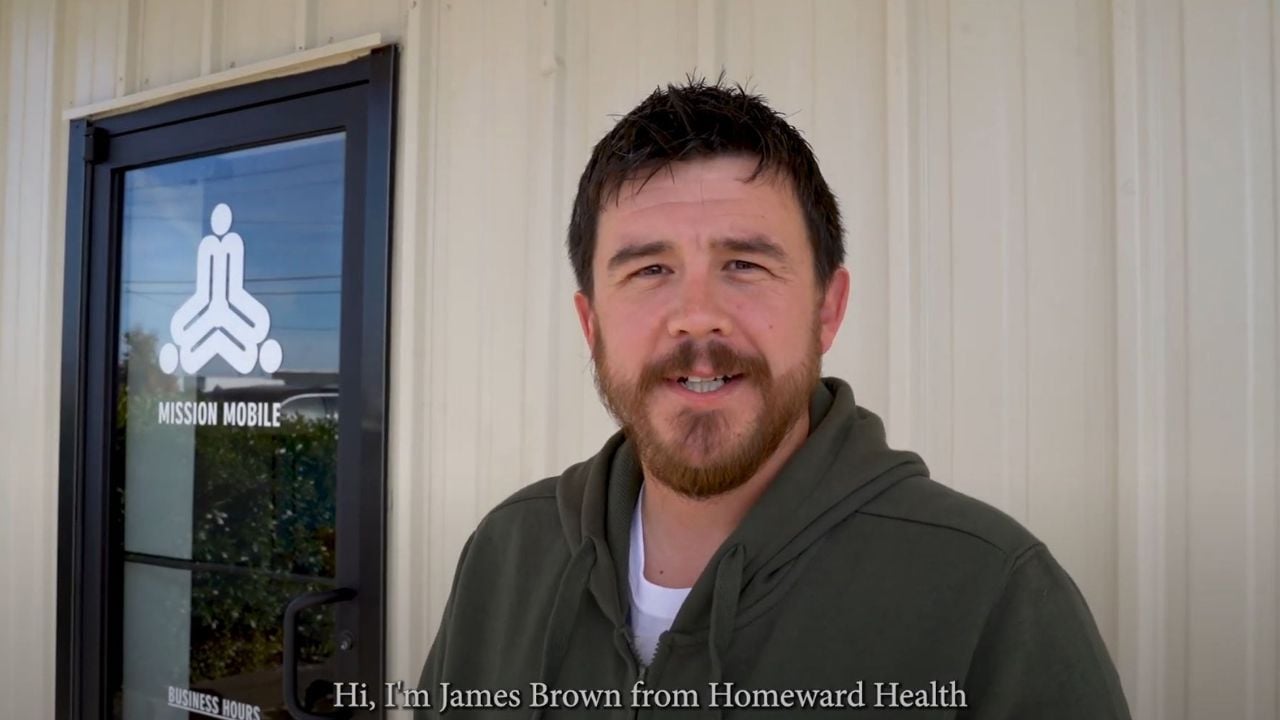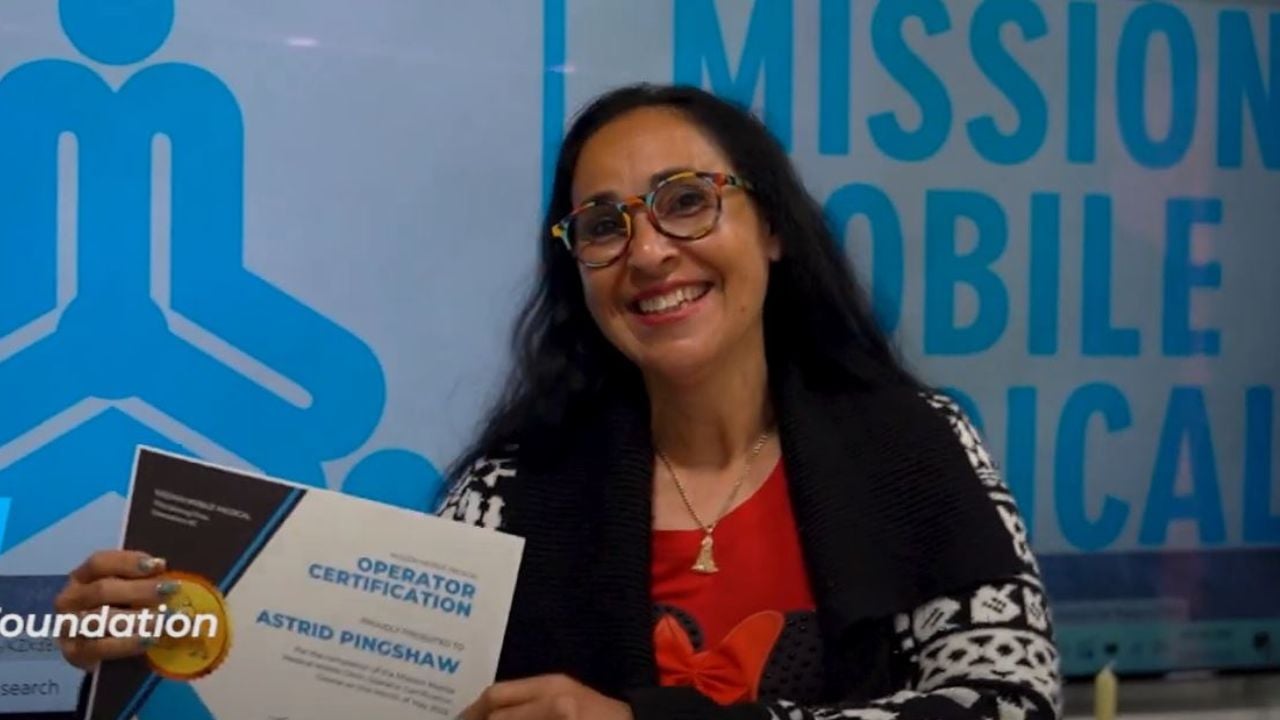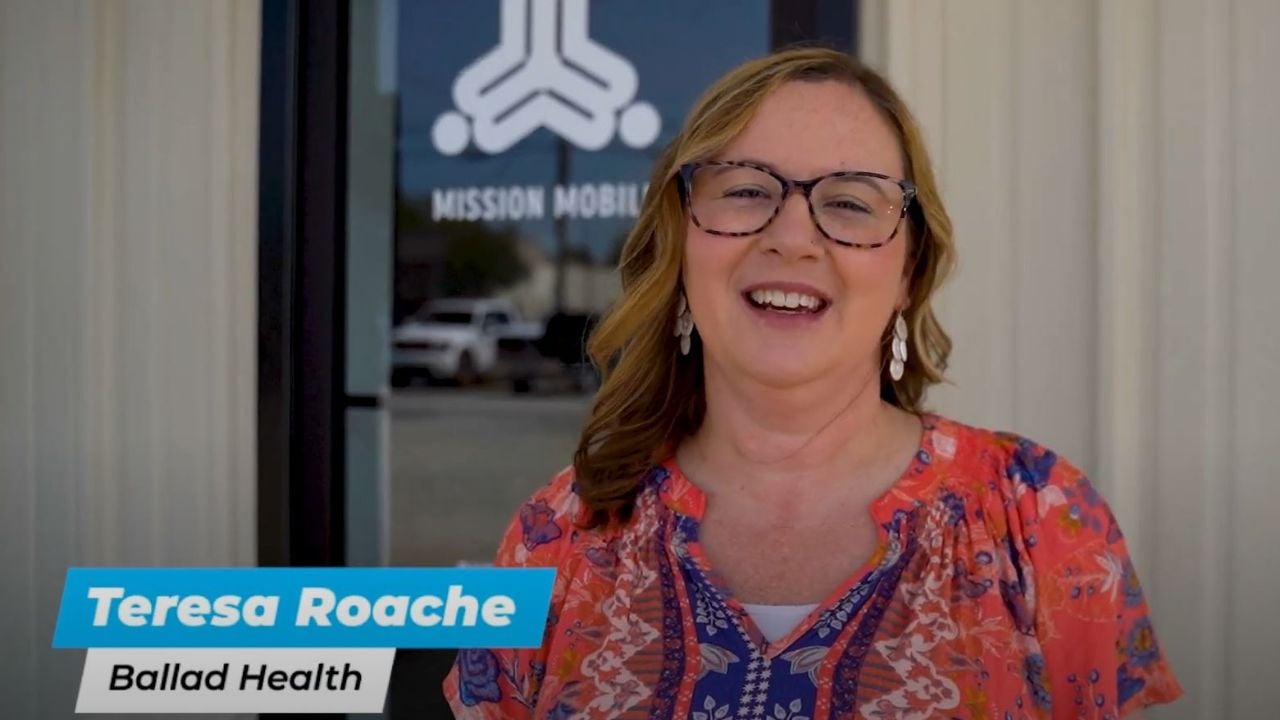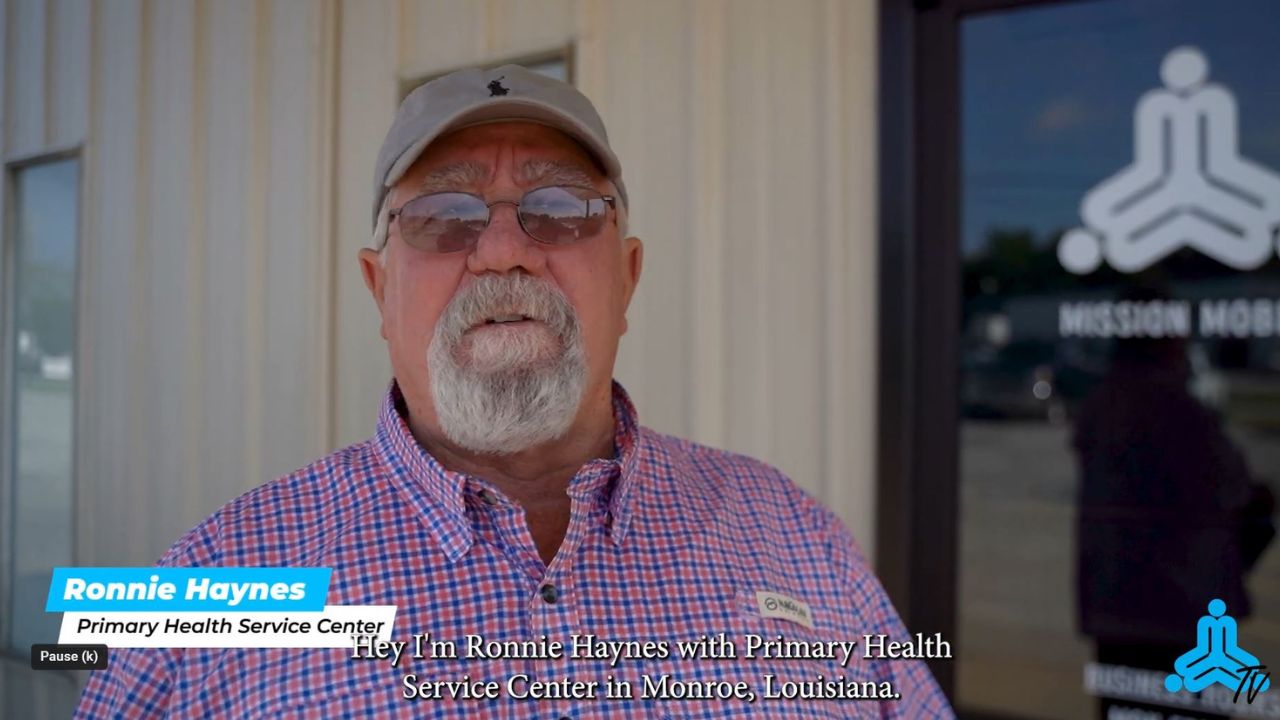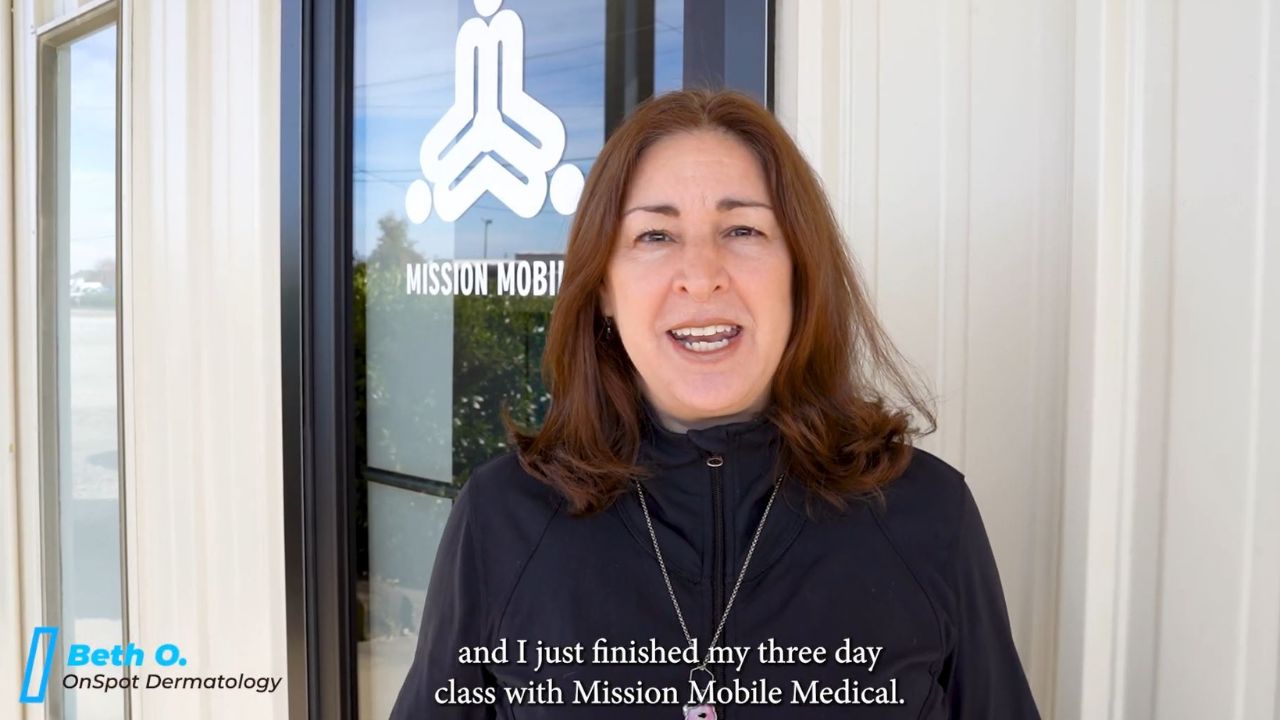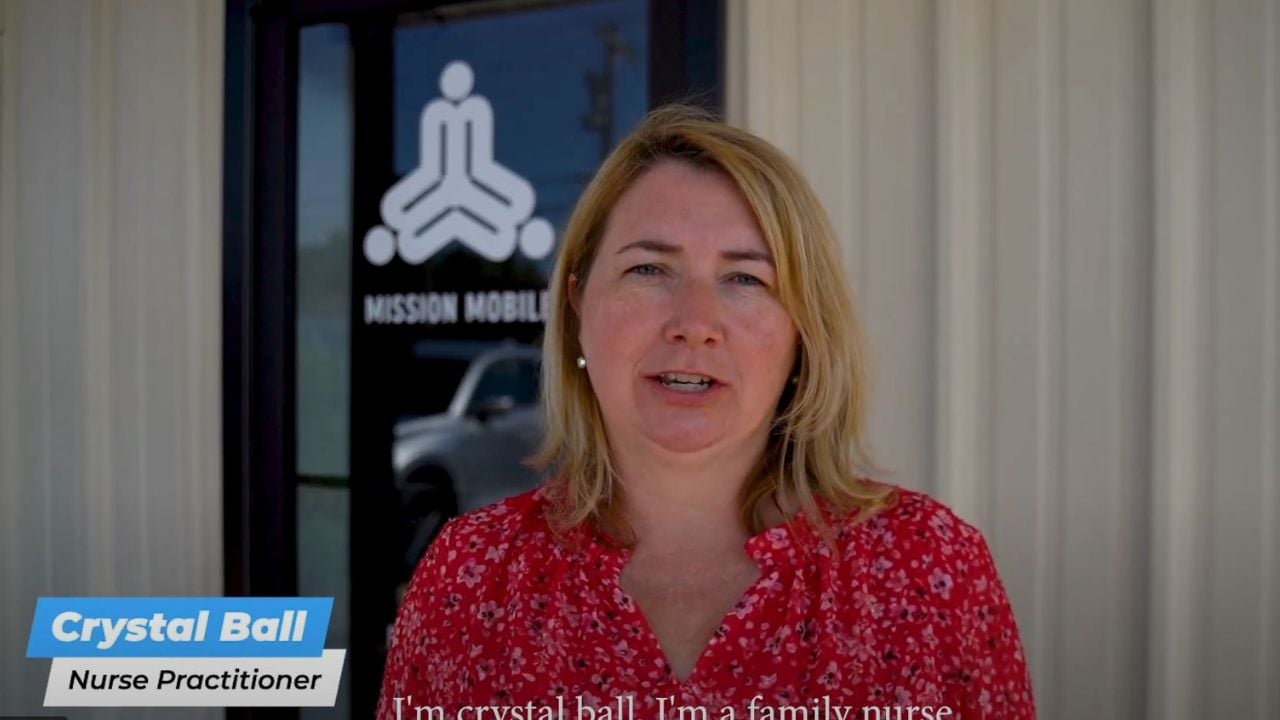 Confidence
In order to feel comfortable and confident driving your specialized vehicle, you need to know how it operates. A mobile unit built on an RV platform handles very differently from a regular sized vehicle. Once your vehicle becomes familiar, you'll start to feel more and more comfortable in the day-to-day operation.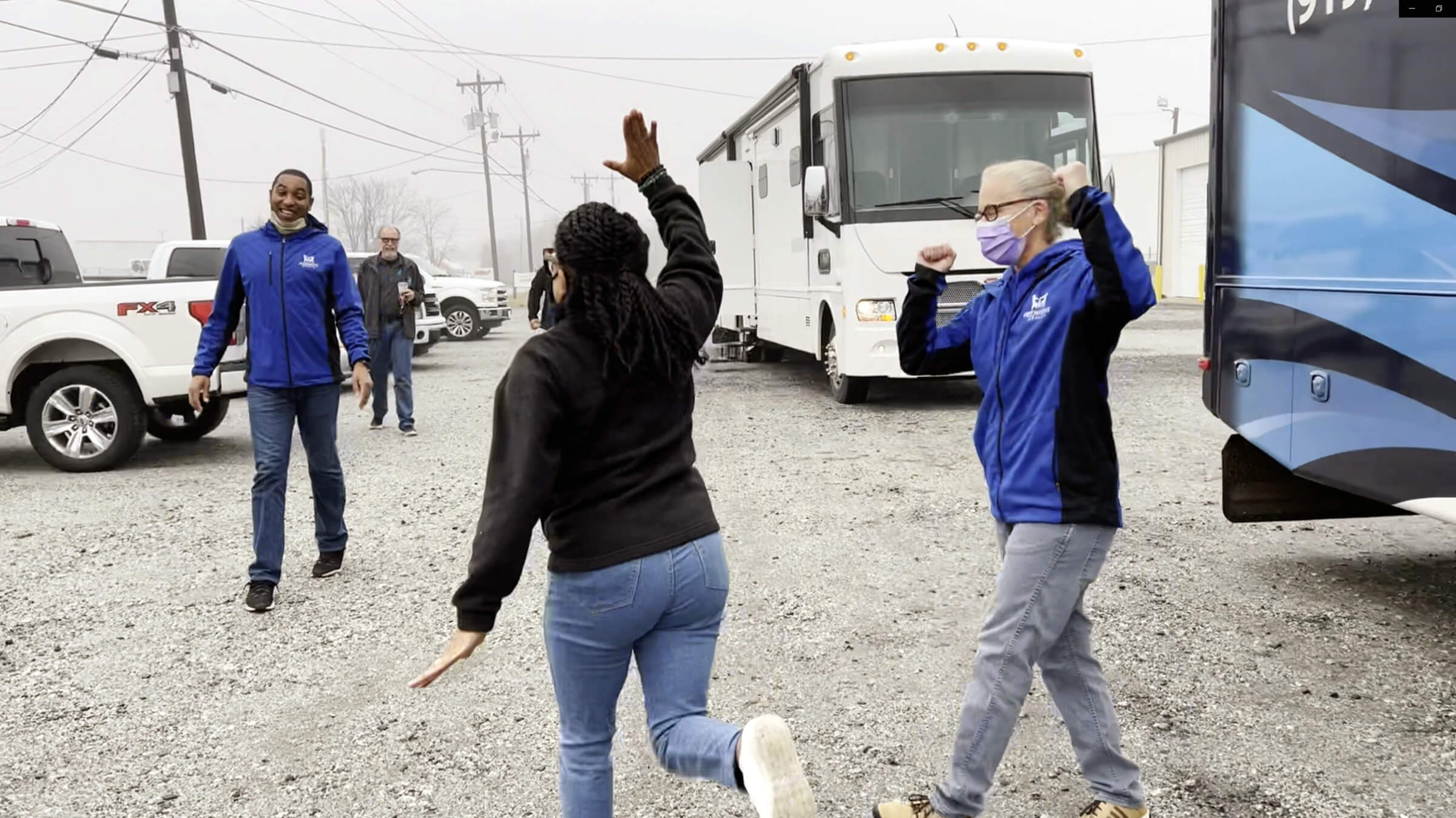 Experience
Through our program, your operators will leave with the experience needed to make your program a success. Our instructors provide valuable knowledge through
classroom training, proven curricula
and hands-on experience.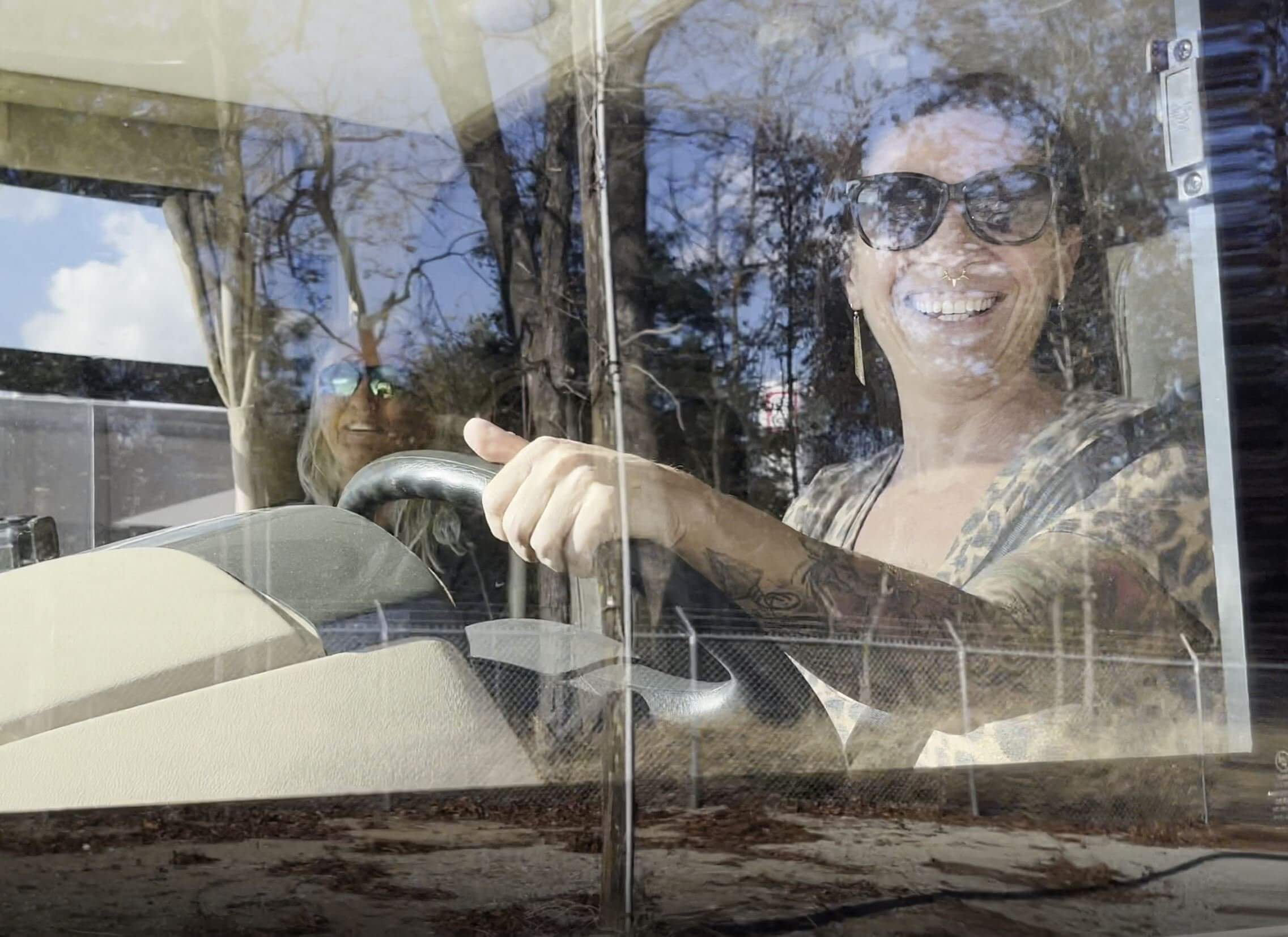 Expertise
Our team at Mission Mobile has 175+ years of experience in the specialized vehicle and RV industry and we are excited to share that knowledge with your team. We want to provide the crucial information they need to be a successful operator for your program.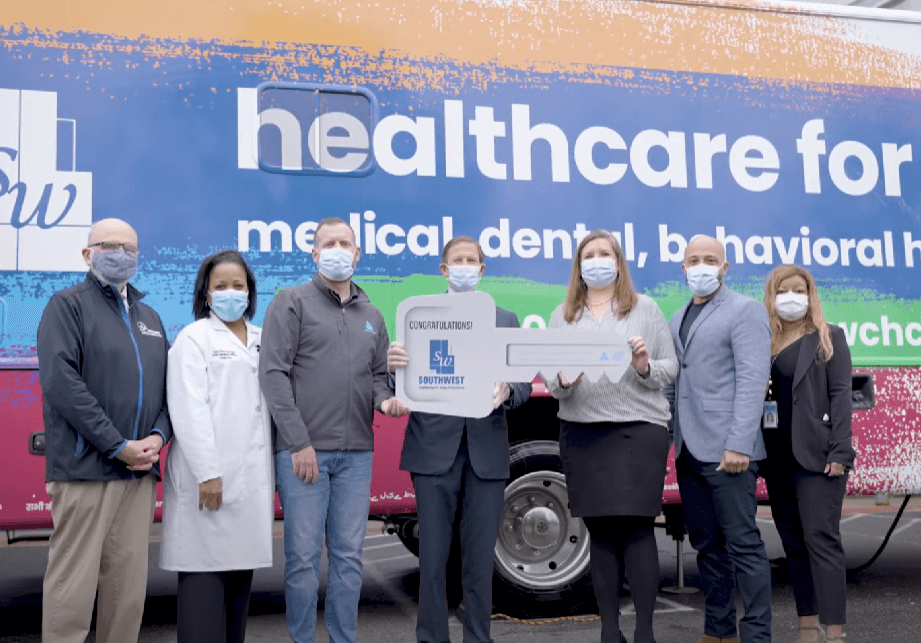 Leadership
We arm your operator with the skills and resources needed to lead others in your organization through the training process to successfully operate your mobile unit, enabling your team to confidently deploy your vehicle for years to come.