Mobile Clinic
Auto Insurance
By people who know Mobile Medical Clinics
For people who know Mobile Medical Clinics
In Partnership with A++ Rated Underwriters
Step 2: Email application
After we've processed your application through our carriers,
we'll contact you with the quote information!
If you have any questions along the way, you're welcome to email Brad Anderson, VP Client Services at
banderson@missionmobilemed.com
or call any of our offices (below).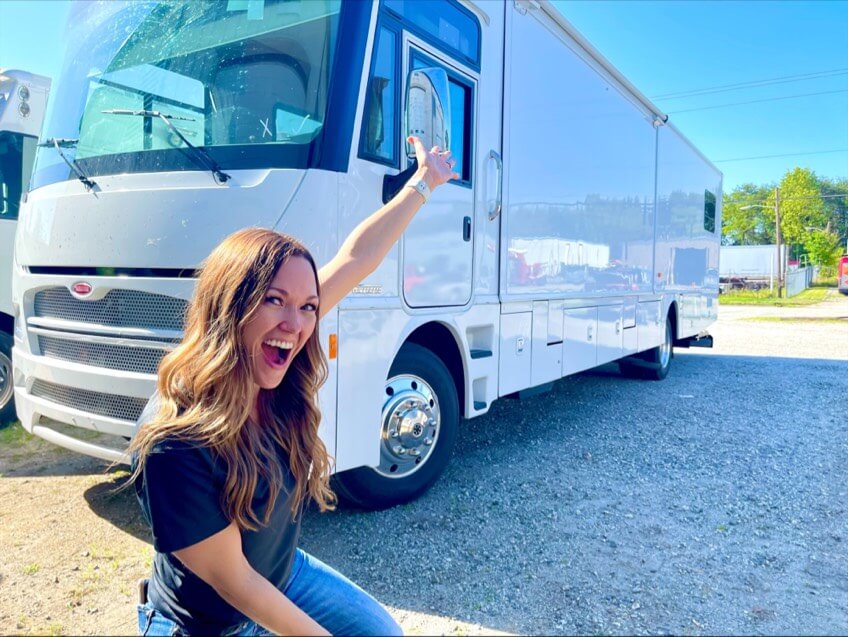 Auto insurance for mobile clinics doesn't have to be hard.
Let us connect you with carriers who care.