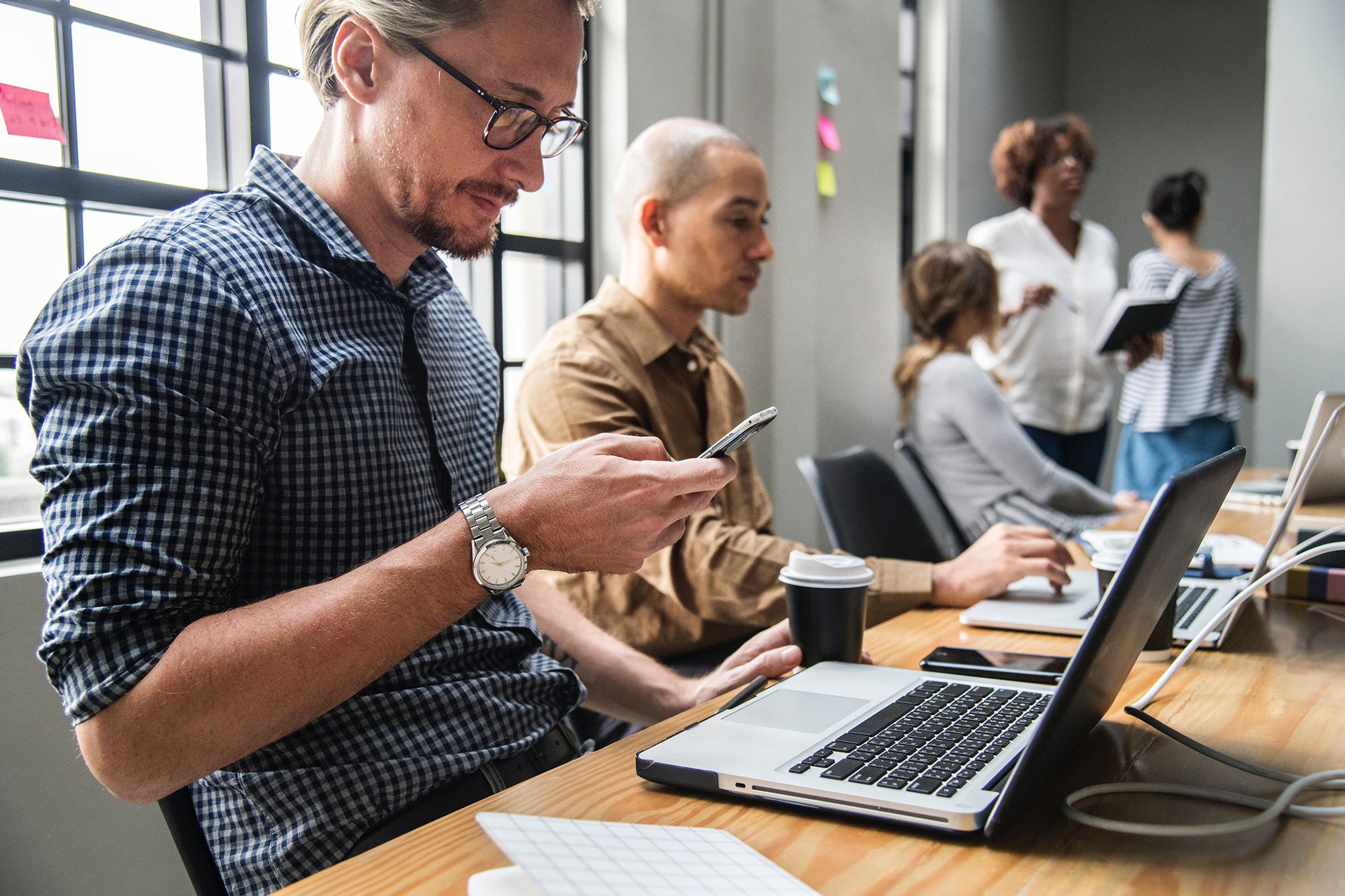 WHY WE'RE HERE
A new mobile clinic is a BIG deal and most organizations don't start big programs alone.
They find a partner.
We looked at this industry and saw some great mobile clinic manufacturers, but no real partners. We believe a better way to accomplish our goals is to be a good partner - one who cares not only about building world-class mobile clinics but standing with the people who use them.
We'll walk with you through the entire process of starting a mobile health clinic – from raising funds to selecting the right vehicle, to supporting you out on the road.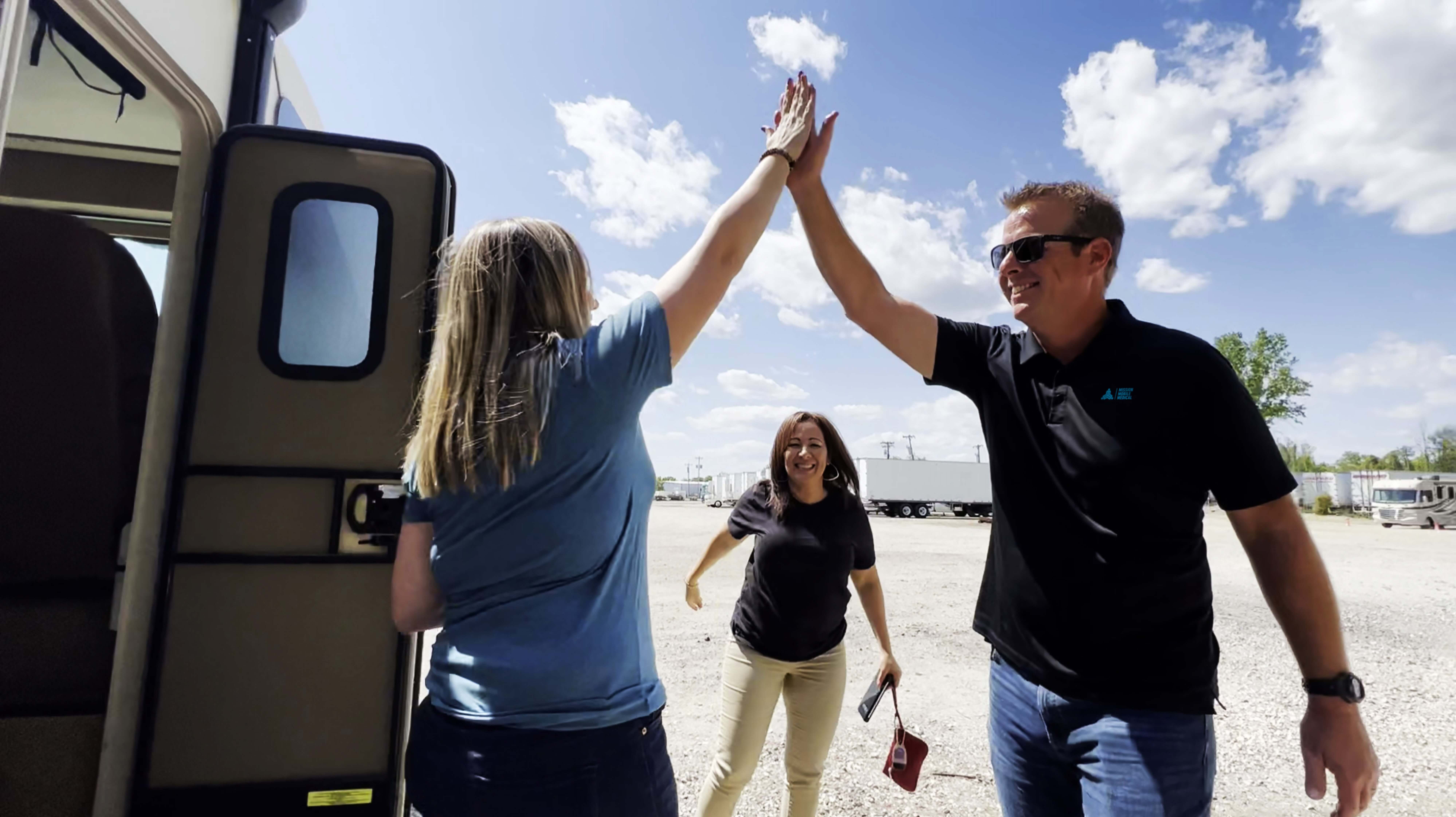 MISSION MOBILE MEDICAL CORE VALUES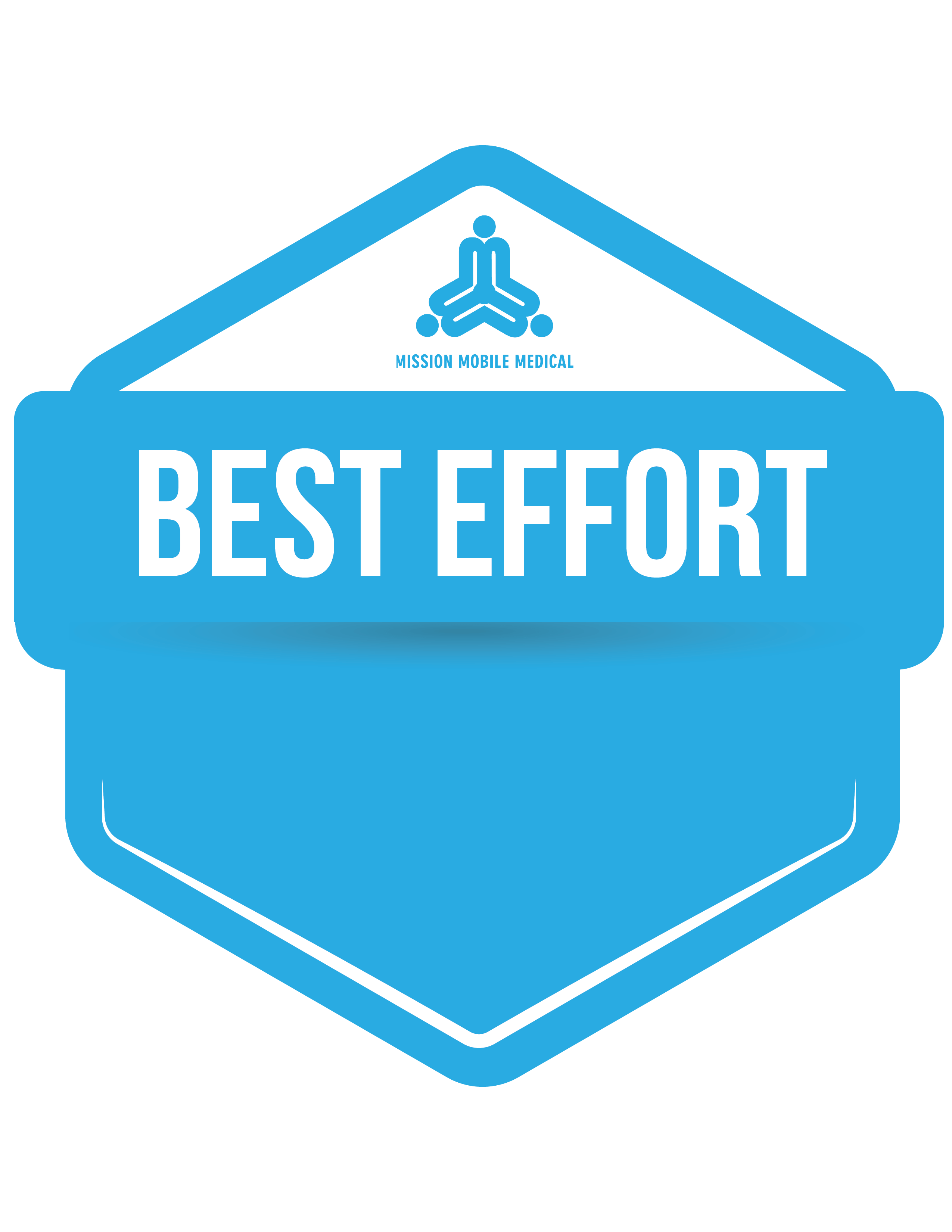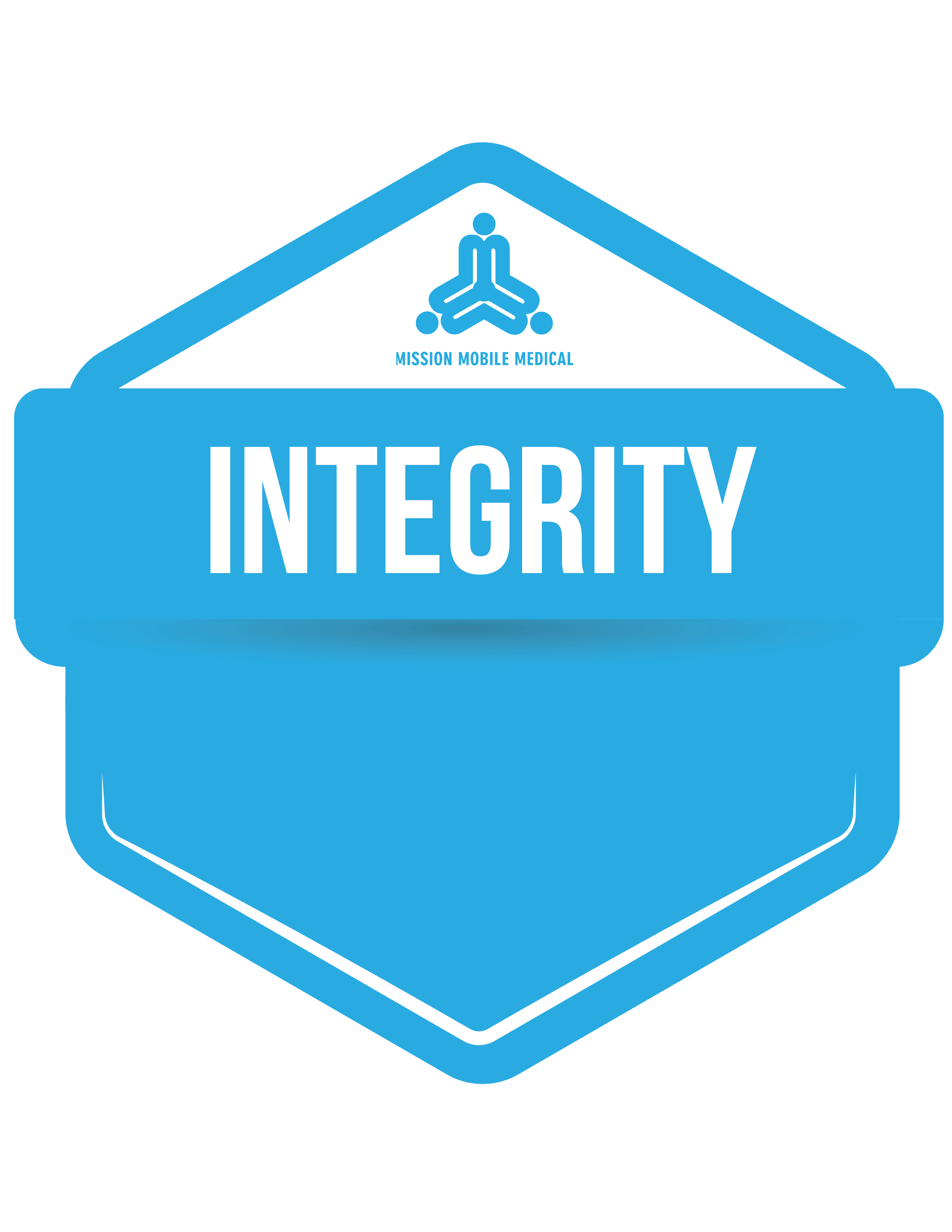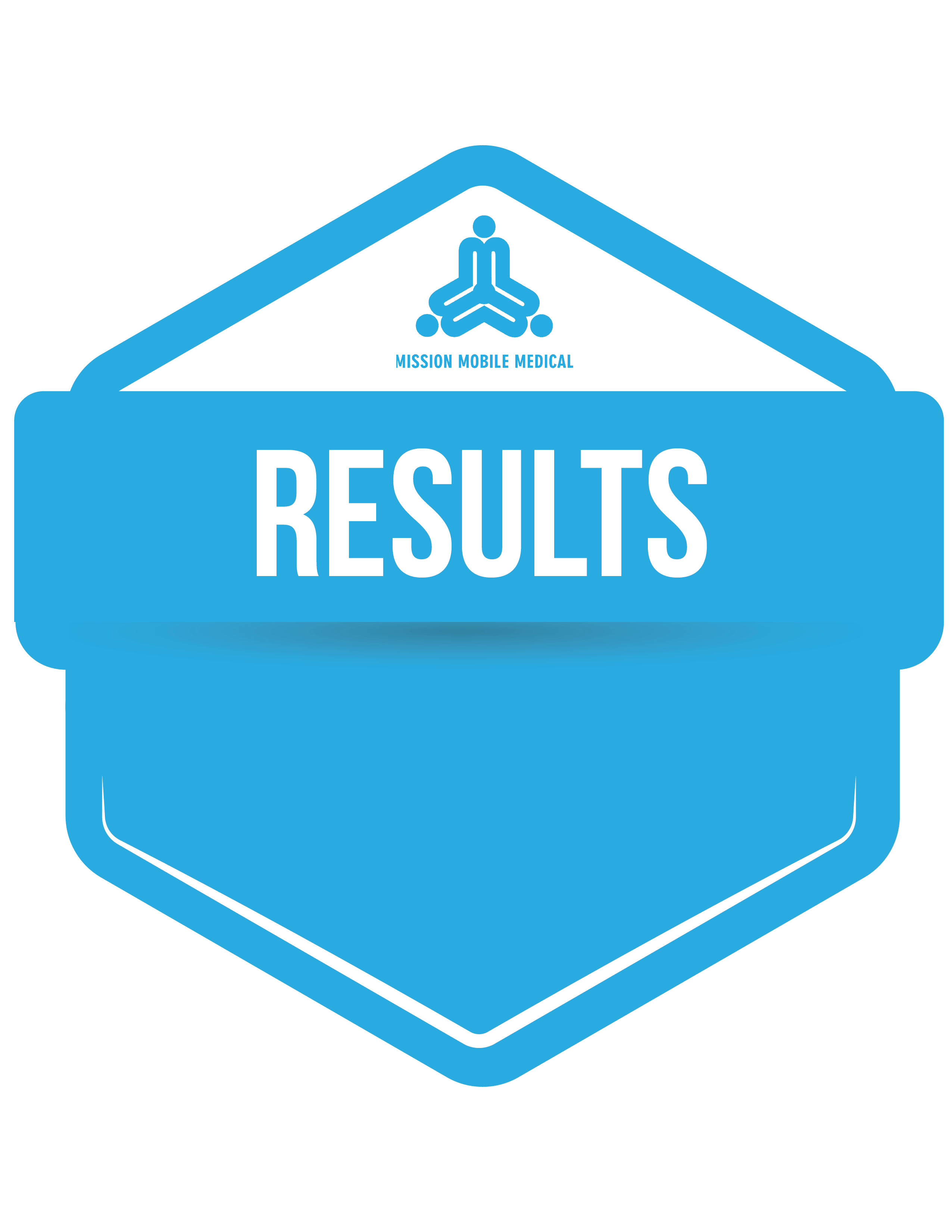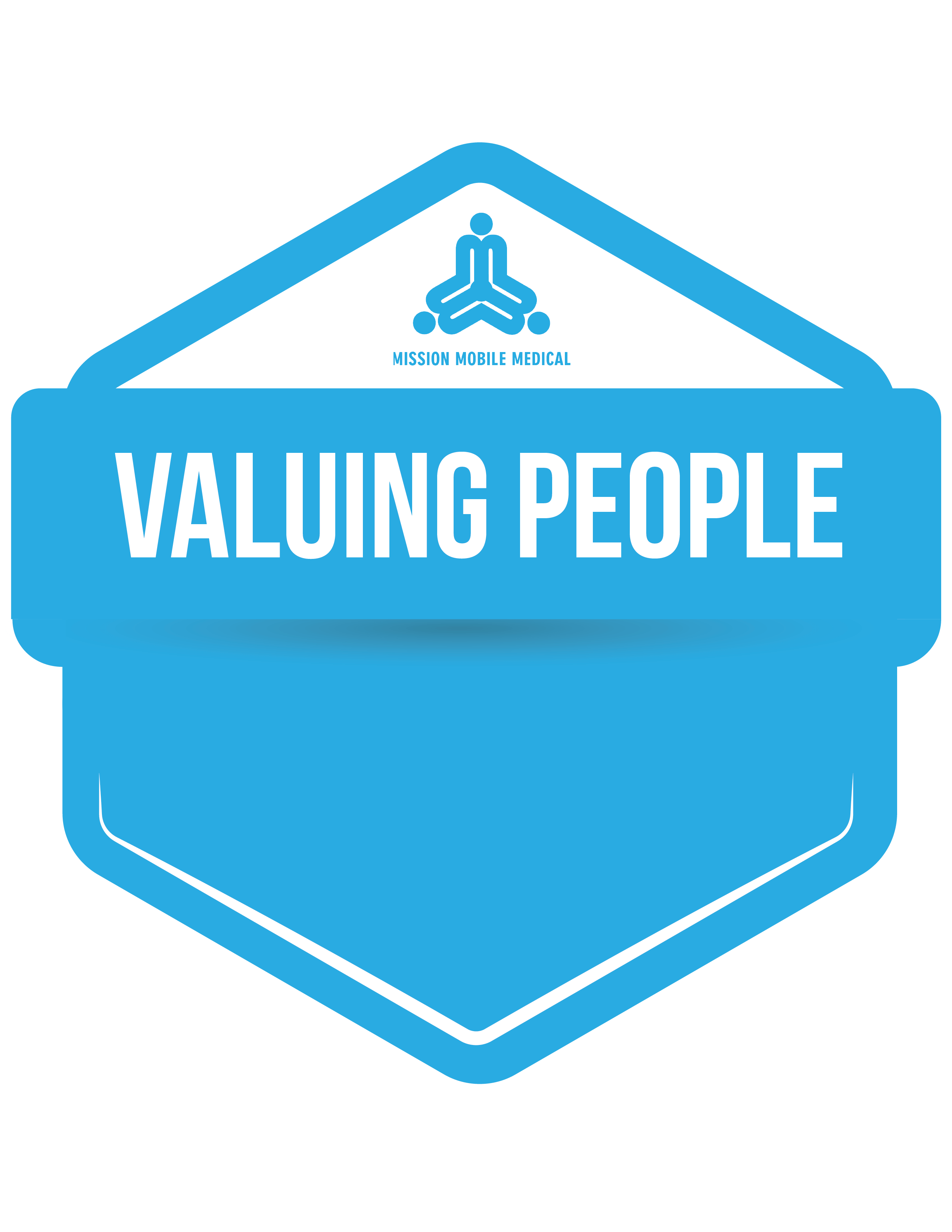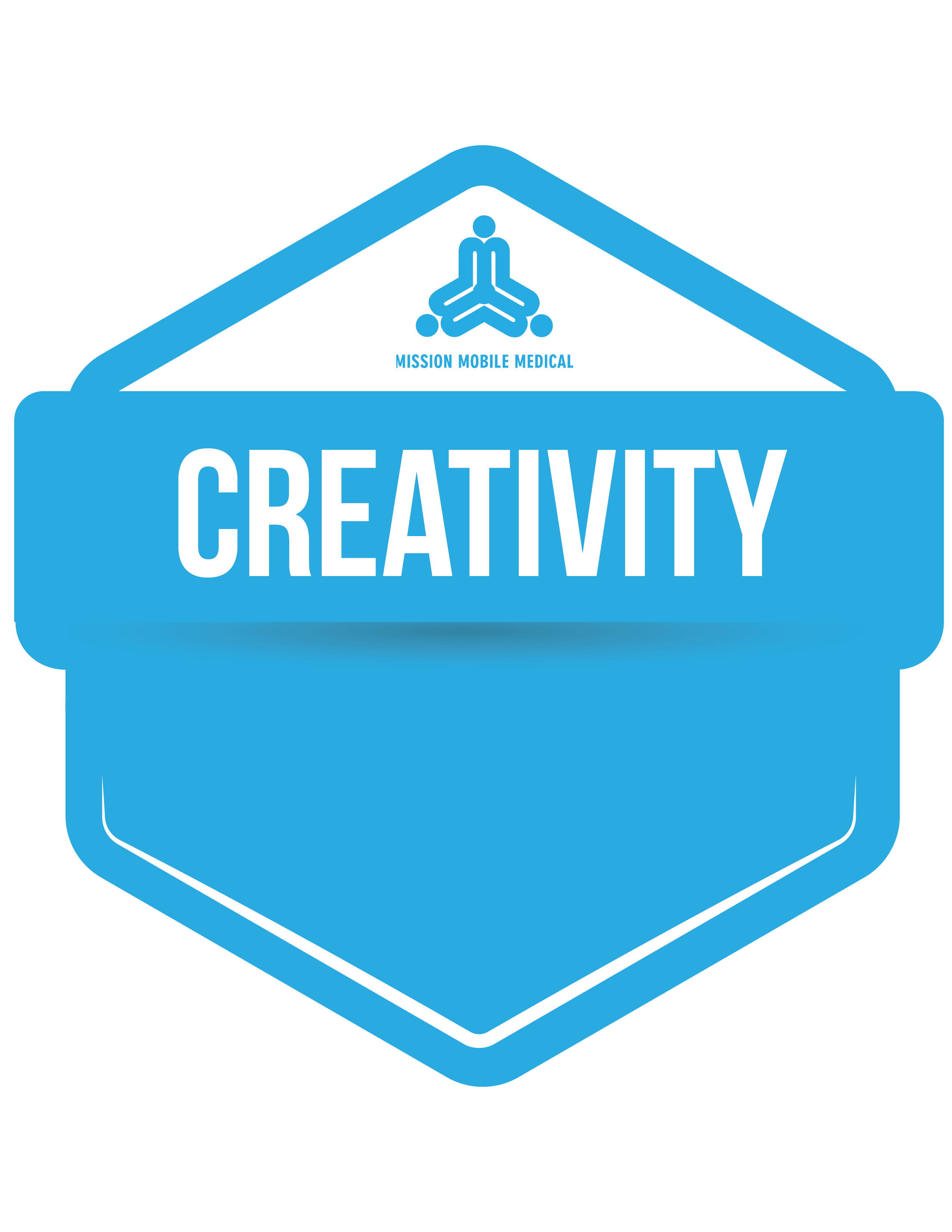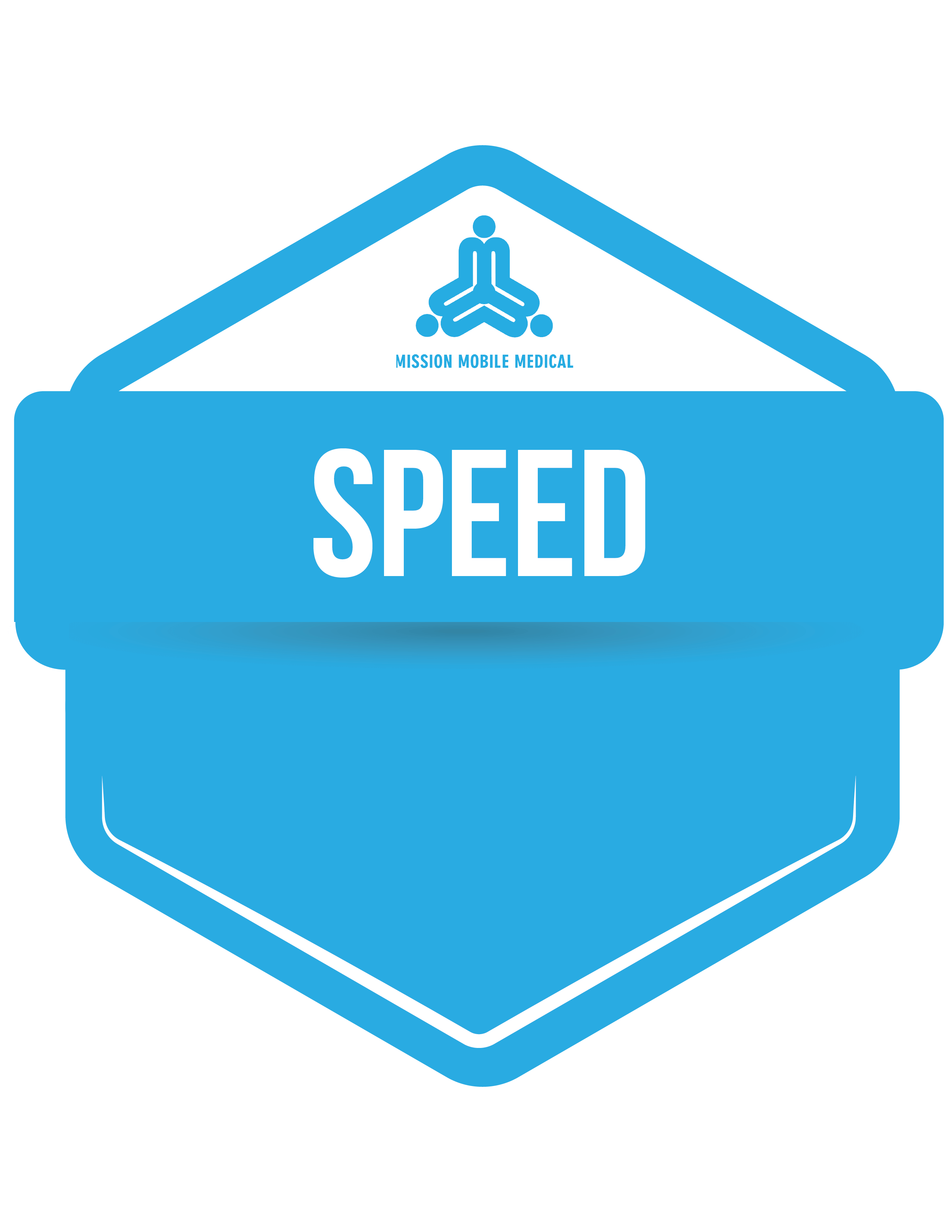 Our
Servant Leaders
Success is… knowing your purpose in life, growing to reach your maximum potential, and sowing seeds that benefit others.
John C. Maxwell