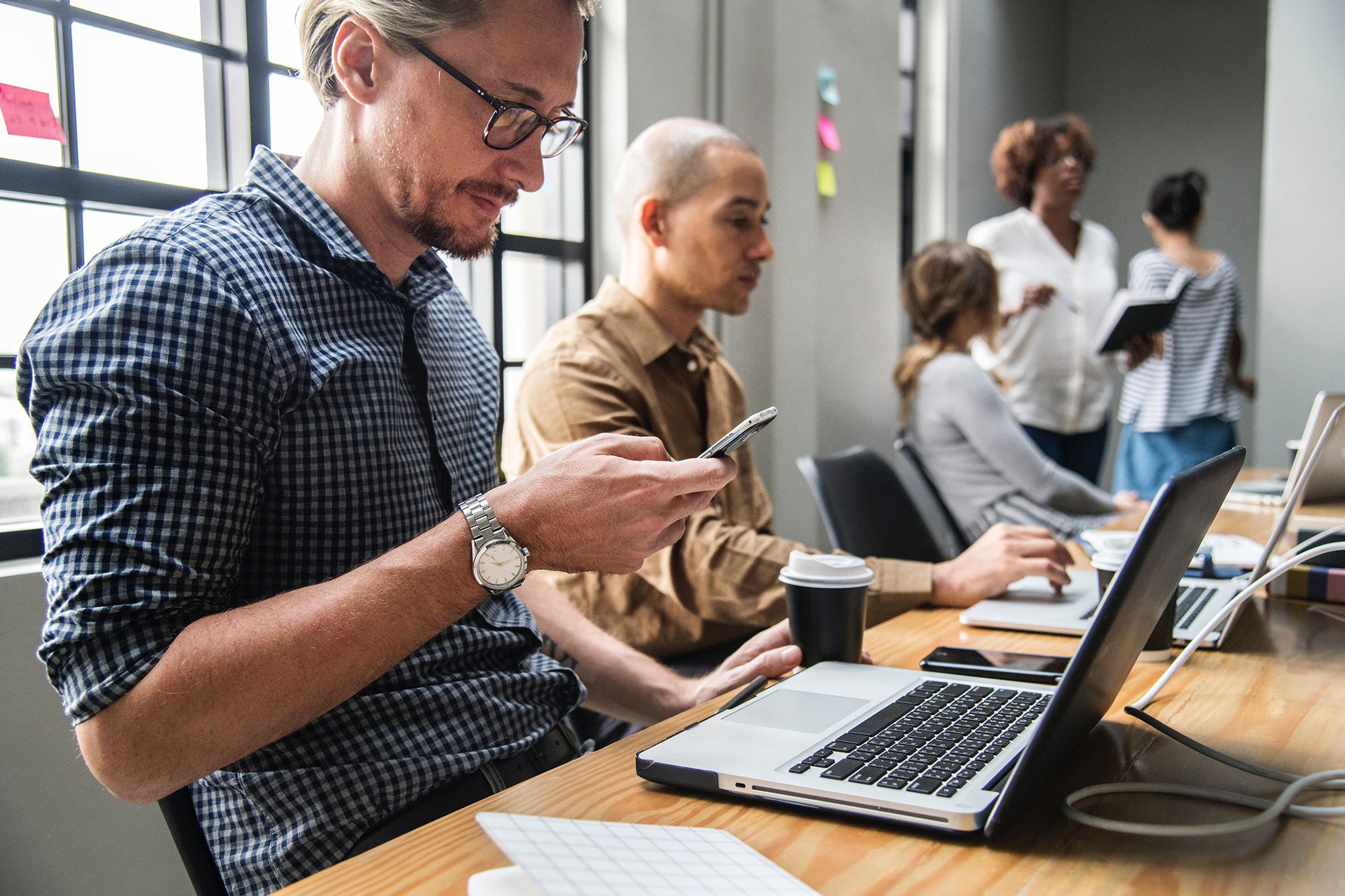 WHY WE'RE HERE
Mobile clinics are critical to the healthcare fight.
46 million Americans aren't being served effectively by our healthcare system.
Mobile clinics improve health equity and lower system-wide healthcare costs, and help our most vulnerable neighbors.
The biggest hurdle for Healthcare leaders to unlock the potential of mobile clinics is the complexity of planning and launching the program. Our team decided to fix that.

We connect FQHCs and other provider partners with everything they need to solve problems in their community. Our goal is to help you identify opportunities to close care gaps, then make caring for your community easier, faster, less risky and more impactful than ever before.

That's why we're here. And we're glad you're here with us.
Amanda J. LeFever, MBA
Co-Founder & CFO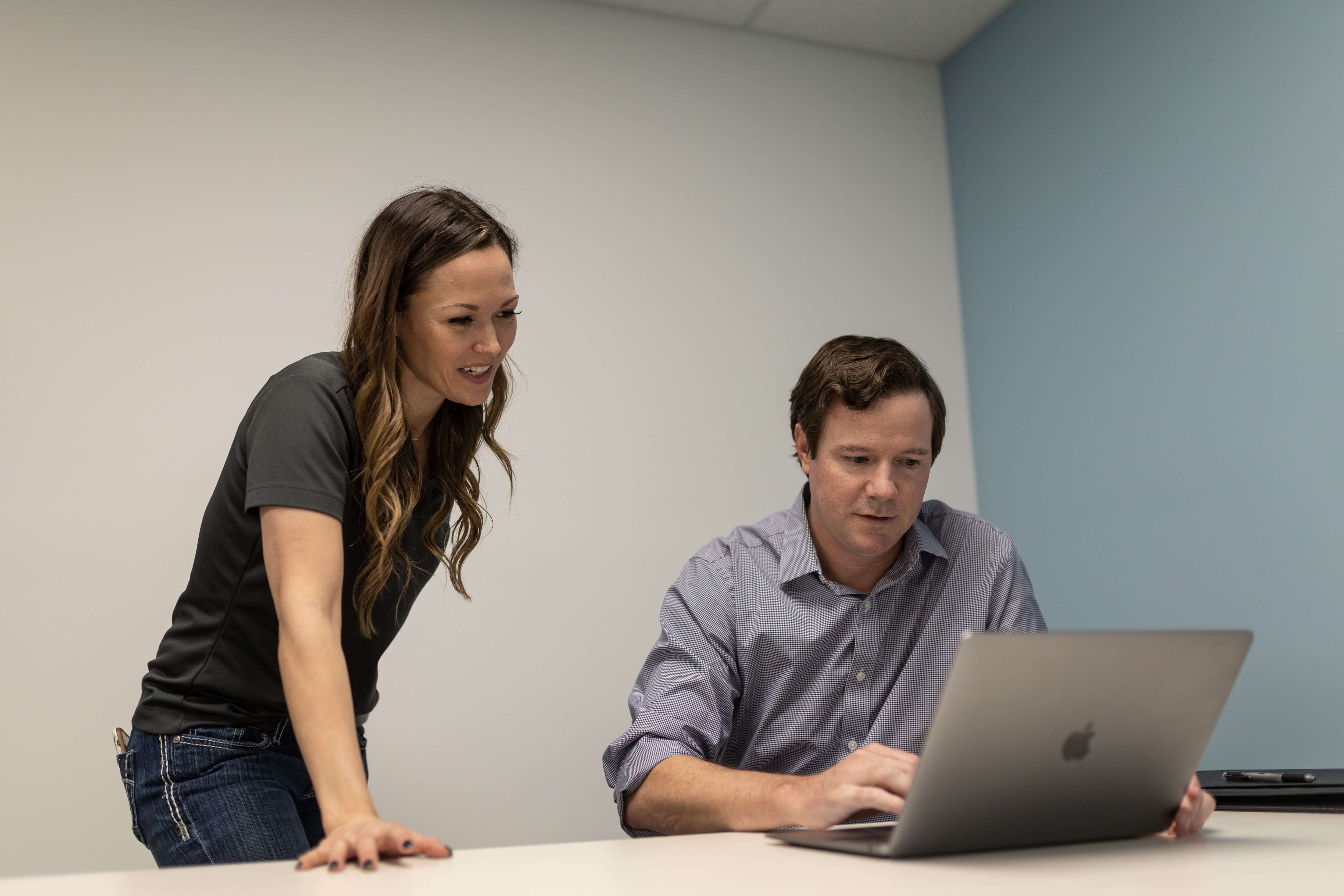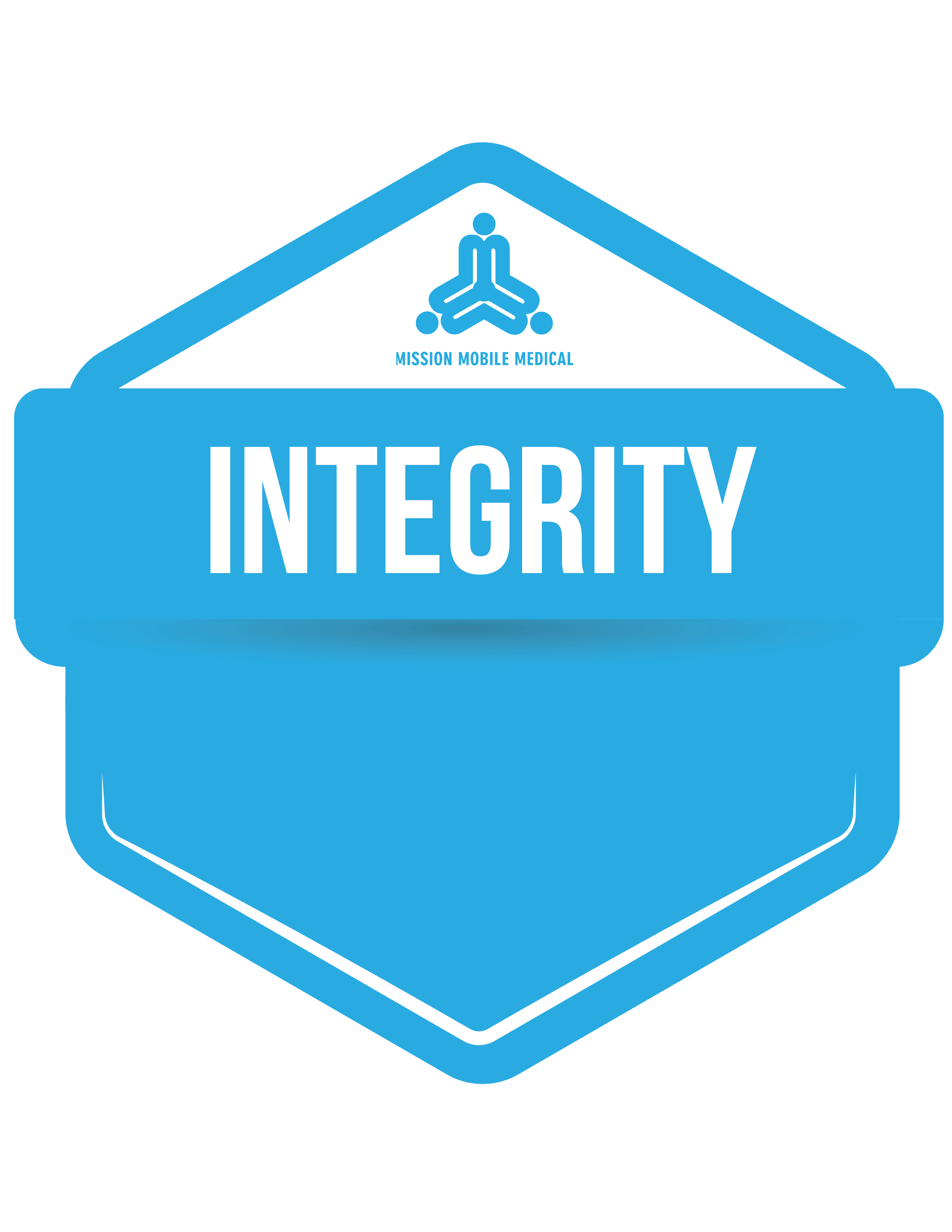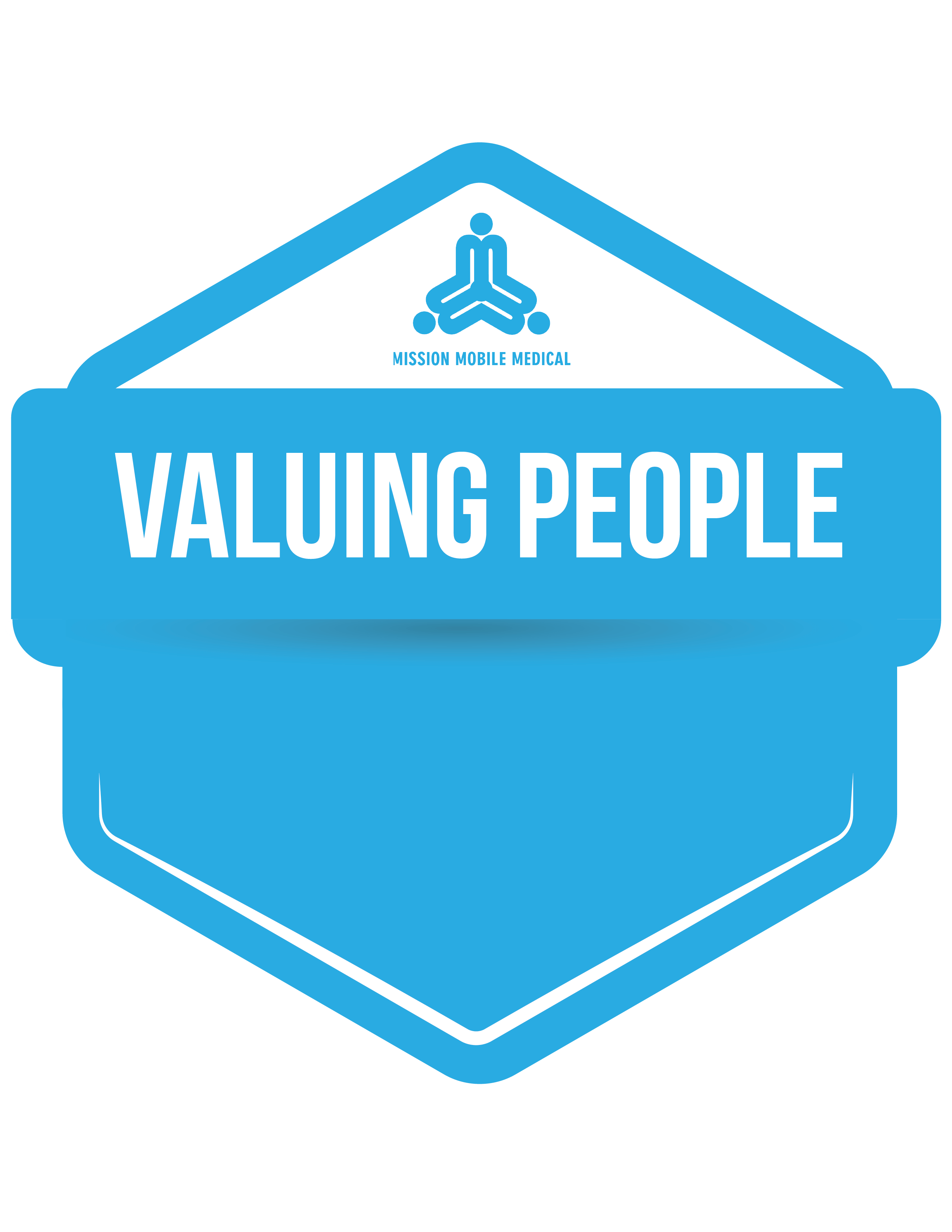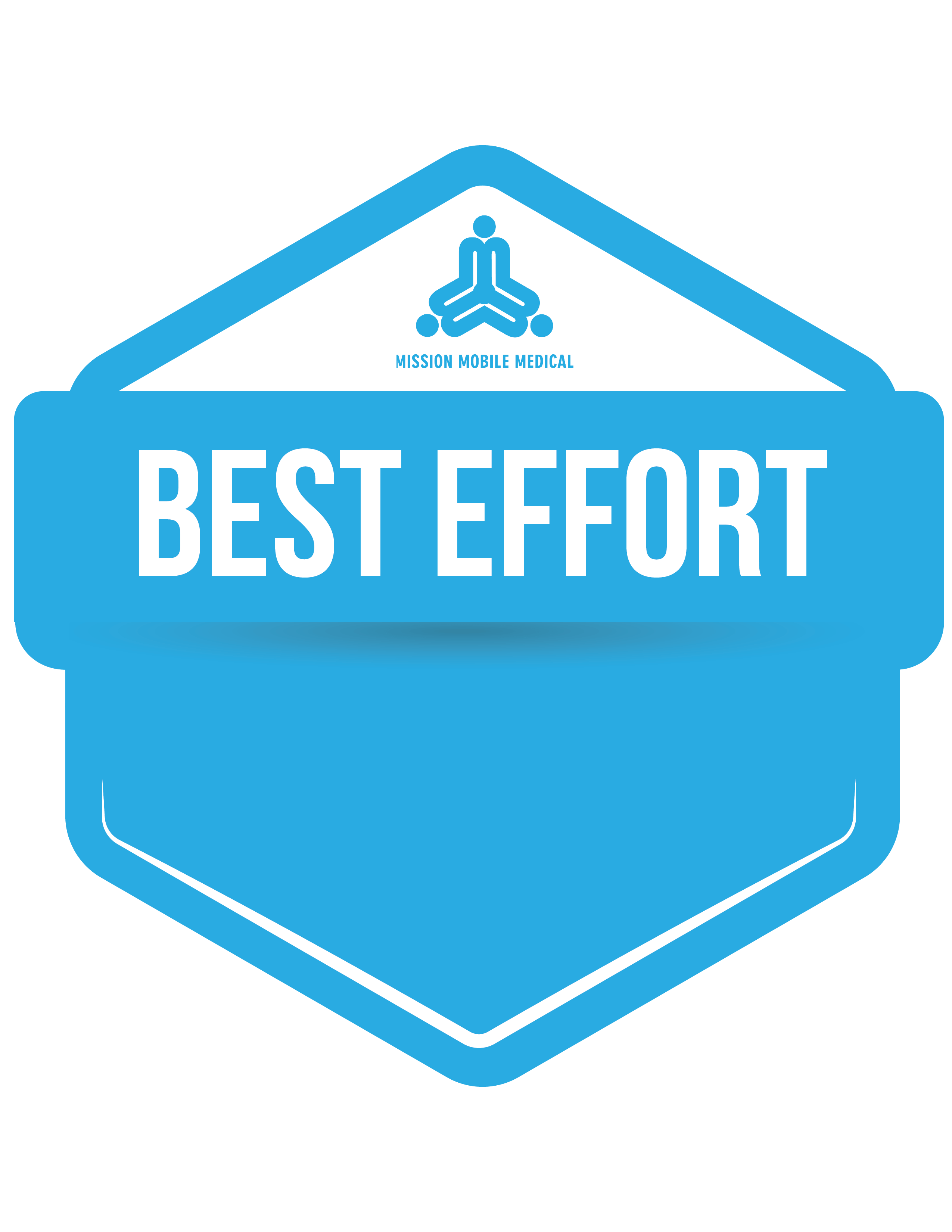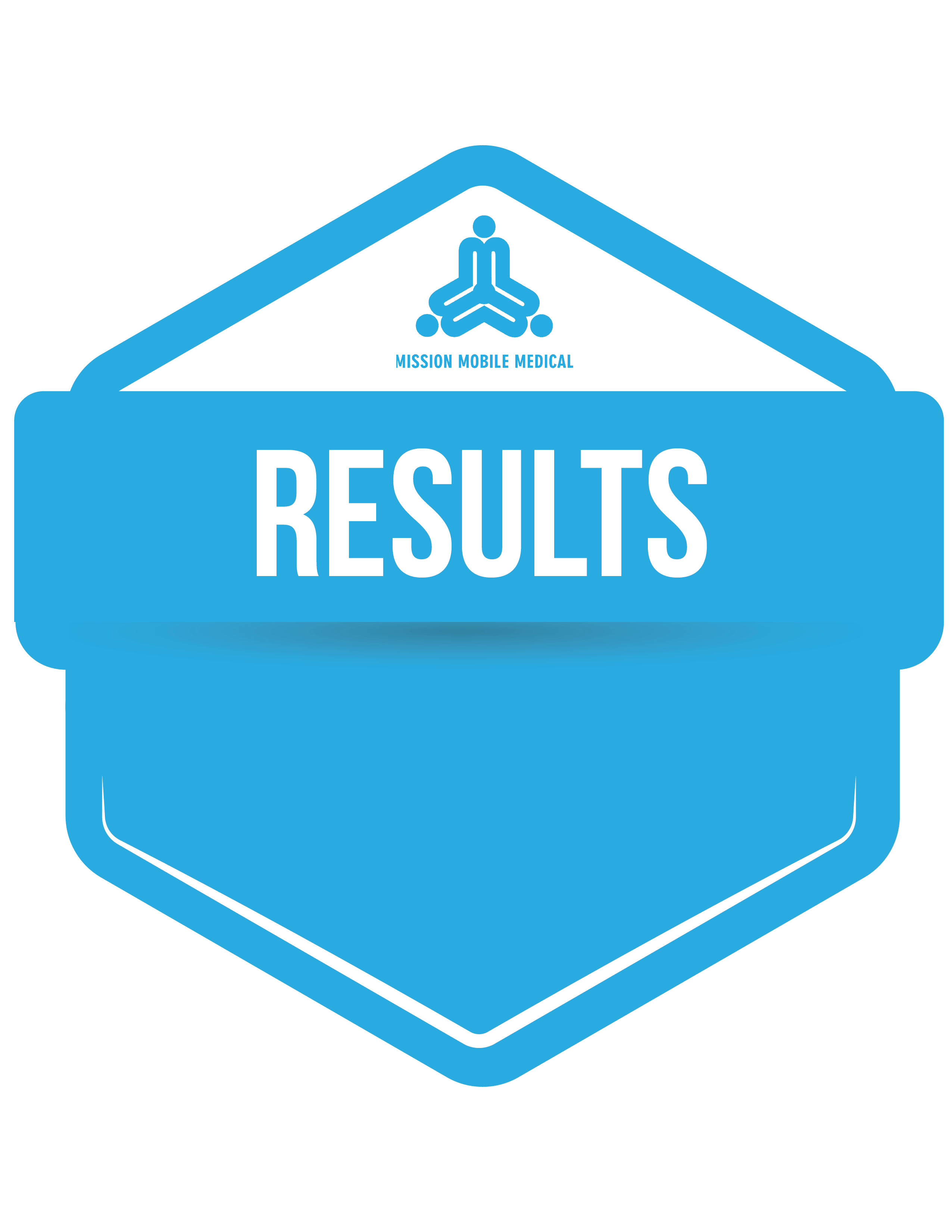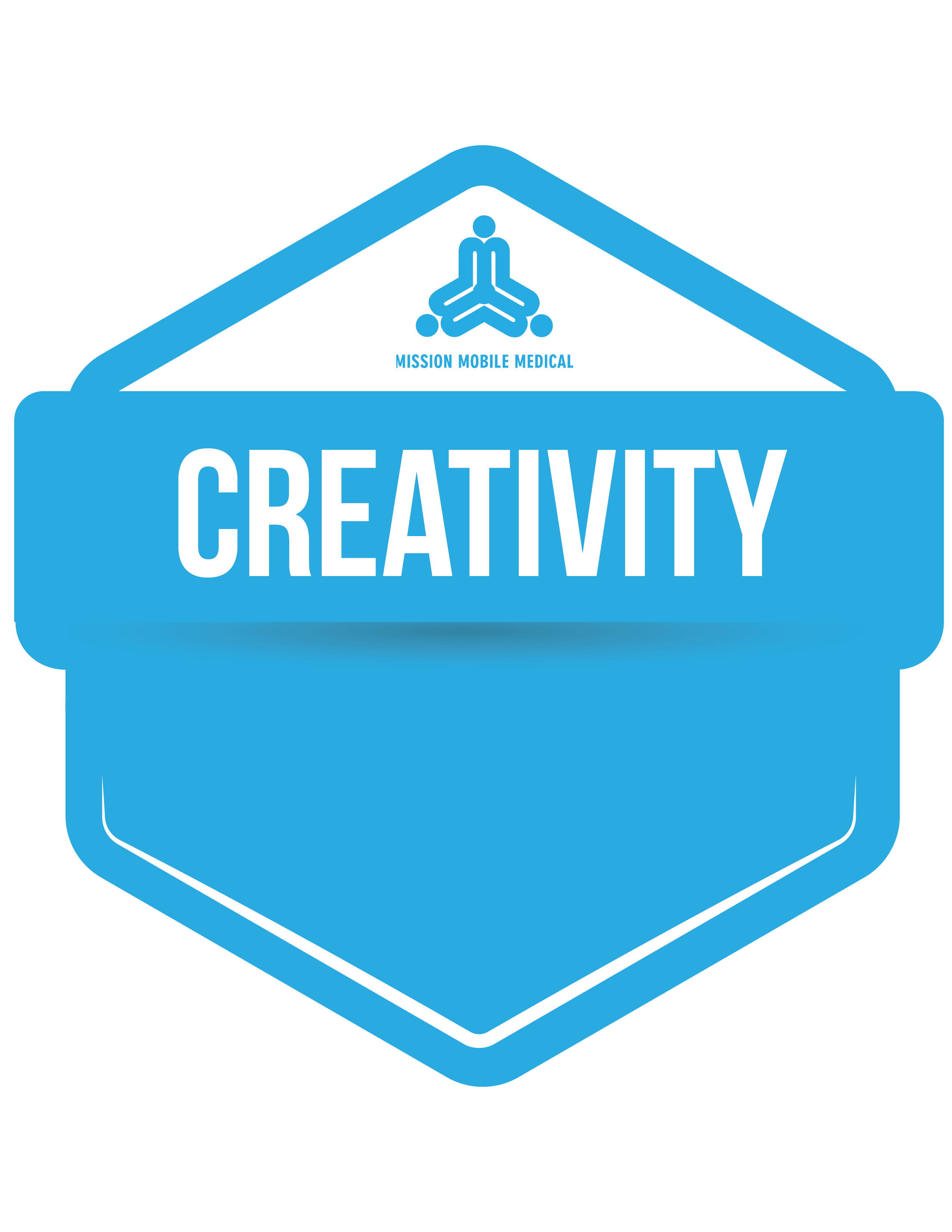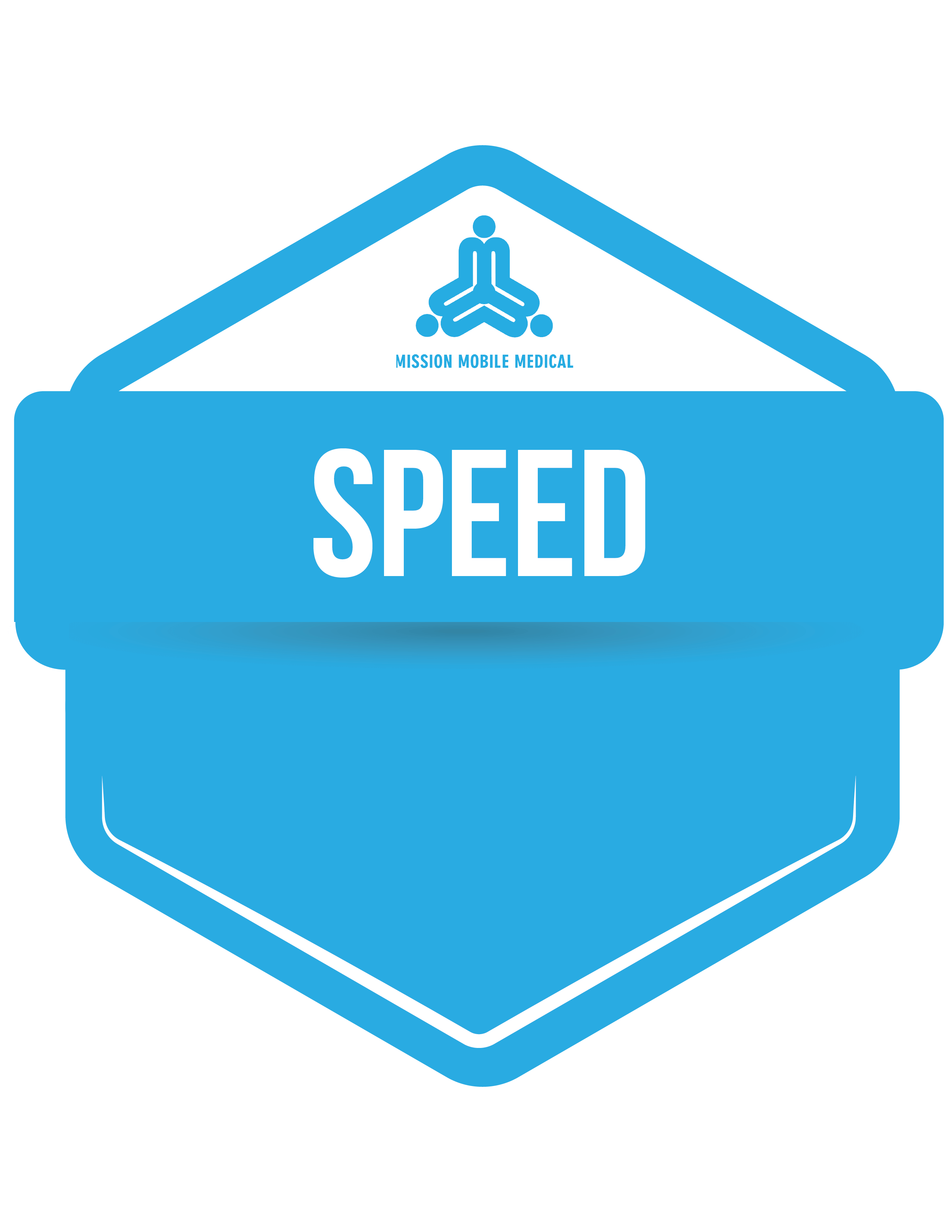 "The only thing that will set us apart in the long run is how we treat people. Do the right thing."
- Travis LeFever, CEO
Our Servant Leaders
National Advisory Board Members
Regional Advisory Board Members