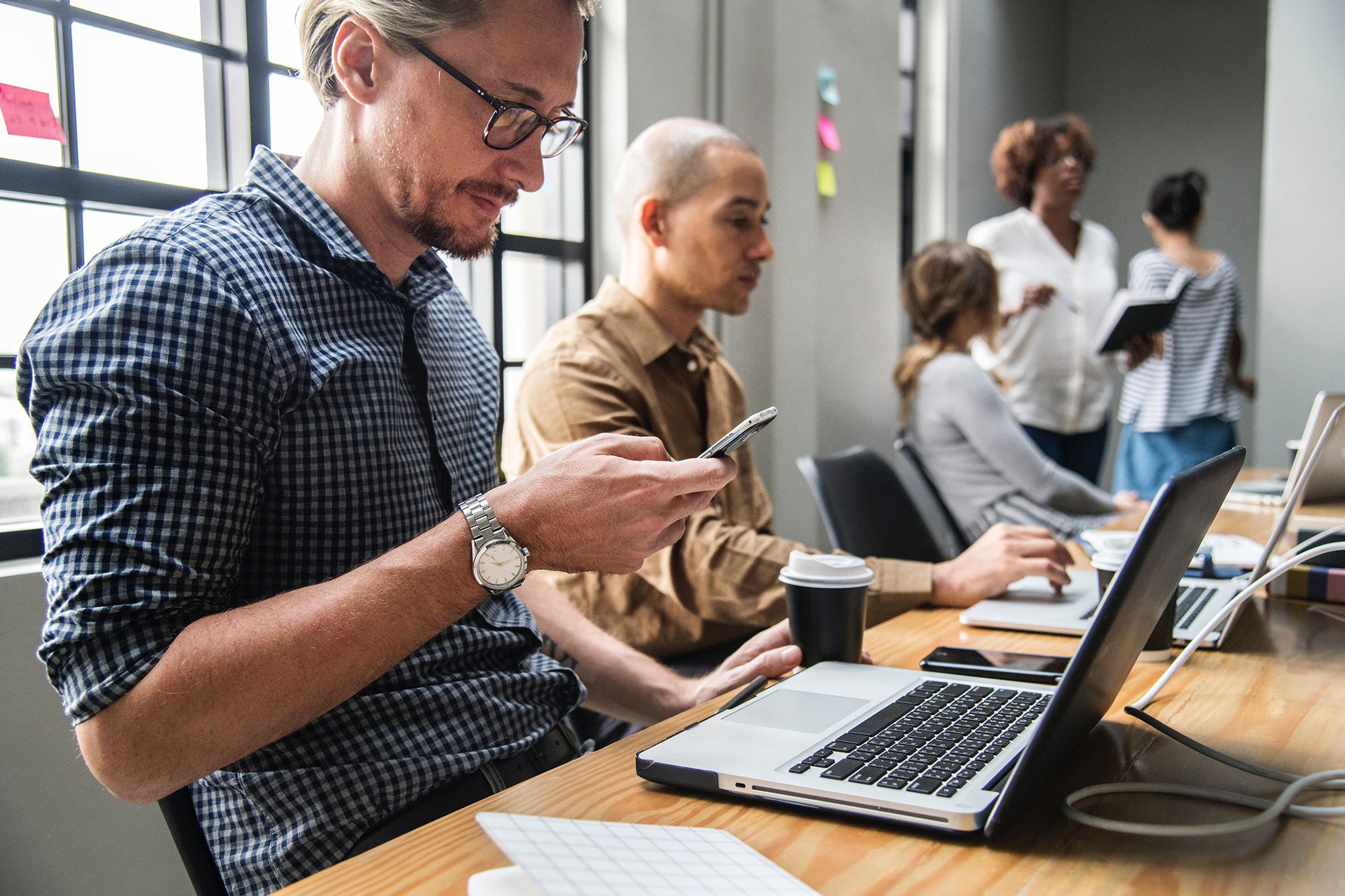 WHY WE'RE HERE
Mobile clinics are critical to the healthcare fight.
Real people, all across America, aren't being served effectively by our healthcare system.
Mobile clinics improve health equity and lower system-wide healthcare costs, and help our most vulnerable neighbors.
The biggest hurdle for Healthcare leaders unlocking the potential of mobile clinics is the time and complexity of standing up a new mobile clinic program.
The team at Mission Mobile Medical decided to fix it.

We now provide mobile clinics and contract services to FQHCs and other provider partners to allow them to make healthcare more accessible and more equitable. Today taking care of your community is easier, faster, and more impactful than ever before.

That's why we're here. And we're glad you're here with us.
Amanda J. LeFever, Co-Founder & CFO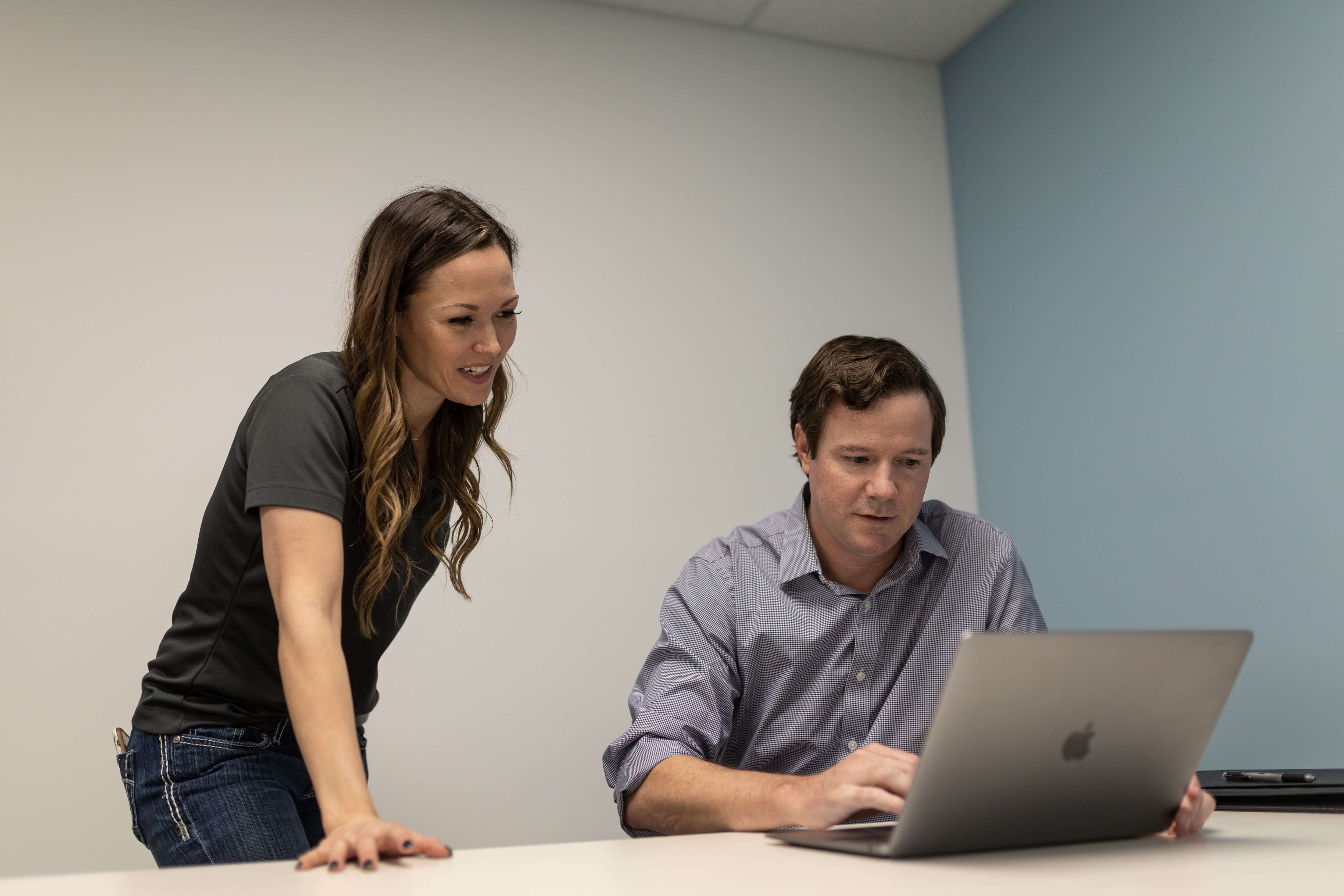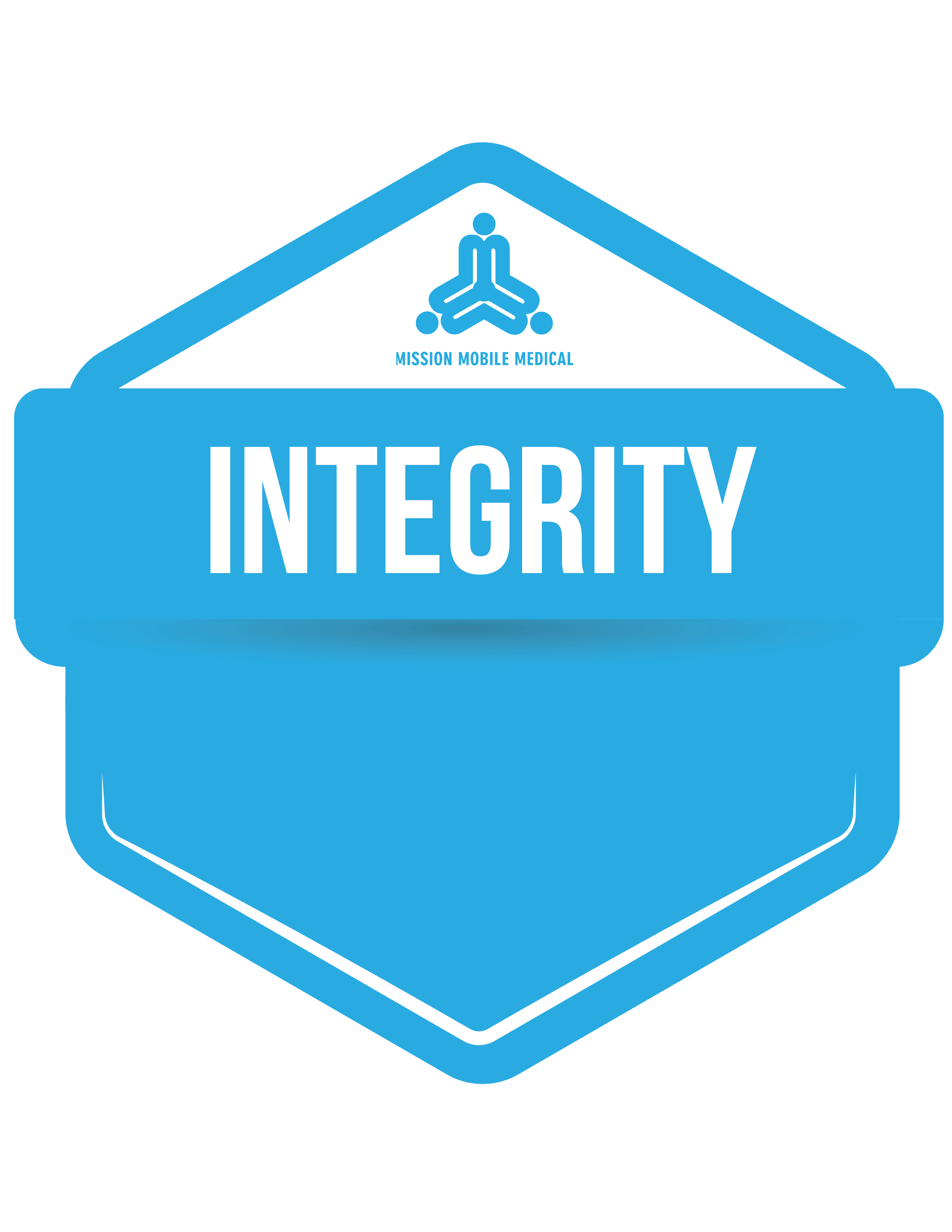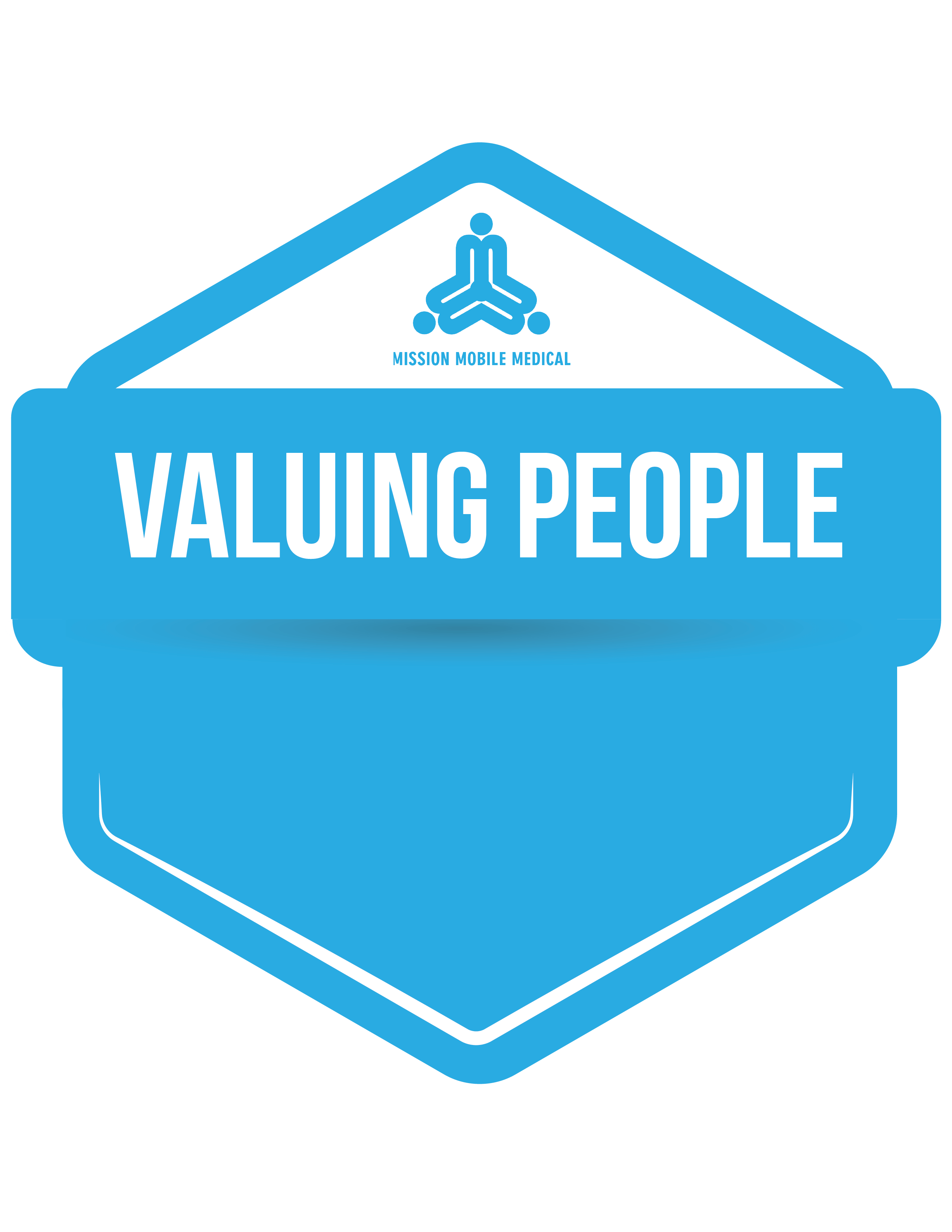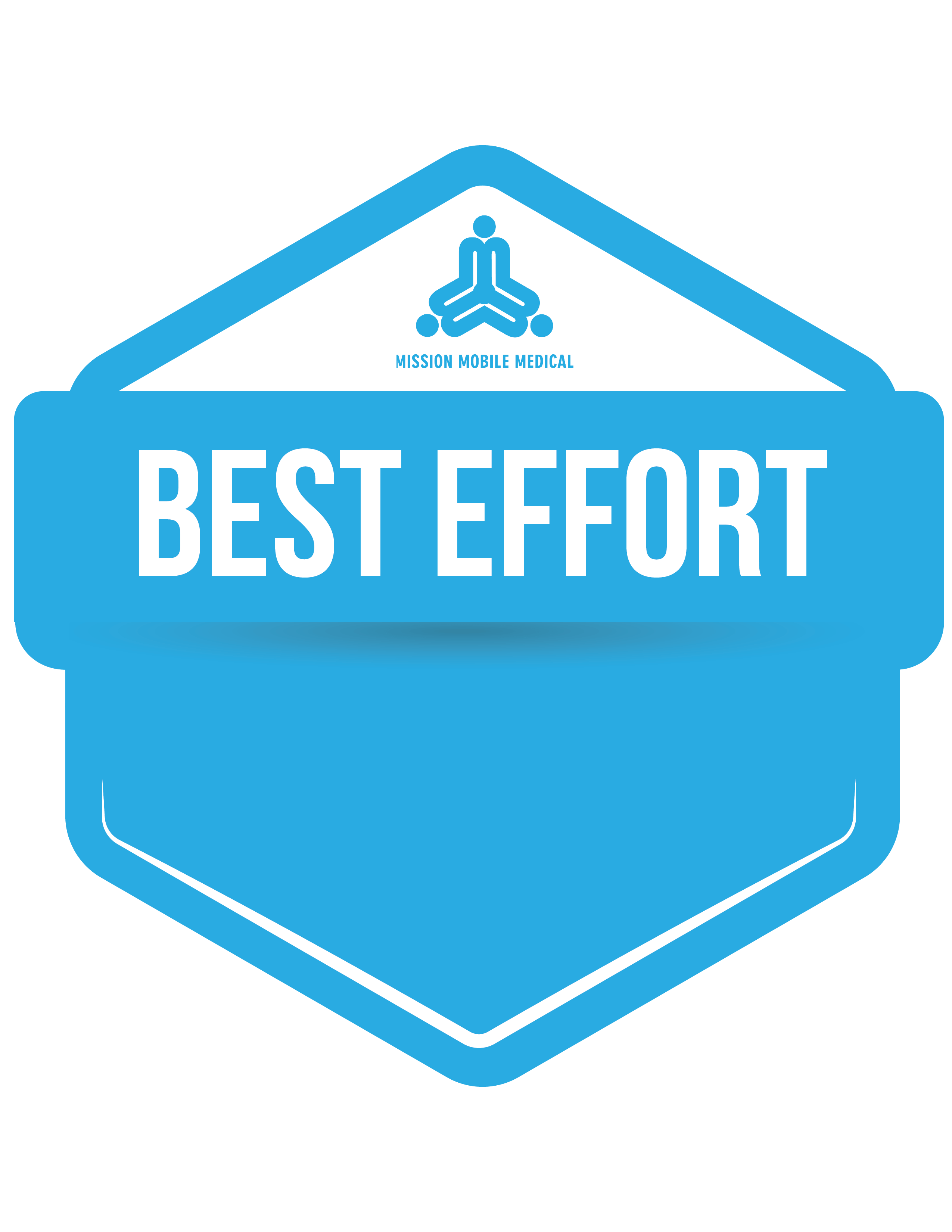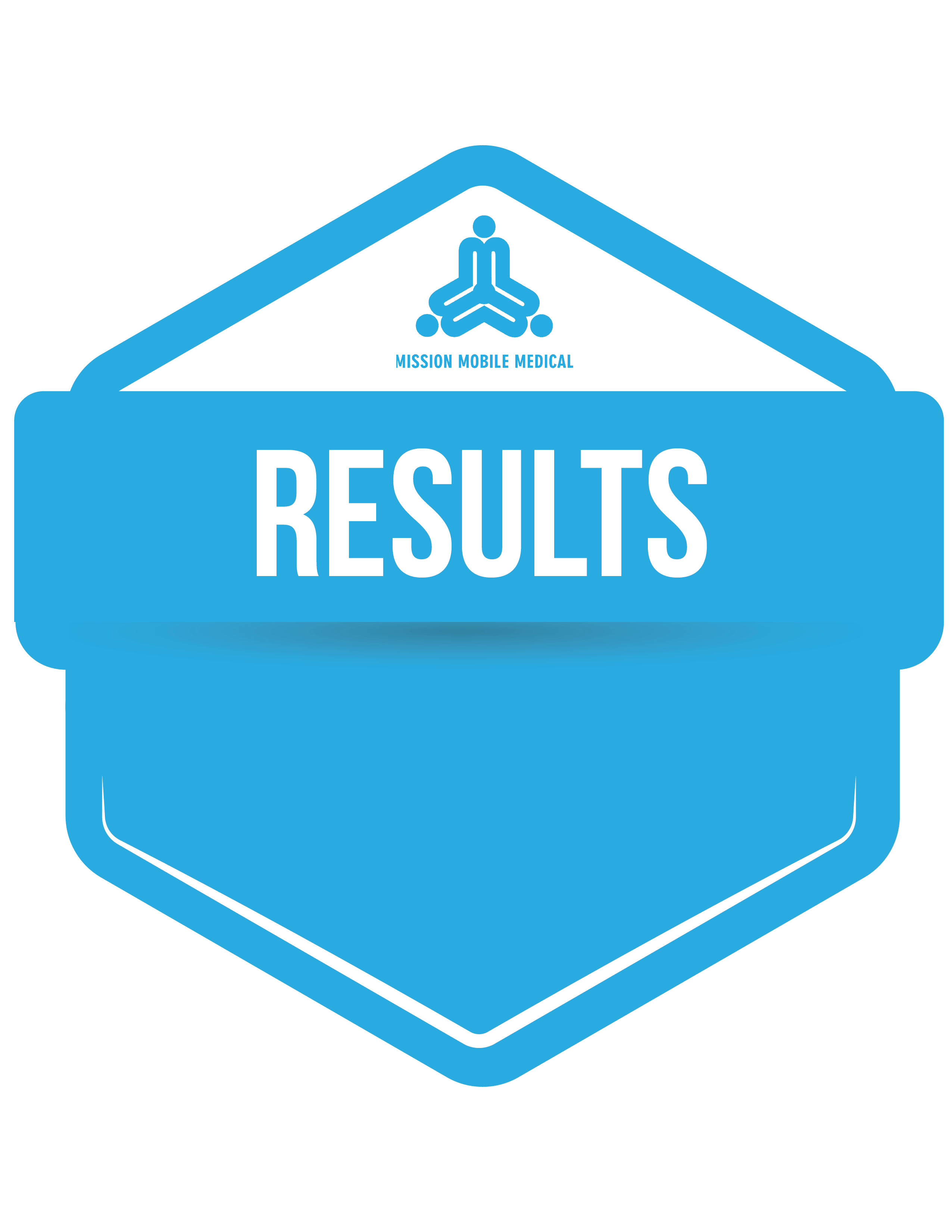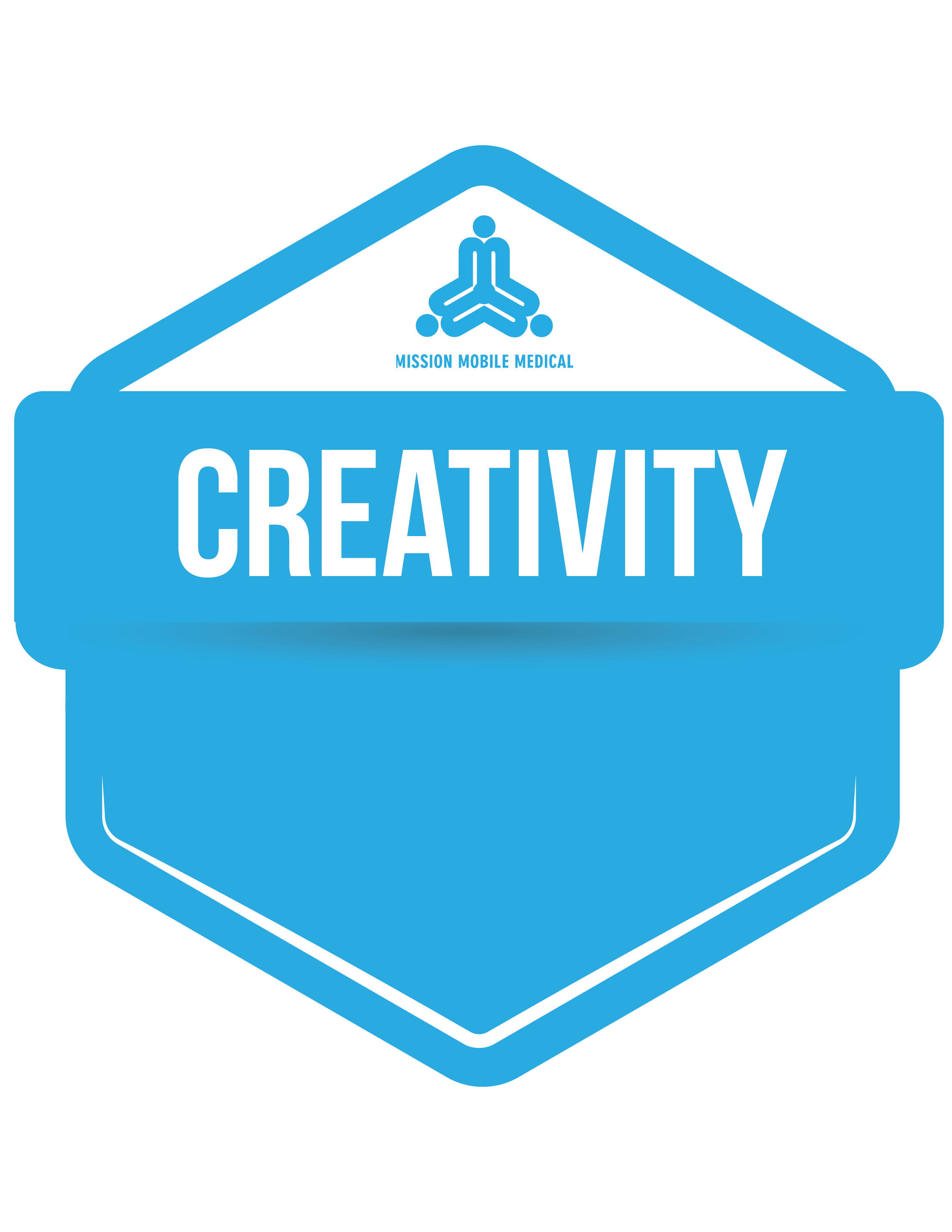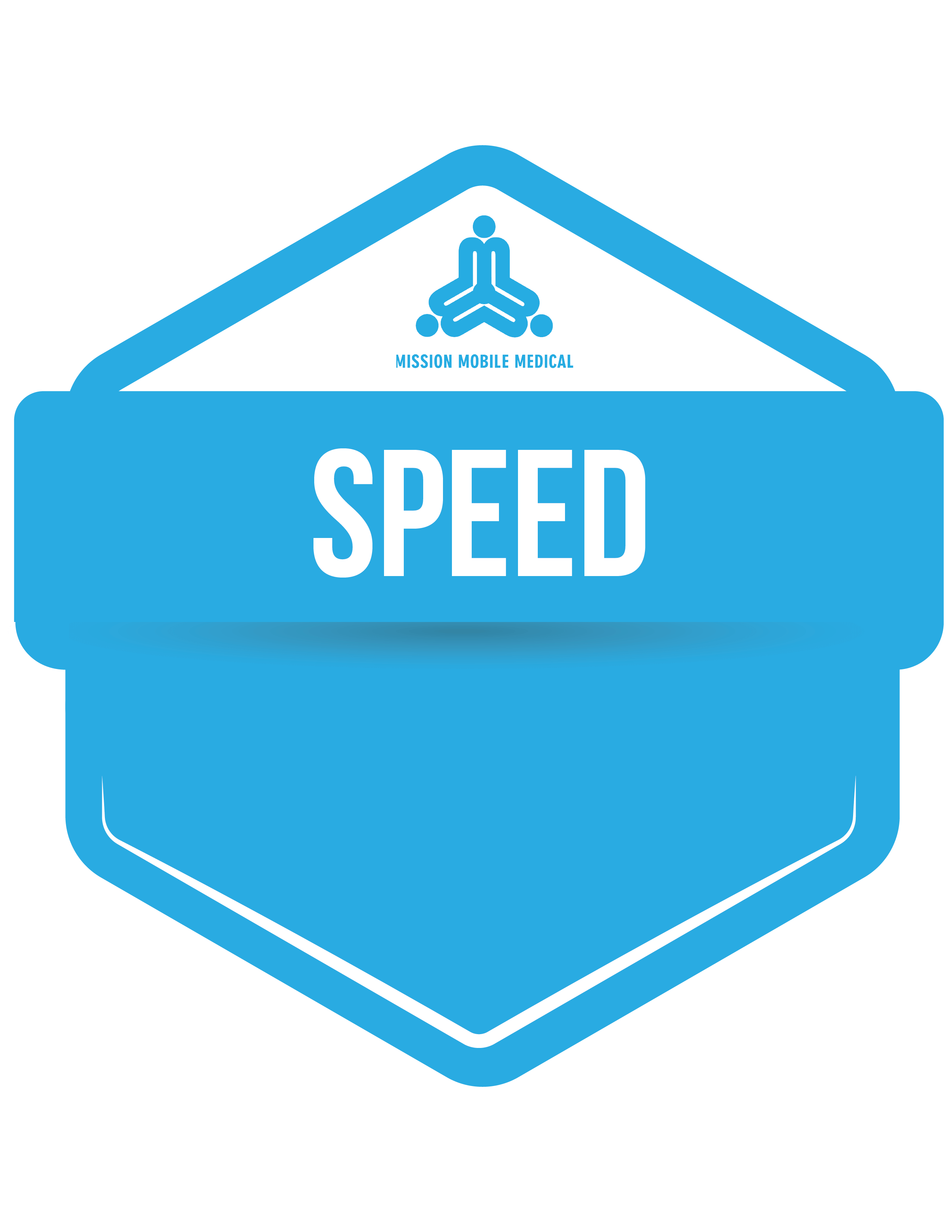 "I believe the first and most important choice a leader makes is choosing to serve others. Because without that single decision, our lives have limited potential for success or significance."
- Travis LeFever, CEO
Our Servant Leaders
"Yes, we're building an amazing business,
but we're going to have a LOT of fun along the way."
- Travis

Triad's Best Place to Work!