Mobile Clinic
Support Vehicles
Patient Transportation, Staff Vehicles, Supplies, and more
Extend your Mission
"Once everything was set up, we were surprised how nice it was to have an extra vehicle . Patient transfers, supply runs, staff rotation, community tours, the van was wonderful." - Mary Ann Eller
EASY PROCUREMENT
If a mobile clinic is in your future, a standard clinic support vehicle isn't far behind.

Why not handle procurement, outfitting, branding, service and maintenance all under the same contract?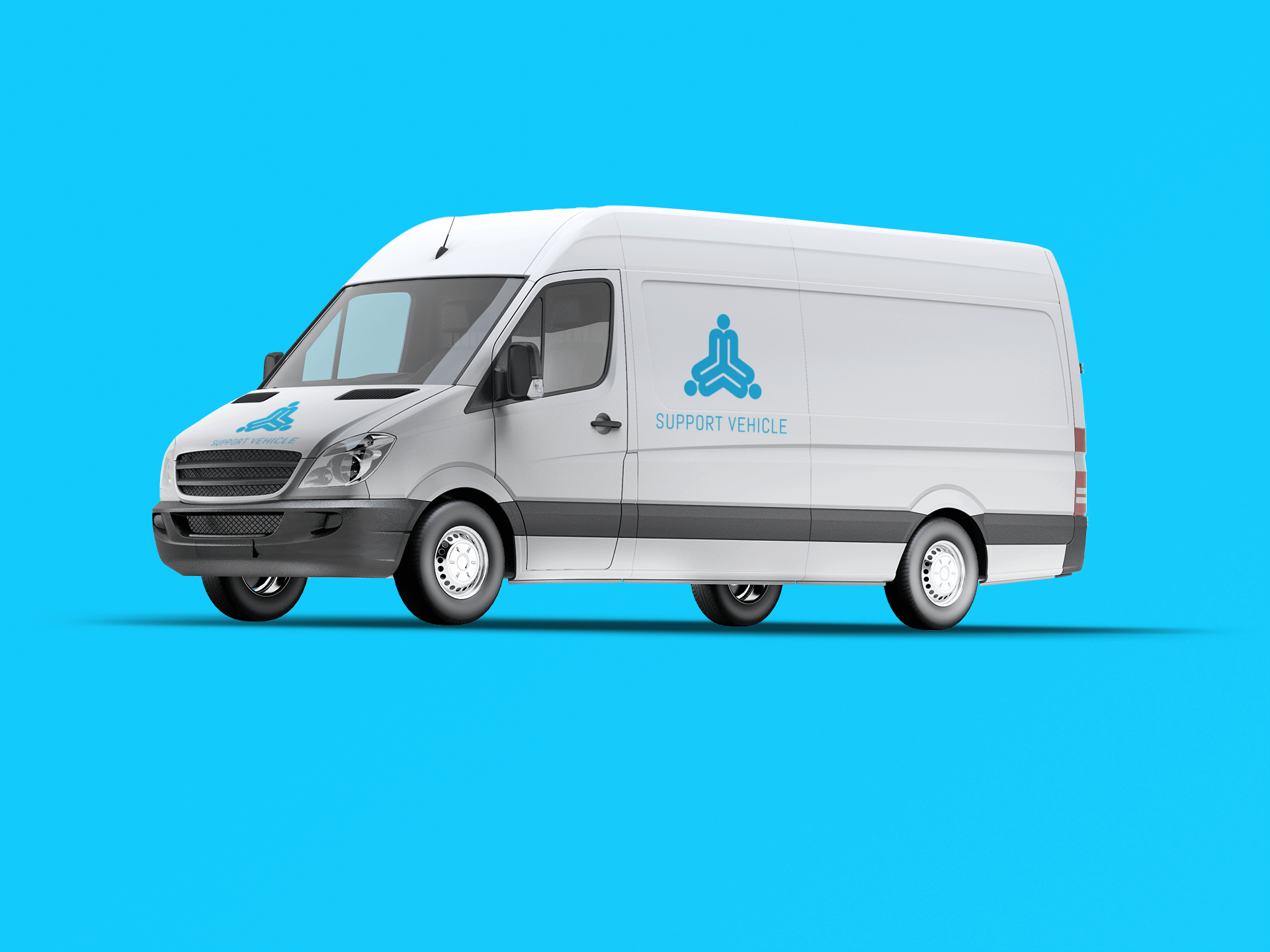 Explore the Neighborhood
A tremendous amount of activity happens outside the clinic. The support vehicle functions as additional storage, agile patient transport, communication tool or even a hyper-local access point for your event.
If you'd choose a root canal in a van down by the river to avoid working again with a local car dealer, we are a great option.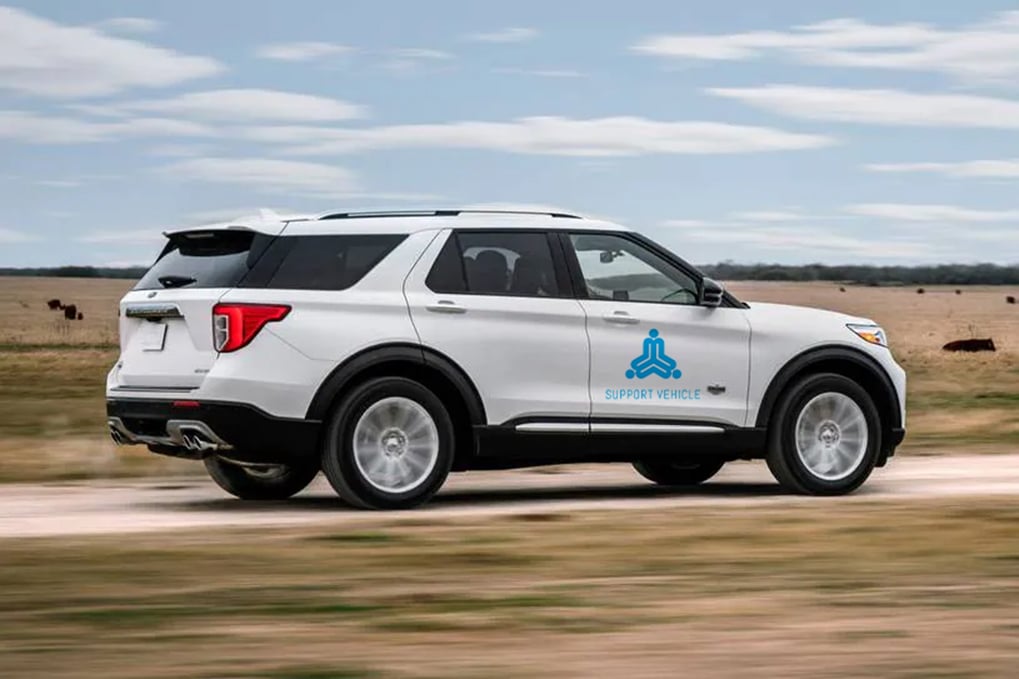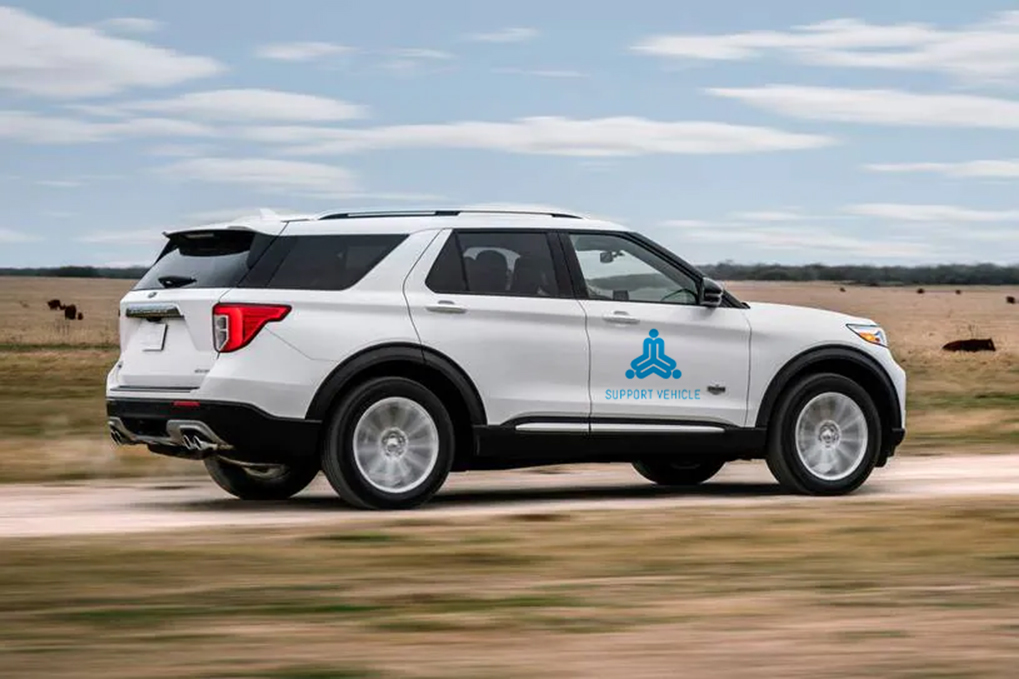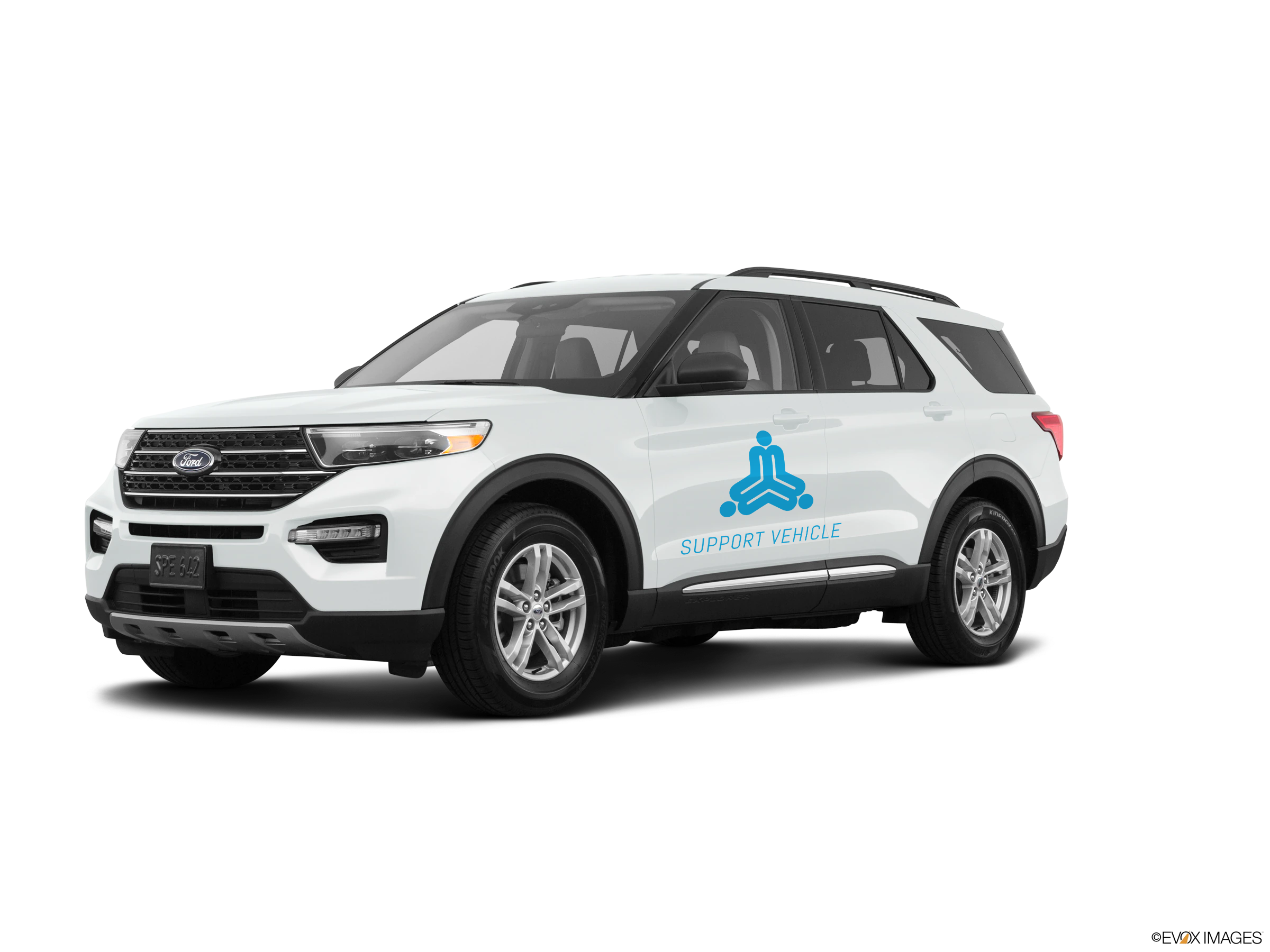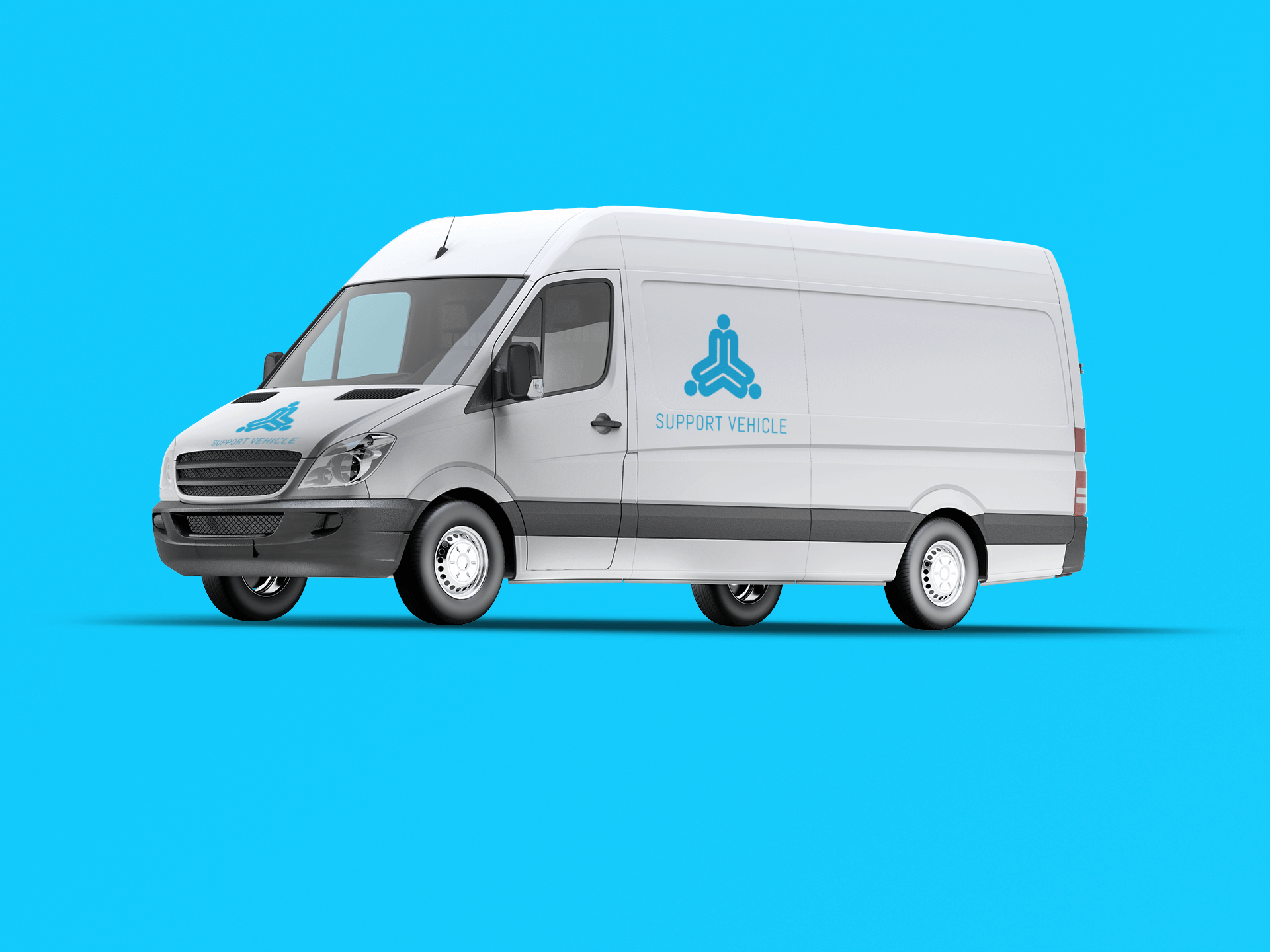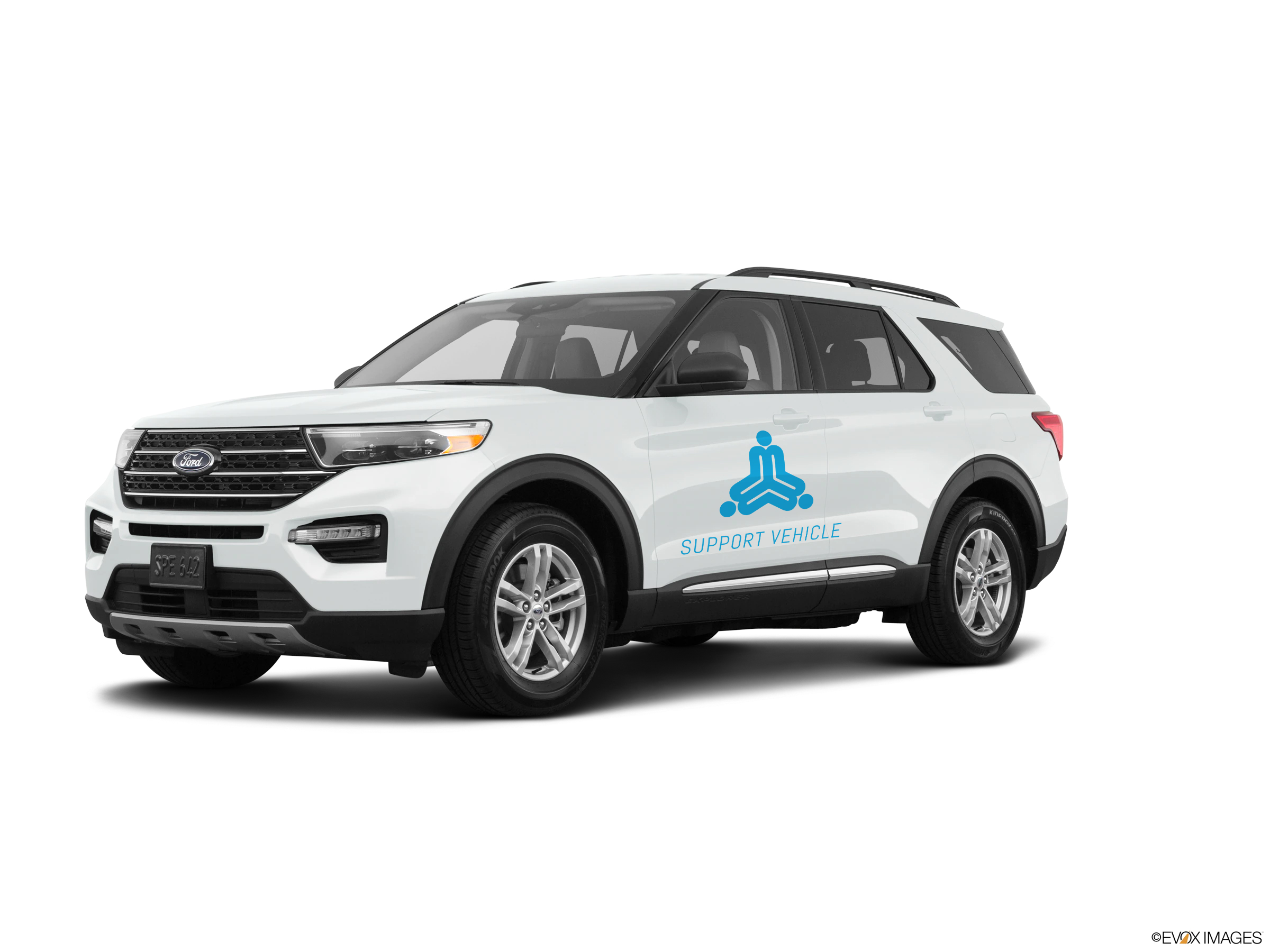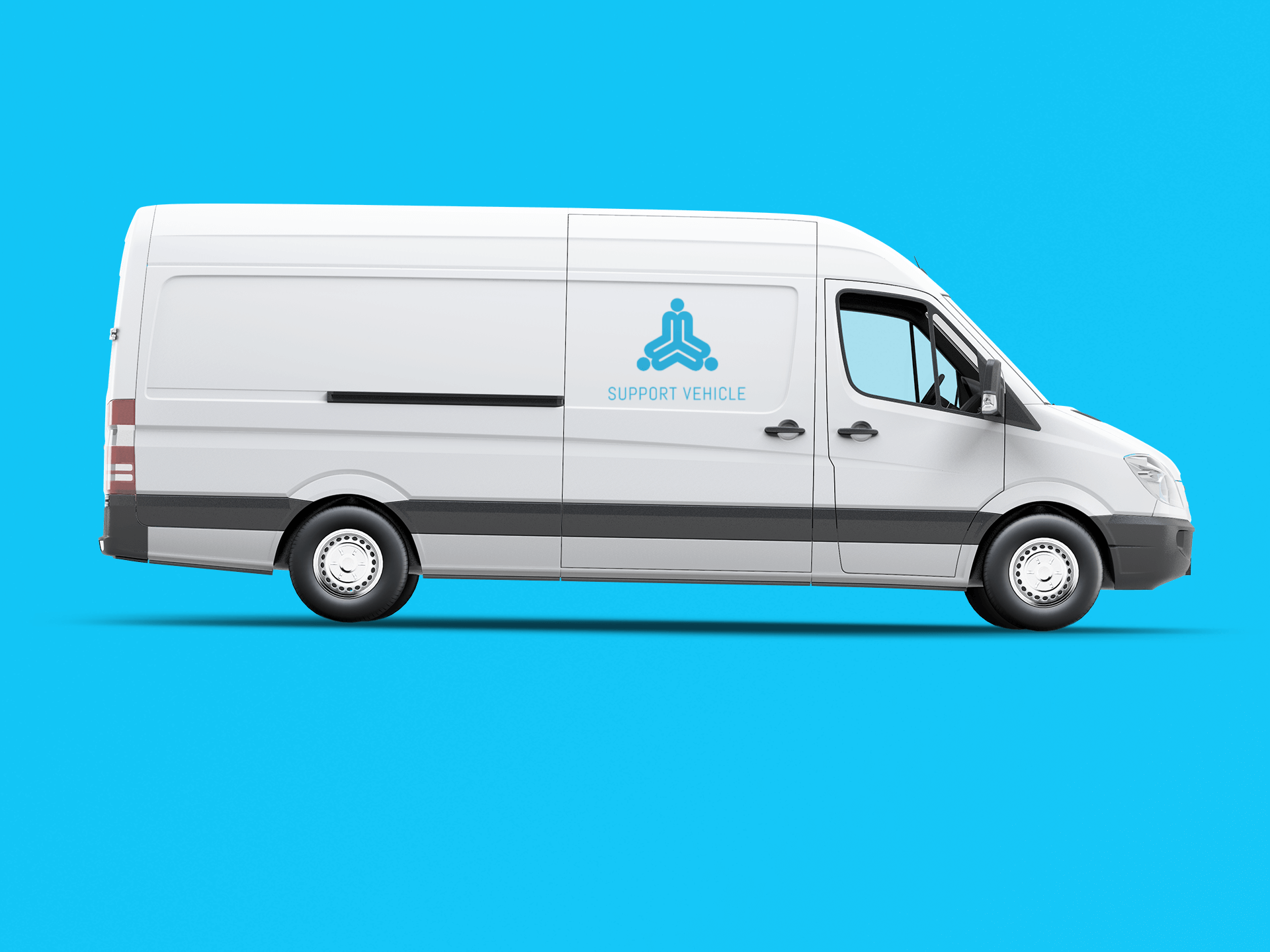 How will you Support your mission?