Large Single Exam
With more room than the small single exam it has the ability to have an ADA lift and or flex space.
0
Average Days: Deposit to Delivery
0

%

Reduced Carbon Footprint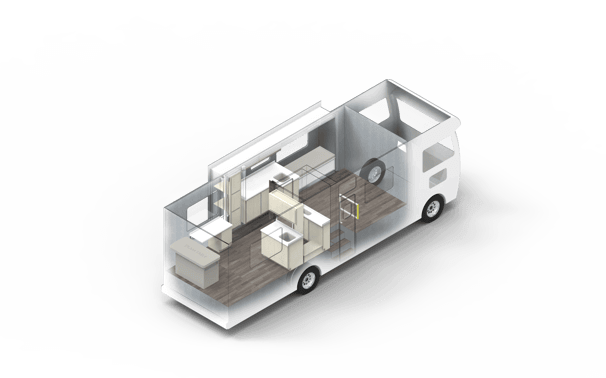 Powerful, Flexible, and Super Easy to Use.
Very Fast Setup
Most Agile Standard Unit
Great Single Exam Layout
Clean and Modern Finishes
Let's take a look.
Click and fly through one of our most agile and practical units.