Public health inequity called, and mobile medical programs answered. Read on to learn about how mobile medicine is transforming the healthcare industry!
As a healthcare worker, you are called in one way or another to help people live a fuller version of their lives. That's a tall order on its own, but especially humbling within the context of our ever-changing healthcare systems and disease burden trends.
To top it off, there are virtually endless critical barriers to not only getting the patients who need you in front of you but providing optimal care. Limitations in resources, ease of access, health literacy, and community disconnect all get in the way of not only improving the life of the person in your chair, but improving public health as a whole.
Public health is only as strong as its weakest link, and this weak link is healthcare inequality driven by these critical barriers.
Underserved populations created by barriers to care have posed unique challenges to healthcare workers whose mission it is to improve public health, and traditional care models are just not equipped to meet their needs. The overarching mission of public health is to identify and address those gaps.
How do you reach populations who can't get to you or don't have the funds? Populations who don't understand the need for this proactive level of community care in the first place?
Let's talk about those gaps.
In order to grasp the significance and role of mobile medical programs in public health, you need to recognize the barriers to care that exist in the first place.
Understand that these barriers translate into reduced quality of life and increased disease burden, which are quantified into quality-adjusted life years. Quality-adjusted life years can be used to assess the value of medical interventions, as well as communicate the real-life picture of both barriers and interventions. (For reference, one quality-adjusted life year equals one year of perfect health.)
In discussions about social determinants of health, AKA barriers to healthcare, the conversation often places the burden of these barriers directly on the individuals that they affect. In reality, we all feel the weight. A 2013 CDC report estimated that in 2009, had health disparities not played a role, we could have avoided 500,000 hospitalizations and $3.6 billion in healthcare costs.
That's a lot.
The differences in health outcomes largely boil down to social determinants of health: race, socioeconomic status, living conditions, and education level. All of these factors affect one's access to adequate care and ability to effectively manage one's health.
Social determinants of health mean that the most disparaged groups of our society - minority, low income individuals with low health literacy - are especially neglected by our health systems and present the toughest challenges to public health.
Public health that fails to address our society's most vulnerable falls short.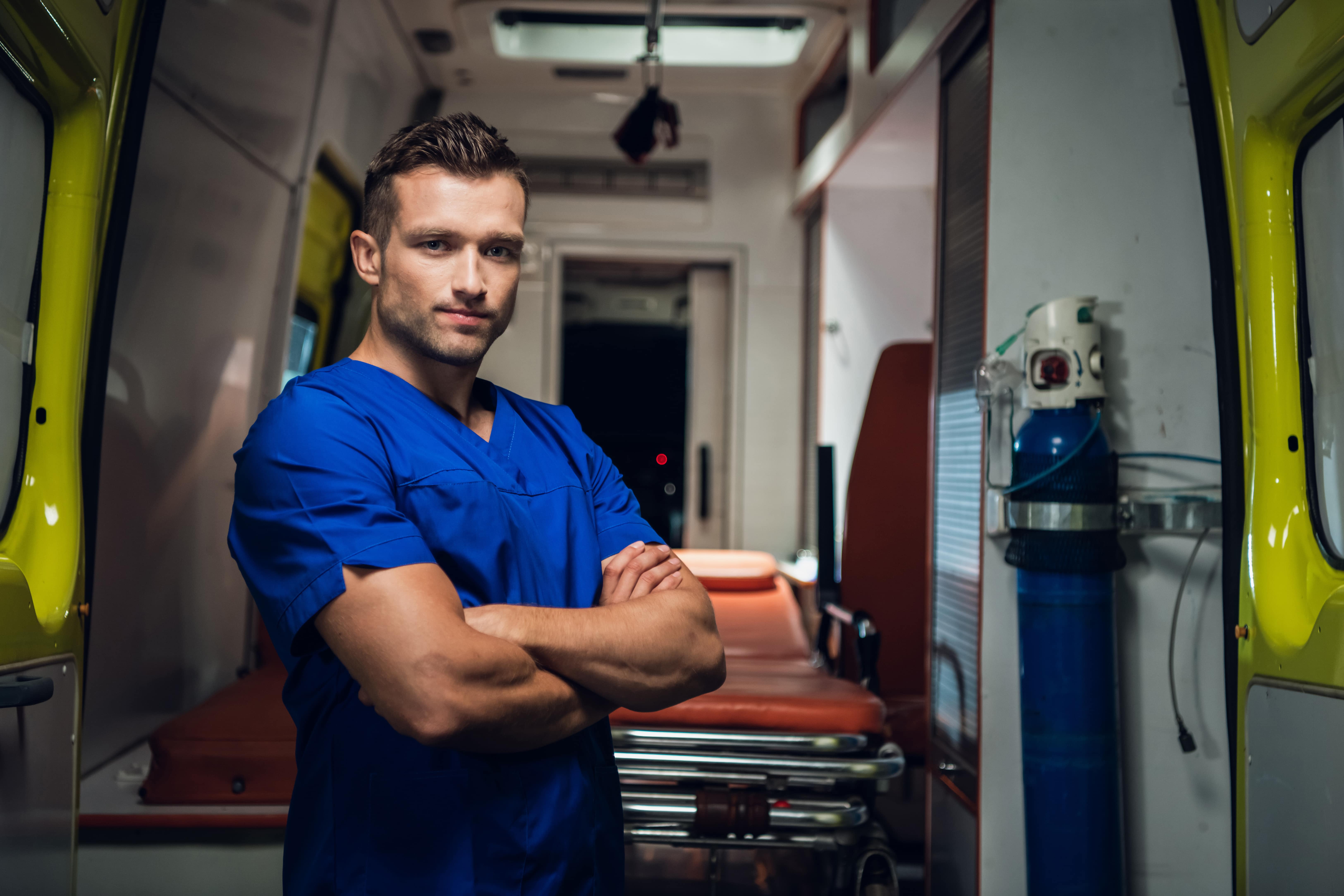 Enter: mobile medical programs.
Mobile medical programs are a direct response to addressing health inequity created by barriers to care. They're a logical solution to our unified goals of elevating quality of life for our population as a whole.
Mobile medical programs are specifically designed to bypass critical healthcare barriers and come straight to the populations who need them most.
Naturally, there are still challenges and limitations to mobile medical programs. No two programs are alike - or perfect - but while each program might represent just a small effort on behalf of a local community, they simultaneously represent a remarkable effort on behalf of public health.
The nature of mobile medicine allows it to adapt to the changing needs of local communities and offer highly tailored solutions in a way that traditional brick and mortar healthcare facilities can't.
Mobile medical programs expand the capacities of our healthcare systems, they don't replace them. They help integrate community networks with clinical networks, creating a stronger collaborative web that acknowledges the big picture of public health.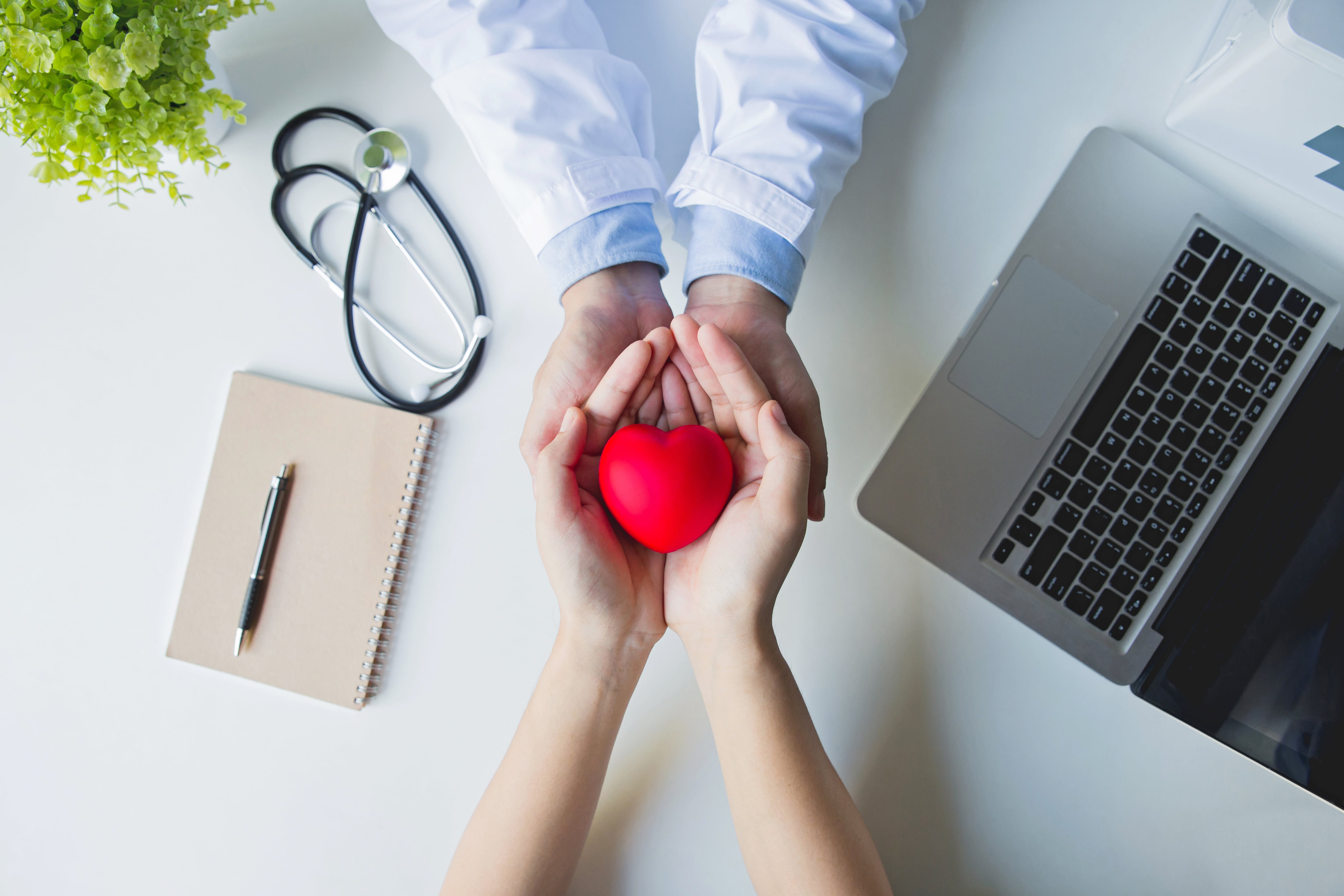 From treatment to prevention.
Our current healthcare system is largely reactive instead of proactive. We tend to ignore problems in hopes that they'll simply go away….that is, until we have to deal with them.
For many of us, a proactive approach is a luxury. For individuals with barriers to their healthcare, they have no choice but to be reactive. They are denied the ability to stop an avoidable health issue in its tracks, as well as the resources and health literacy to effectively manage their condition once it consequently develops.
Mobile health programs help prompt earlier interventions and avoid unnecessary emergency visits that not only save money in preventable healthcare costs, but priceless quality-adjusted life years.
A mobile health program that leverages established community resources is more effective at reaching people where they are in terms of trust in the health system, health literacy, and available resources. A tailored program will be prepared for language and health literacy barriers, as well as obvious transportation and medical technology needs for hard-to-reach isolated communities.
This community-clinic stepping stone, as provided by mobile health clinics, is considered best practice in helping control chronic diseases and connecting community resources to clinical settings per the Massachusetts Partnership for Health Promotion and Chronic Disease Prevention.
Aside from improved quality of life, mobile health clinics offer tangible benefits related to healthcare cost reductions that can easily demonstrate their success when used alongside traditional healthcare models.
Tangible results.
When patients have the tools to prevent, understand, and treat their health, they're not only given increased agency over their own lives. We see things like:
Reduced avoidable emergency room visits.
One report found that 40% of emergency room visits between 2010 and 2014 were either non-emergency or could have been managed by primary care, and in 2010 over 1.1 million avoidable emergency department visits cost the US $558 million.
If this wasn't reason enough to warrant an intervention, buckle up.
Individuals from communities with the lowest average income were three times more likely to go to the ER for an avoidable visit than those from the highest average income communities.
When almost half of emergency department visits are avoidable, targeting lower income communities in mobile medical programs presents an enormous opportunity to save and redirect emergency department resources.
Now that we have your attention, let's backtrack and look at why individuals from lower income communities are more likely to visit an emergency room instead of a primary care provider.
Emergency department visits are a "path of least resistance" of sorts, as they're free from many of the obstacles that other non-emergency avenues present. Long wait times, copays, and general avoidance of navigating the medical system are all pressures that would discourage someone from seeking traditional preventative and general care.
One analysis of 16 mobile health clinics calculated that $561,220 is saved on avoidable emergency department visits per mobile health clinic per year, which could translate into $1.1 billion in savings by mobile health clinics in reducing non-emergency visits across the country.
Mobile medical programs address the symptom (non-emergency ER visits) of the larger issue (social determinants of health).
It's not just about the number of hospitalizations that signifies a need for an intervention and drives up healthcare costs.
Hospitalization length of stay and readmission rates are factors that both add up in terms of annual dollars and indicate success of a medical intervention.
One study done to evaluate quality outcomes for elderly patients treated on a mobile unit versus in traditional acute care found that mean length of stay and total cost were significantly reduced for elderly patients treated on a mobile medical unit. Patients treated on a mobile unit had a mean length of stay of 5.8 days versus 7.9 days, and an average total cost of $10,315 compared to $13,187.
There was no significant difference in 7-day or 30-day readmission rates between the groups treated by mobile units versus traditional acute care. But this is not a bad thing. In fact, it proves that mobile medical units are at least as successful at treating patients as traditional methods.
Savings in quality-adjusted life years.
An estimate from 1994 put the economic value of one quality-adjusted life year at $70,000. With this number in mind, the efforts of those 16 mobile health clinics we've previously mentioned has saved $71,714,286 per year in quality-adjusted life years.
Another initiative's 3-year effort to deliver preventative screenings free of charge in New Mexico found a 15:1 return on investment and estimated $10 million savings in quality-adjusted life years. This was just one state over the span of three years.
Inspiring health.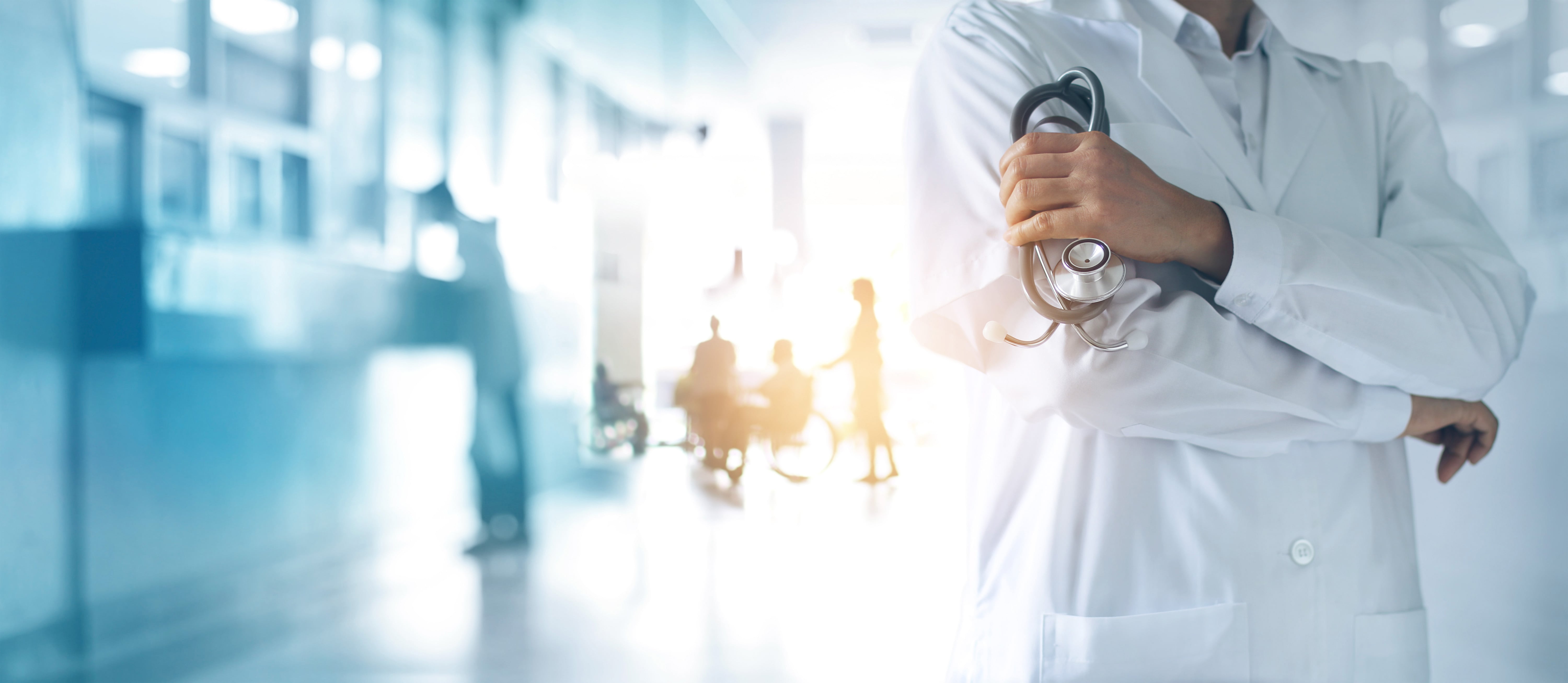 It's hard to feel in control of your health and feel motivated to change when the healthcare system is stacked against you. (It's even hard for those of us who fit right in.)
Positive change is easier said than done. In accordance with the Health Belief Model, a person's positive change in health behavior won't occur until their internal perceptions of themselves in relation to a threat are in line with the changing behavior.
These internal motivators are
Perceived susceptibility (X will happen to me, so I should do something.)
Perceived severity (X will negatively affect my life if I don't do anything.)
Perceived benefits (It is worth it to me to do X.)
Perceived barriers (I want to do this, but I can't because X.)
Internal or external cue to action (I need to do this because X triggered my decision.)
Self-efficacy (I can do this.)
As you can see, there is a lot of internal cost-benefit analysis involved before someone actually takes the reigns and decides to make a positive health change.
In underserved communities, there's a lot of extra noise clouding a person's perceptions of their health that make proactive care not only less of a priority, but sometimes, simply not an option.
We can treat patients' symptoms and conditions all we want, but until we reach our most vulnerable communities and properly educate on the importance of an intervention, remove systematic barriers to care, and give them the tools they need make the change on their own, we'll be stuck in this same rut wasting the same resources and losing years to disease burden.
Luckily, mobile medical units are just the tools for the job. Mobile medical programs jump straight over the hurdles to effective healthcare in underserved communities, meeting disenfranchised groups exactly where they are, leveraging the community resources already trusted and in place, and bringing just the tools that that community needs at the time.
When our patients can't be proactive, we have to be
The bottom line.
Investing resources in community-level mobile medical programs works. Though limited, the current stats warrant further research into the effects of medical programs, as well as expanded use and integration into clinical networks. We'll continue working out the kinks and addressing the changing public health issues that come to light as we learn.
From a financial perspective, mobile medical programs are a no-brainer. They're a smart, cost-effective solution to preventable healthcare costs that could save the country billions of dollars and resources that could be redirected into other avenues.
From a humanitarian perspective, mobile medical programs' return on investment is priceless. The ability to empower another human being with increased agency over their healthcare - and their life - is what it's all about.
Mission Mobile Medical is your trusted partner in finding a pre-owned vehicle for your mobile medical program. From selecting your vehicle to support on the road, know that you can count on Mission Mobile Medical to help you take your program from vision to success.