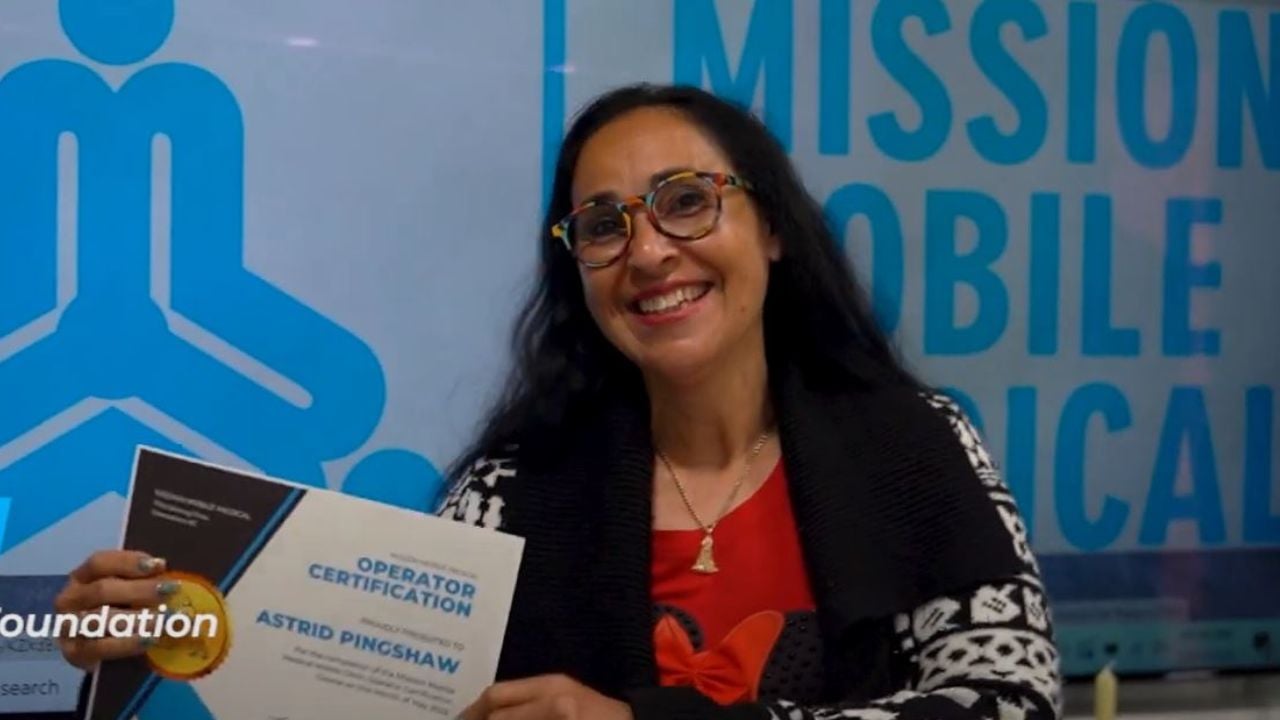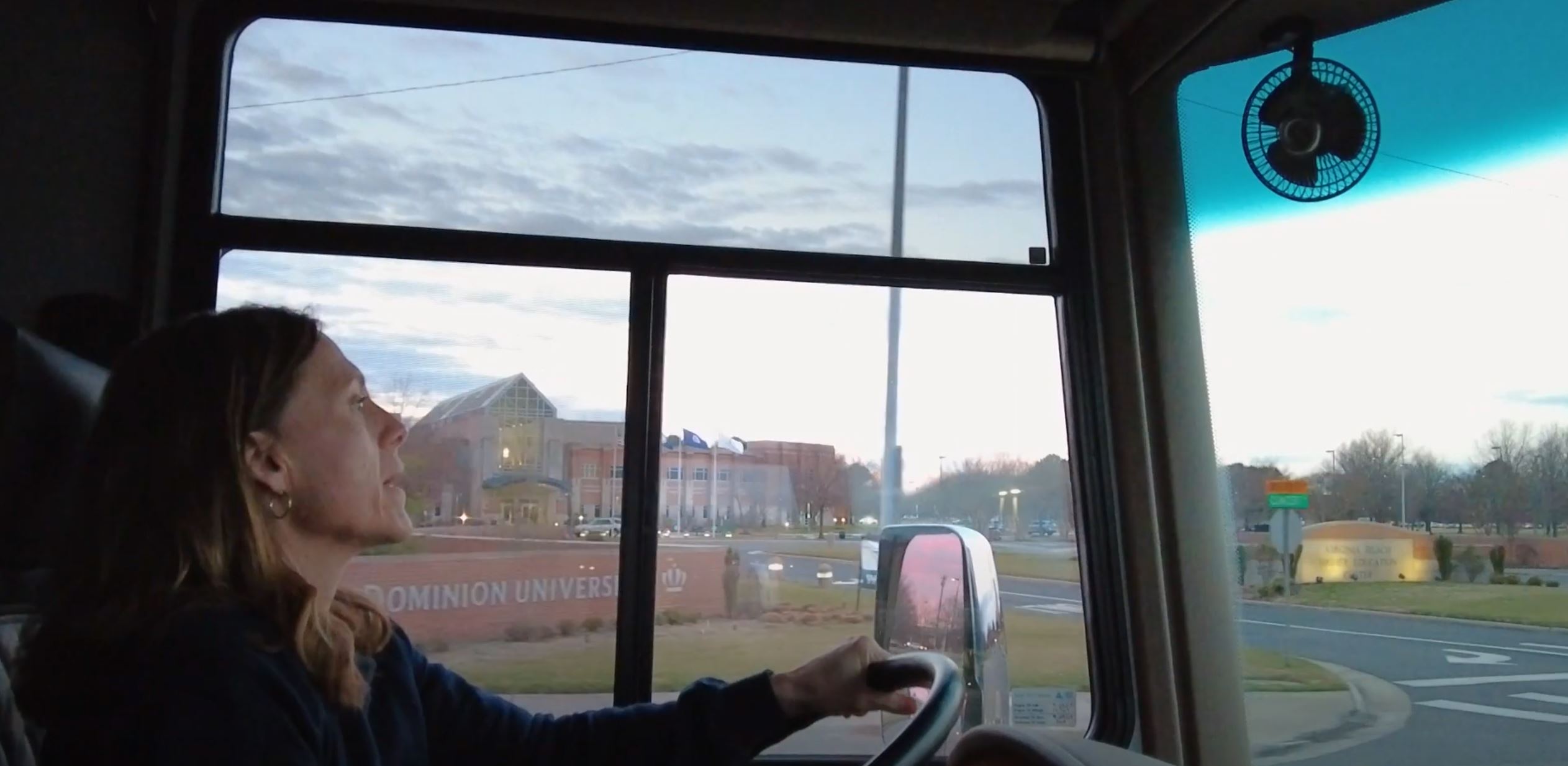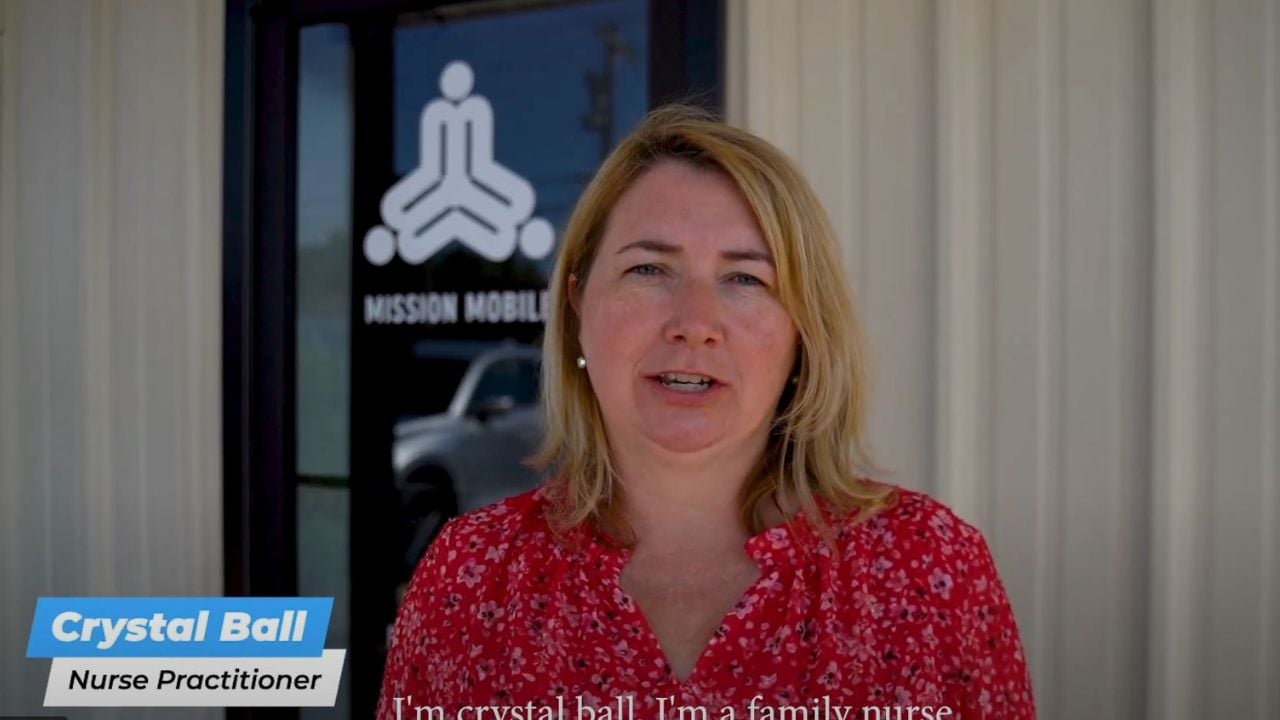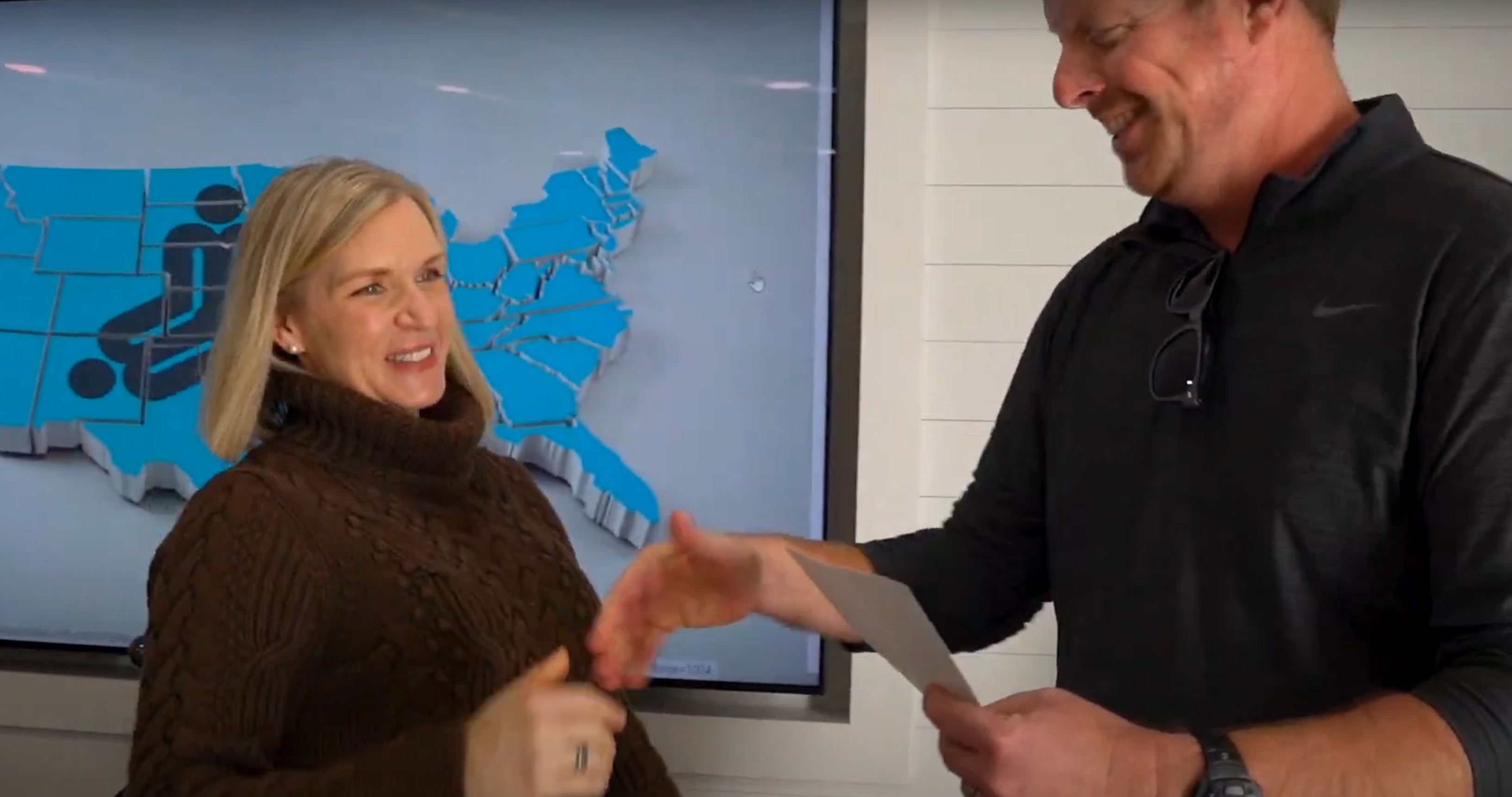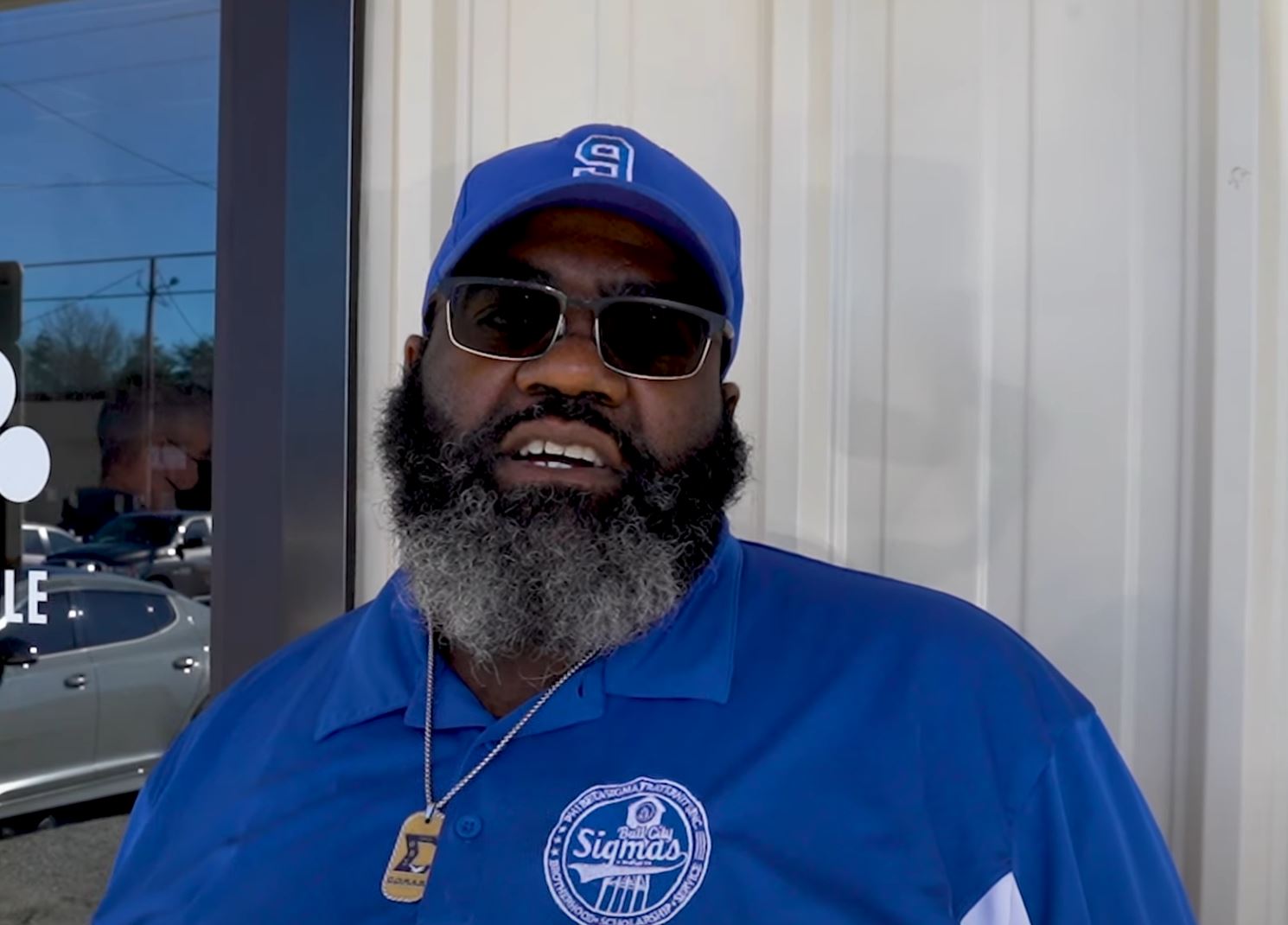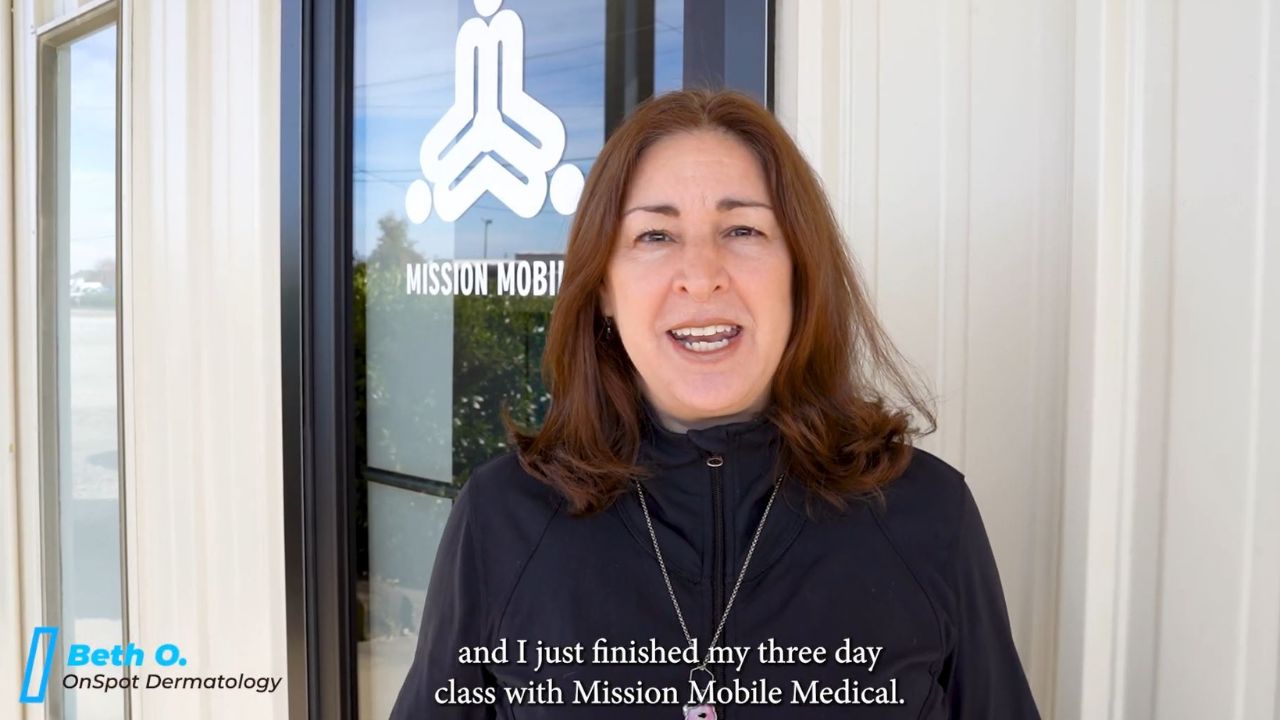 Serving others is what it's all about
At Mission Mobile Medical, helping healthcare professionals make a bigger impact in their communities is what it's all about. Our favorite customers are like us - passionate about serving their community.
Any unexpected downtime or problems with a mobile clinic can be devastating to a program. Using mobile clinics should be simple and hassle-free.  Our two-day training at Mission Mobile Academy and a two-year maintenance program is good business.