Mission Mobile Service
At Mission Mobile, we get the best feeling by serving others, providing world-class specialty vehicles and common sense service programs so our customers can be ready to take care of their communities.
"We started in my driveway, but we're not there anymore. We are big, we impact the world, and we are far from perfect. We must be humble and thoughtful about even the secondary effects of our actions. Our local communities, planet, and future generations need us to be better every day. We must begin each day with a determination to make better, do better, and be better for our customers, our teammates, our partners, and the world at large. And we must end every day knowing we can do even more tomorrow."
-Travis LeFever - CEO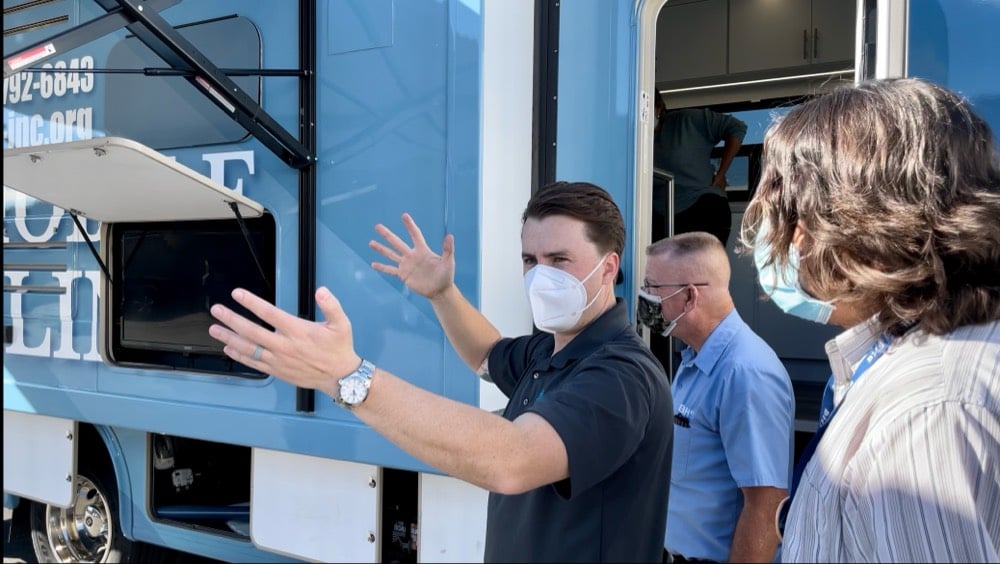 Why Us?
You are passionate about serving your community, and keeping you focused on your mission is our main goal. We know that any unexpected downtime or problems with your vehicle can be devastating to your program. We want to make using and servicing your specialty vehicle simple and hassle-free.
Our mission is clear. We want to be the only partner you need to keep your vehicle on the road serving your community, we are here for you whenever you need us.